It's the most wonderful time of the year, which means it's time to get rolling on your Christmas gift shopping. If your shopping list is particularly long this year and you need some ideas for that special someone, it's time to get creative and think. To help you out, we've put together a list of the 10 best Christmas gifts for new homeowners.
Whether it's your parents who have right sized their home or a friend or family member making their first real estate purchase, anyone who's focused on home will love these practical and personal gifts. It's all about making life easier now that they've had a big move!
Budget Planner
A budget planner is the perfect gift for a new homebuyer because their finances have just changed and staying on top of all the new changes is crucial. These no-nonsense budget sheets will help you track your spending like a pro.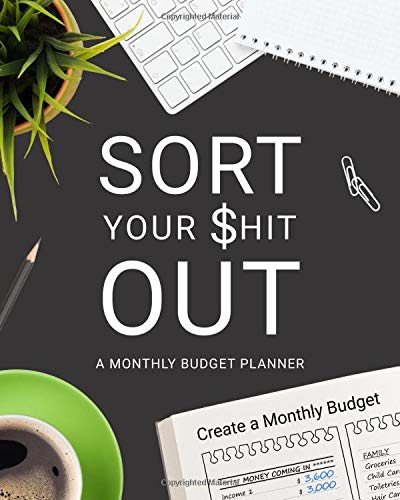 Blue Apron/food delivery service
Blue Apron or a similar food deliver service is an amazing gift because it will help simplify dinner during the hectic transition. Your busy buyer will be sent predetermined recipes, ingredients in perfectly portioned amounts and it gets delivered right to their door. That's a Christmas win for you, and for your loved one.
Robot vacuum
Deep cleaning a new home is a must, and your new homeowner could use some help. A robot vacuum is the perfect practical gift they will use time and time again. No matter what the square footage, this little guy will come in handy!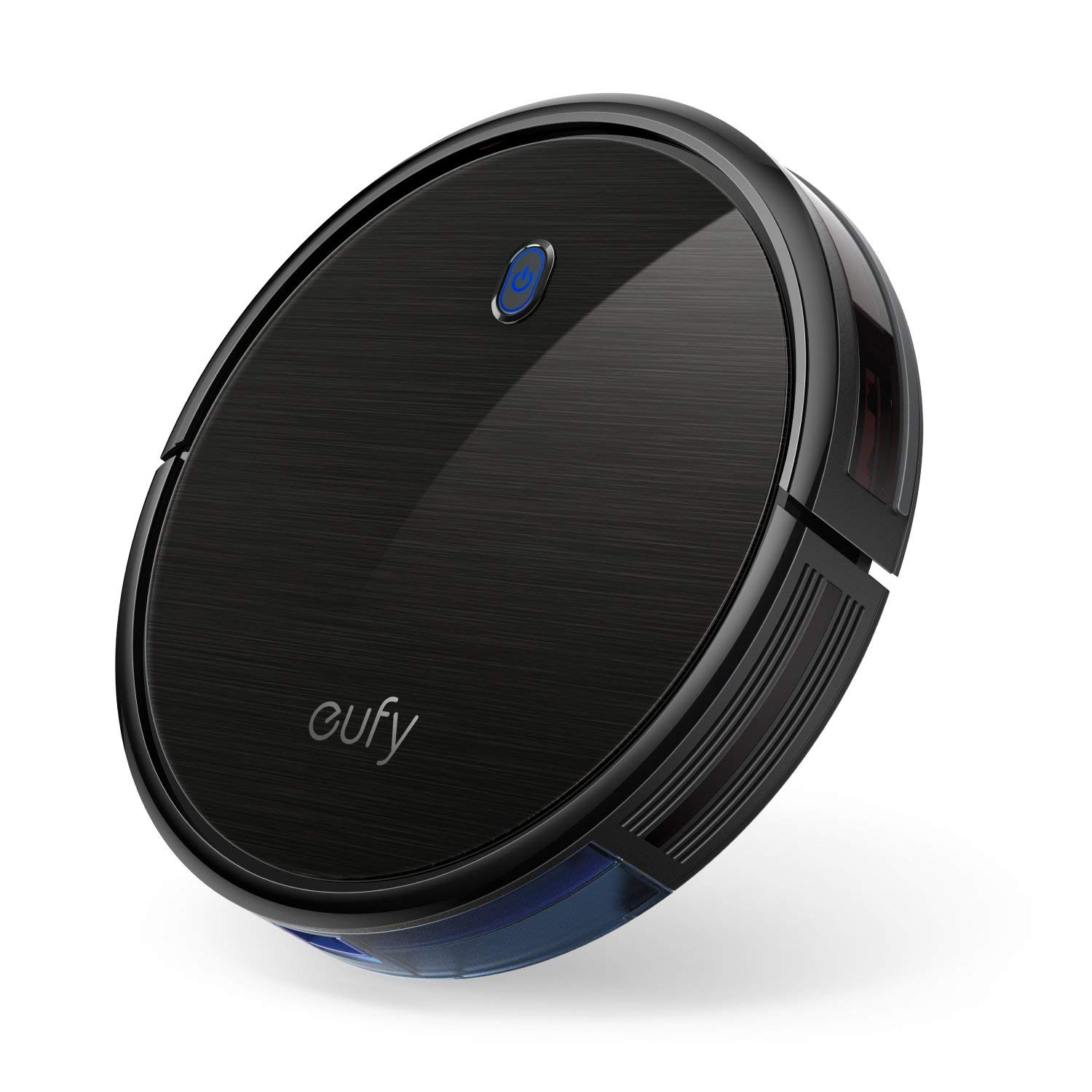 Costco membership
Costco has it all – and at affordable prices. That's why anyone would love the gift of buying in bulk. Homebuyers will need all of the essentials once they move which means it's the perfect time to stock up on things like cleaning products, trash bags, and frozen meals. Plus, Costco even sells larger items like seasonal furniture and home goods so your homebuyer can browse the most popular styles for less. That's what we call a win win.
Games
New homeowners are going to be showing off their new digs, and the best way to keep guests entertained is with some board games. Consider adult party game options for some hilariously good times. Every housewarming party needs a bit of excitement.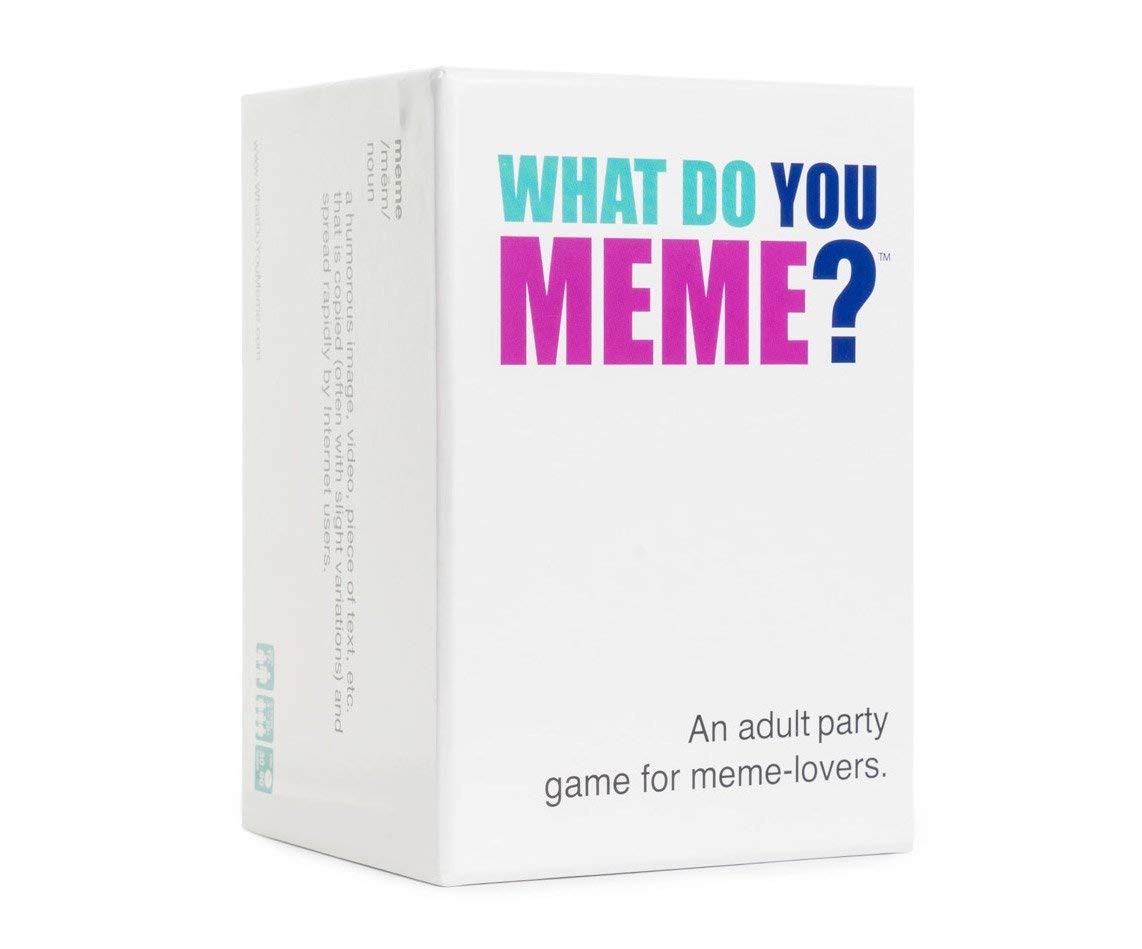 Echo Dot
If you're moving and your arms are full of boxes, a voice activated hands free assistant is a must. Stream music to make the move more enjoyable, control other smart home devices, answer questions (Alexa, how far away is Home Depot? Alexa, how much should I tip my movers?), and more.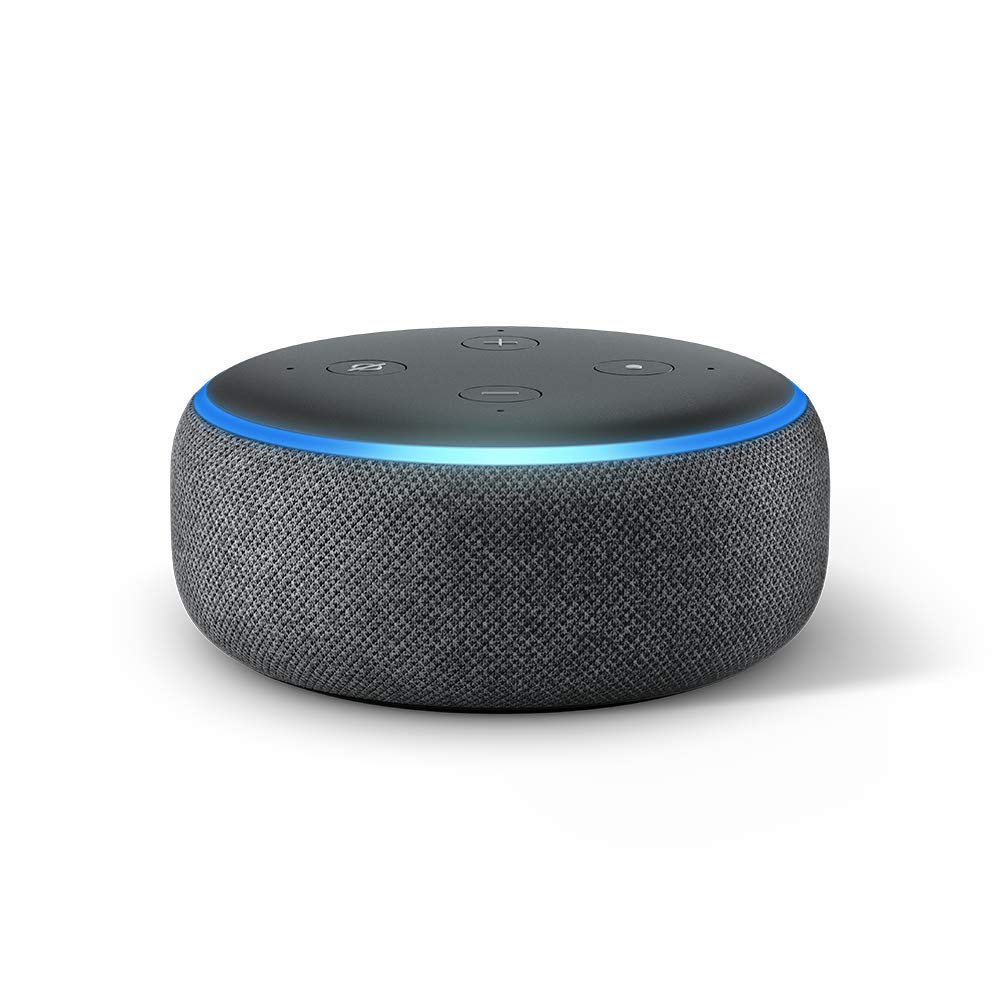 Smart plugs
If you get your special someone an Echo Dot with Alexa, then they'll also need the smart plug to go along with it. The smart plug works with Alexa and Google assistant so you can use voice remote control for tons of other appliances, plus it allows you to control your appliances with Internet access from wherever you are.
First aid kit
Safety first! Even if your new homeowner has a first aid kit, chances are it could use restock and refresh. A first aid kit is essential for any home and if you're gifting to a first-time buyer, chances are they don't have one yet.
Tool kit
Every homeowner needs a well-stocked tool kit too, and they don't know it until those tools are absolutely necessary! Help them get settled with the things they really need – and specifically the ones they might need when trying to put together their dresser.
Funds to help out
There are so many extra things to budget for during the holidays. Add on top of that purchasing a new home with a hefty down payment, and chances are your homeowner could use some help monetarily. A gift of funds toward their new home is a classic gift choice you can never go wrong with.
Custom doormat
The cherry on top! A custom doormat is the perfect personalized gift for any homeowner. With the big move, a custom doormat makes it all the more exciting – especially for first-time buyers. Christmas gifts for new homeowners are good when they're practical, and even better when they're personalized.