Guest post by: Ashley Miller
Purchasing a home in Southern California can be hard with so many amazing options and locations to choose from. Most homeowners choose something that is close to work, but it can be hard to decide when every direction of California boasts excellent weather and friendly atmospheres.
Buying a home when you have kids is another added aspect for consideration when finding the right home for your family. We looked through a few ratings and rankings and think that these are the best Southern California cities for young families based on school systems, housing prices, crime rates, and other families living in the area.
Rancho Santa Margarita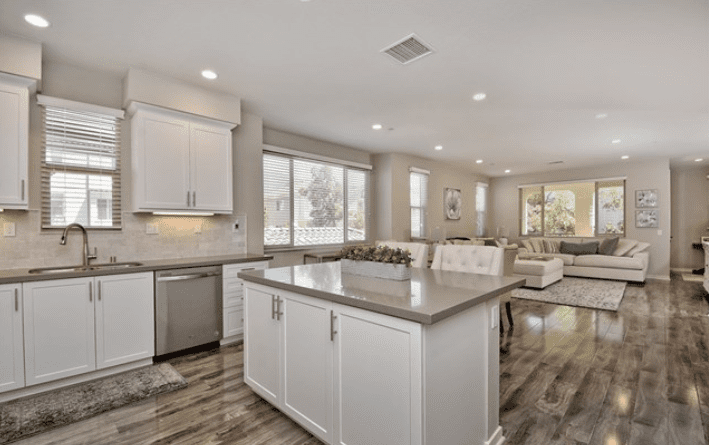 21466 Dahlia Court, Rancho Santa Margarita
4 beds, 3 baths, 2,083 SQFT
This newly formed city tucked up against the mountains Southeast of Los Angeles has about 50,000 residents. The average home price is over $500,000, and the average household income is just over $100,000. Rancho Santa Margarita is safe regarding crime, and the public school system rates quite high. 34% of household in the city were composed of parents with children as well, great news if you're looking for other young families to hang out for summer BBQs and pool parties. You'll find plenty of access to green spaces, parks, and recreational areas, as well as enough programs and sports to keep an active family busy.
Irvine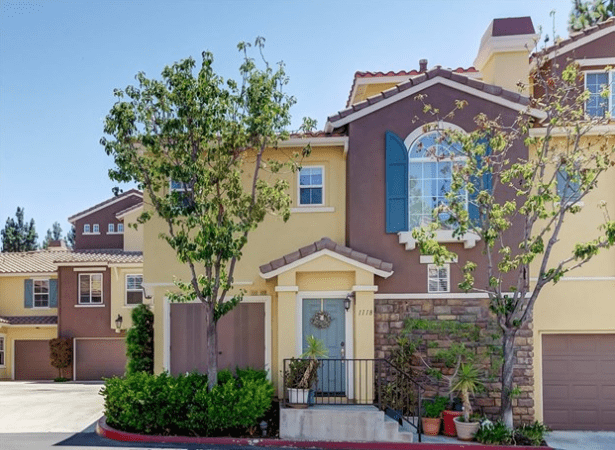 1118 Timberwood, Irvine
2 Bed, 1 Bath, 1,270 SQFT
With a population of about 250,000 residents, Irvine is one of the larger cities that is great for young families. Average home prices are about $700,000 thanks to its proximity to Los Angeles as well as the beach. The public schools in Irvine are highly rated, which quickly raises the level of this family-friendly city. The area is very diverse making it a good choice for growing children as well. Crime is low, and parks are abundant which appeals to families as well.
While single family homes are pricey, an Irvine condo is an affordable choice for young families as a starter property. Plus, Irvine real estate holds its value well, so holding on to your first property in the city is a great way to start building your investment portfolio!
Beaumont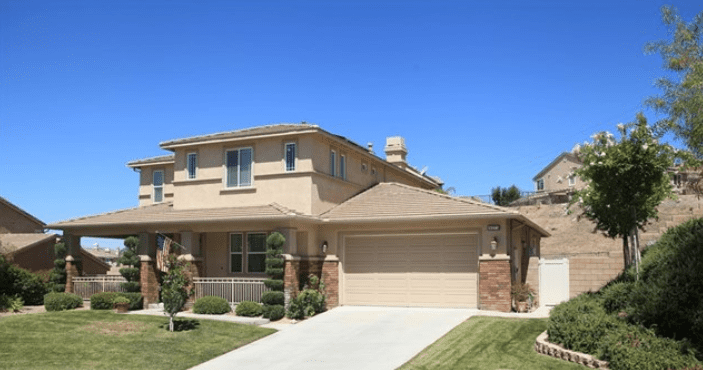 11273 Demaret Drive, Beaumont
5 Beds, 2 Baths, 3,342 SQFT
Young families have been flocking to Beaumont thanks to its location 80 miles east of Los Angeles and cheap housing options. Beaumont is a beautiful mountain location, which makes it a natural choice for active families who enjoy hiking, biking, and more. This city of 40,000 people has tripled in size over the past two decades, and the average family home is around $250,000 making this an affordable place to live as well. Public schools are good, and there are plenty of activities for a young family to do in the area.
Temecula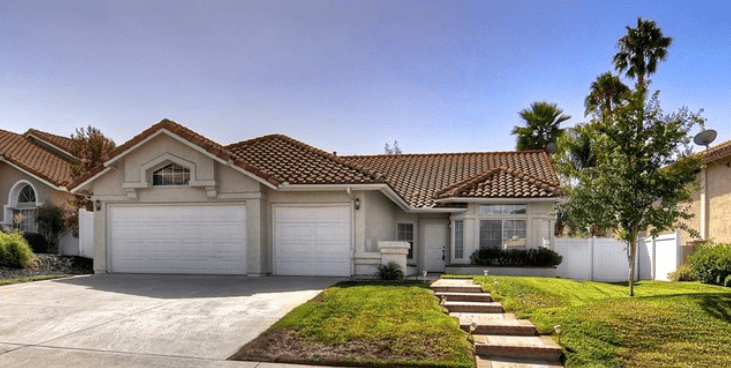 30893 Wellington Circle, Temecula
3 Beds, 2 Baths, 1,872 SQFT
This city of just over 100,000 people and tremendous growth in the past two decades as well. Temecula sits on Interstate 15 between Los Angeles and San Diego. The area boasts affordable housing with an average home value of $360,000. The schools have received a high rating with many of the high schools receiving top marks. Over 33% of Temecula households have parents with children, making this an excellent option with friendly neighborhoods and plenty of children's activities.
Manhattan Beach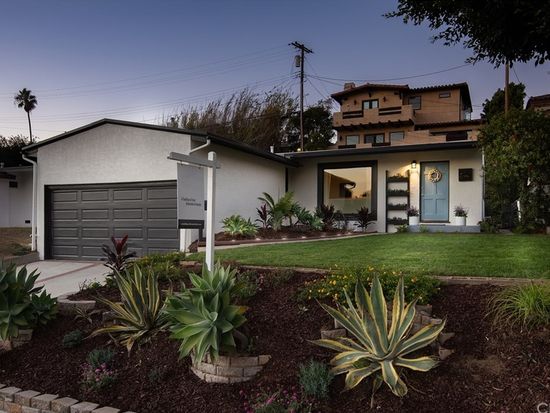 1351 Curtis Avenue, Manhattan Beach
3 Beds, 1 Bath, 1,125 SQFT
With just 35,000 residents, this Los Angeles suburb boasts an excellent public education system as well as low crime rates. Average home prices are steep though, sitting at $1.5 million, making this an excellent spot for parents with well-paying careers. The nightlife is excellent for those parents wanting to go out for a date, and the diversity is functional as well. Manhattan Beach is an excellent choice for those young families that can afford to own a home so close to the beach.
There are many family-friendly cities for those buyers looking to purchase a home in Southern California. From the beach to the mountains and everywhere in between, you'll find small towns that boast great school systems as well as affordable housing options. These cities have plenty of outdoor space to enjoy nature as well as keep an active lifestyle for busy children. Just remember, when you're choosing the best Southern California cities your young family, talk to a local expert like one of our 2,000 local SoCal First Team agents and experts.
Ashley Miller is a lifestyle, garden, and landscape writer for LawnStarter. She cures her HGTV obsession by refurbishing anything and everything she can get her hands on into something new. For more information about LawnStarter, visit www.lawnstarter.com.