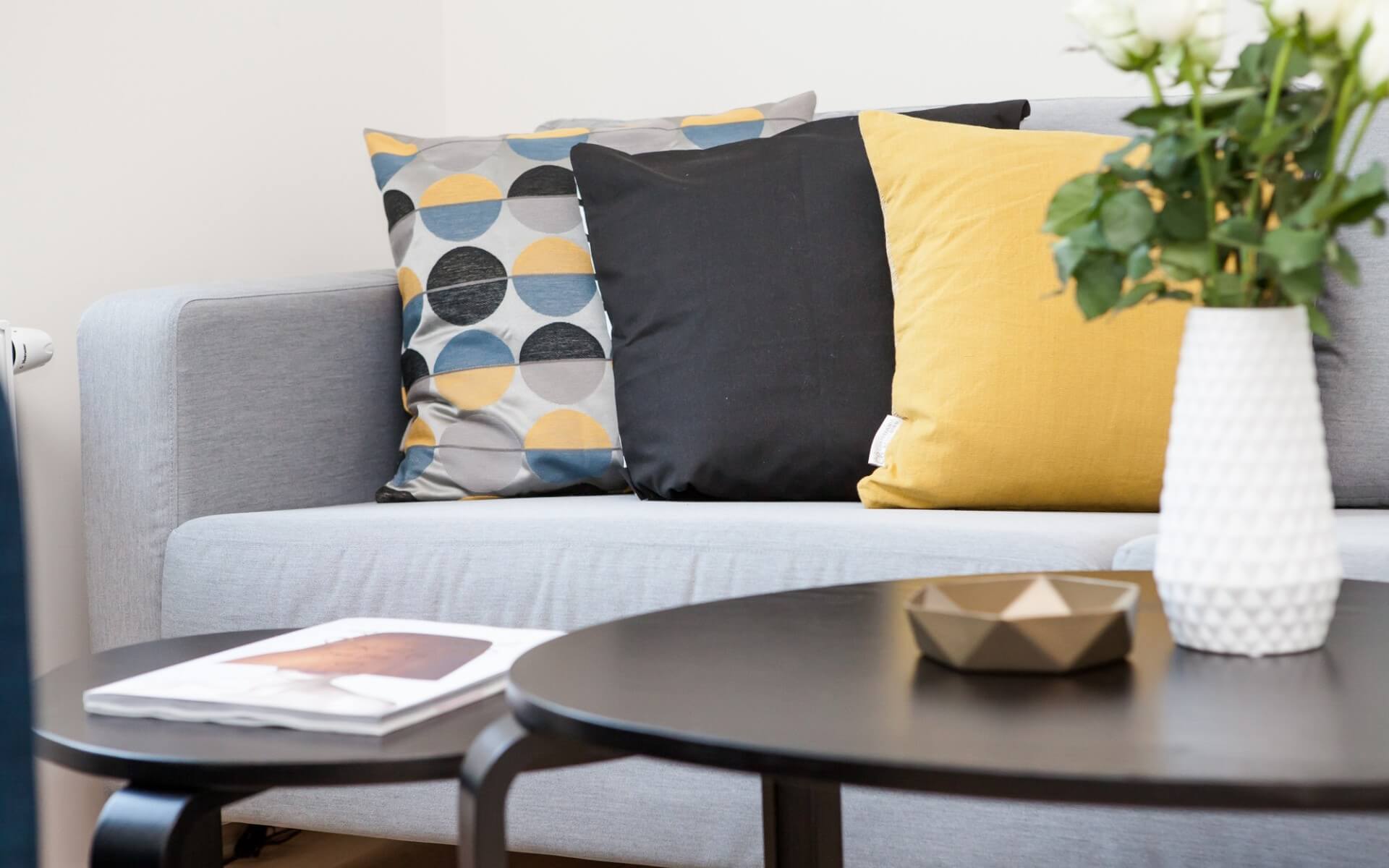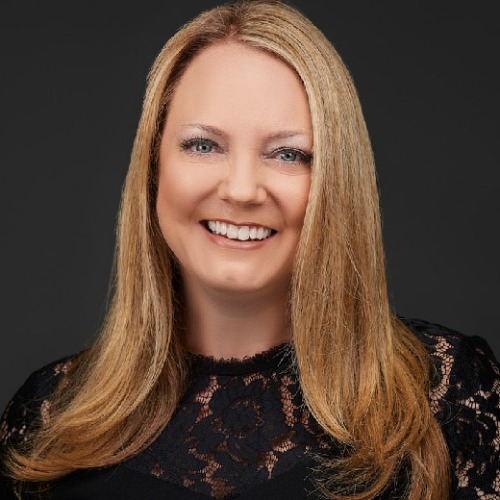 My name is Jamie Andrews and I am a licensed Realtor with First Team. I am honored to be a part of such an amazing enterprise. I am a California Native and was born and raised in Orange County, California. I also raised my son and twin step daughters here as well. I have knowledge of most of Orange County and have been an active member of the community. I have been on PTA and AYSO boards. I coached soccer for AYSO from U-6 division to U-14 and volunteered in other church groups and activities. I live for helping others and being part of the community. My closest friends would describe me as Trustworthy, Dependable, Hardworking and very Enthusiastic. I am a cheerleader at heart and will be your biggest cheerleader in finding you the perfect home or property.
I was drawn to the real estate industry because I love everything about this business from design, staging, business, marketing and of course my passion for helping others. Prior to becoming a Realtor I spent 20 years in the Medical Field as a Medical Assistant and Office Manager for a busy Internal Medicine practice. I acquired many skills that will help me provide my clients with the upmost respect, care and professionalism. My three children are all grown and attending college, so I decided to pursue my dreams and become a Realtor. I have the time and motivation to put all my efforts into every real estate relationship and transaction. And I look forward to helping you also!!
When I am not working, I enjoy spending my time with my family and dog, Rusty. I love adventure and being outdoors, hiking and road trips. Did I mention food? I love discovering new restaurants and enjoying a great meal. I can definitely tell you some great places to eat in Orange County and surrounding areas! I'm very passionate about living the best possible life and my primary purpose is to help others. If you or anyone you know is in need of a Realtor, it would be my upmost privilege to be your Agent!
Favorite Quotes/ Inspiration: "Strive not to be a success, but rather to be of value" Albert Einstein. "The best way to find yourself is to lose yourself in the service of others" Gandhi.