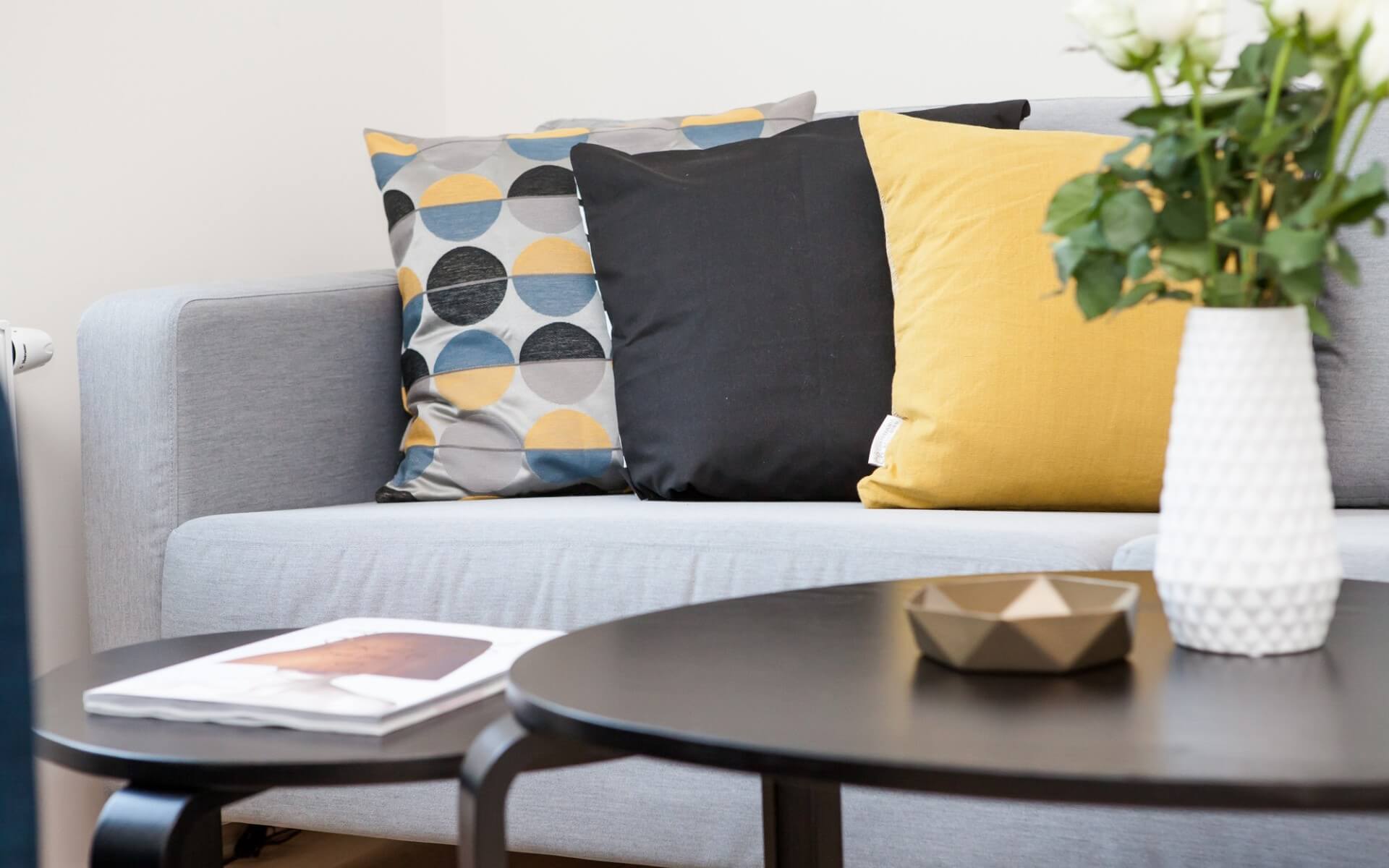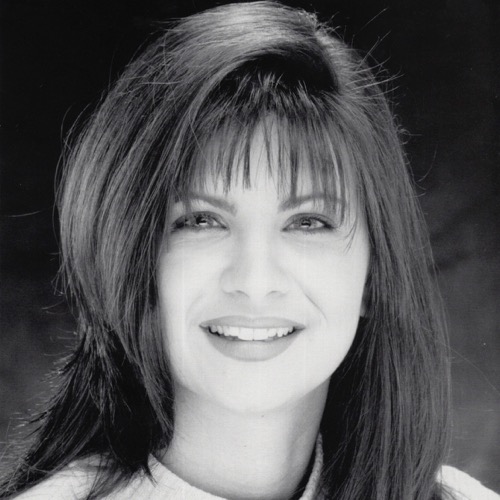 Renée's 20 + years of experience in the industry, both as a Realtor/Broker, allowed her to take the things that worked, toss those that did not, and put it all together to form a company that is genuinely true to the core. Renée has surrounded herself with the best people in the business—mortgage brokers, title representatives, escrow officers, home inspectors, insurance agents—people she has worked with and found to have standards of service that mirror her own. She will not settle for anything but the best, and neither should you.
Here are some things that make our service stand out:
Track Record

: 100% customer satisfaction

Paralegal

: A legal background means more distinguished service for you. Renée was a paralegal before starting her career as a Realtor, and has skills that most agents do not have when it comes to understanding purchase and listing contracts and negotiating. *

Please note that Renée does not hold herself out to be an attorney and does advise consumers to seek legal representation if they so choose

Dedicated Attention

: Limited client intake so as not to jeopardize your service.

No Buck-Passing

: Personal attention means you will always reach Renée, not an assistant or secretary.

Experience

: Renée is an experienced Realtor/Broker, with more than 15 years in the field as an agent/broker. In this market there is no place for inexperienced agents. Renée's background and legal understanding of contracts is a plus.

Professional

: Consummate professionalism throughout the transaction. "It's all about the service…"

Integrity

: Integrity is the most important quality in an agent, and that will never be compromised.

In the Loop

: Renée is an avid writer and writes for various local publications, her own blog, and also has written guest posts for national real estate magazines.