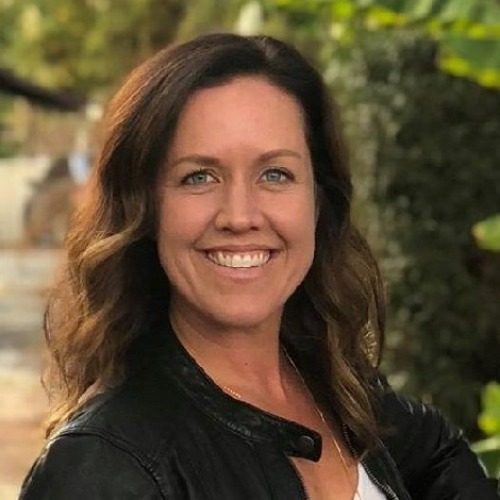 Jordi has the integrity, charisma, and work ethic to guide her
clients through all their real estate needs. Born and raised in Dana Point/San Juan
Capistrano, Jordi has a passion for her community and the coastal lifestyle it
provides. Jordi's commitment to listening and communicating with her clients ensures
that their home buying/selling experience will go above and beyond expectation.

Jordi is married to Alex Granoien and has 2 daughters. Jordi
attended San Marcos State University where she earned a degree in education and
a minor in music. She enjoys cooking, running, the beach and, most of all,
spending time with her family.