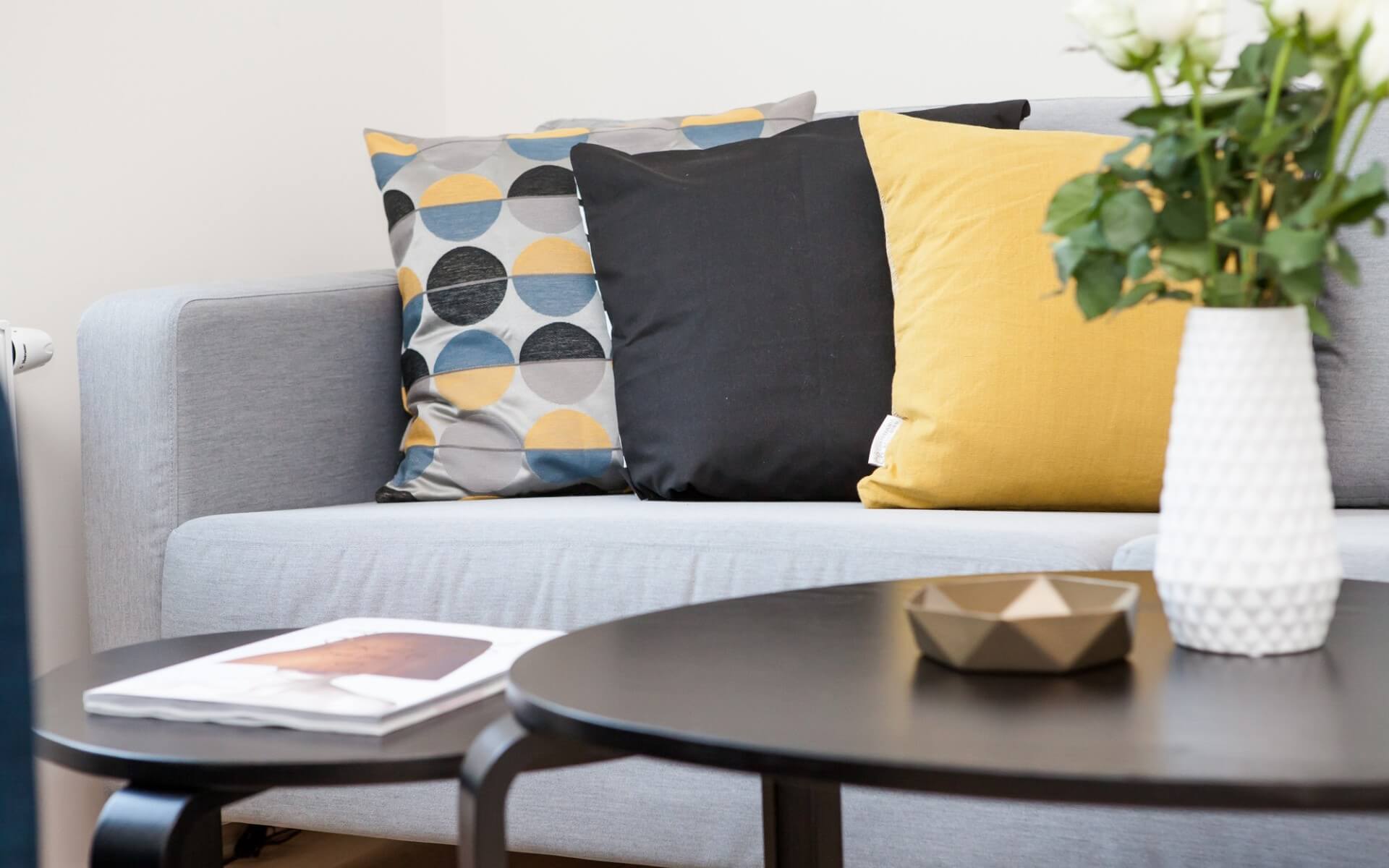 "That was painless!!!"

As a news reporter, I can't tell you how many times that's what I heard after finishing an interview with someone who had initially been terrified to be on camera. Why the change of mind? I listened, guided them through the process, and made sure I told their story straight.
Of course, buying or selling a home isn't the same thing as trusting a reporter with your story ... but they can both feel a bit like jumping off a cliff into
the great unknown.
During my 25-year career in journalism, I was honored with multiple awards for excellence, including 4 Emmy Awards, and while that was a nice pat
on the back, what really made me happy was being able to change lives by shining light on important issues.
I bring the same professionalism, commitment to truth, and attention to detail to real estate that I brought to television news.
As your agent, I strive to make your buying or selling experience enjoyable and stress-free. And at the end, I'll hope you too will feel what you initially thought might be a bit scary, was 100-percent painless!