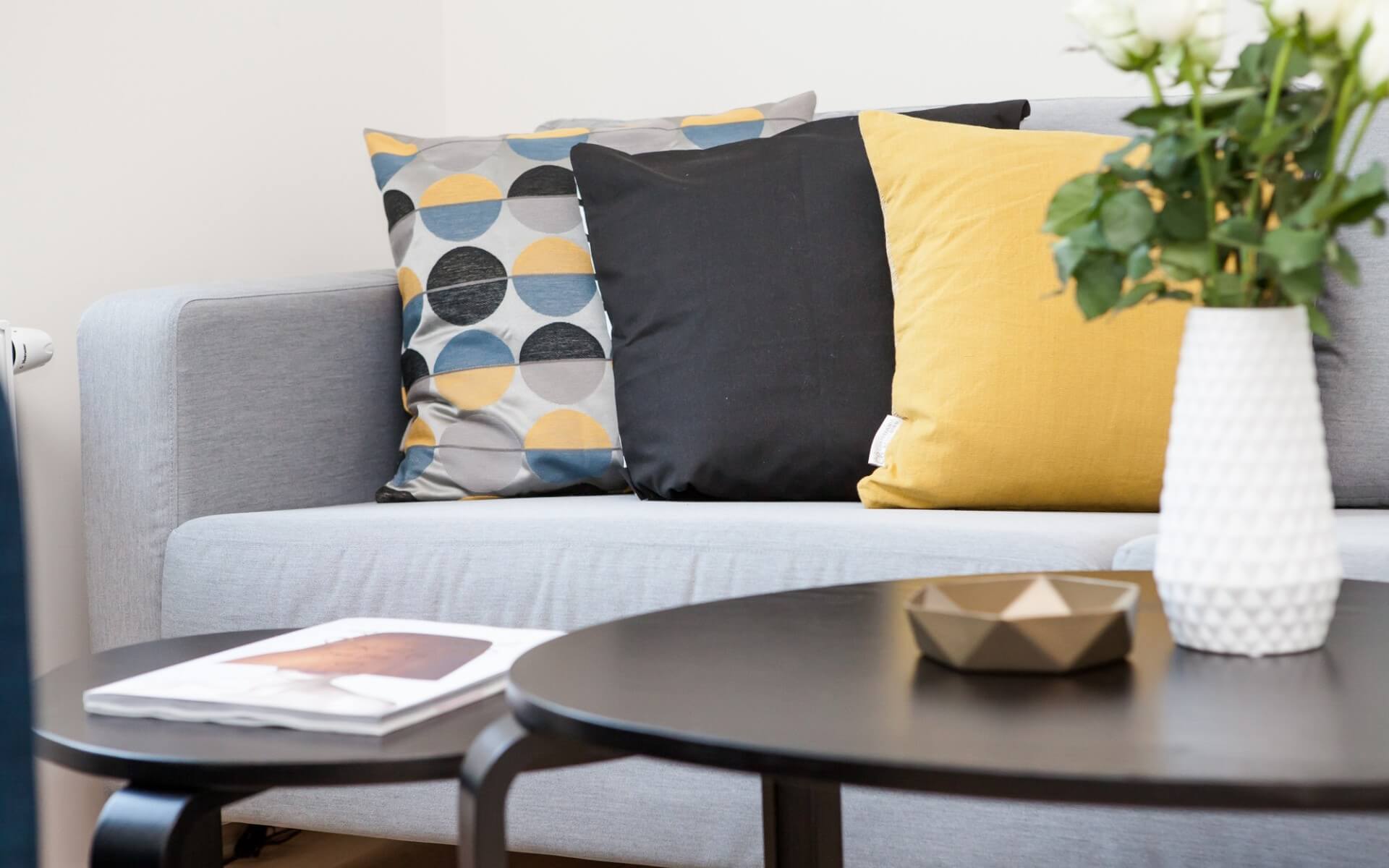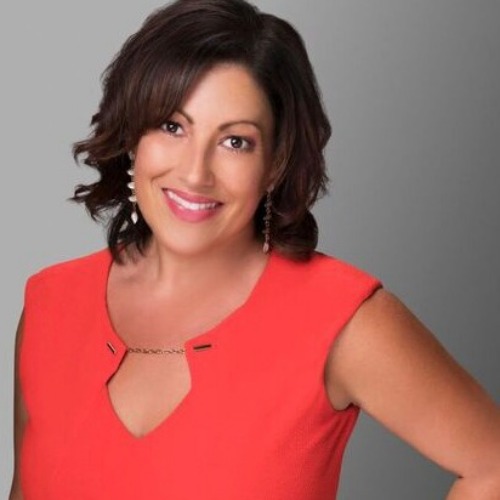 WHO IS AMY BECKUM?
Amy is not only a very active real estate agent; she is also an active Mother of two teenage children. You can find Amy scooting around town taking her daughter to guitar lessons or sitting on the back side of a baseball diamond watching her son play some ball. On Amy's downtime she likes to bury her toes in the sand and her nose in a book on one of our beautiful California beaches. With spring comes baseball and you can often find Amy on the 3rd base line at Angels stadium whooping it up as a die-hard Angels fan. Amy loves to be outdoors taking advantage of our beautiful California sunshine, staying active at the gym or actively pursuing her belt advancement in White Tiger Kenpo Karate. Amy loves learning new things, taking on new challenges and staying busy. Her optimistic outlook on life is refreshing; you will likely find her smiling and having a good laugh. She believes in a good sense of humor and being able to laugh at herself. Amy has a great balance between seriousness and lightheartedness that make you feel like you are in the right hands.
Brick by brick, board by board your home is special. Amy Beckum knows the value of your home is more than monetary. It's the attention to detail, the small finishing touches and feelings that go into the choices you've made to make your house your home.
Just as custom as your home is to you is the value of customer service you can be sure to receive from Amy. Her attention to detail and client service is a breath of fresh air in this fast paced industry. Amy knows the value of "old school customer service" and takes great strides in making sure you feel as though your realtor has everything handled so that you can spend your time preparing for your next adventure.
PROTECTING YOUR BEST INTERESTS
Amy's drive and determination to make the most out of every opportunity is what has enabled her to become one of the most sought after and respected real estate professionals in the area. She understands this diverse real estate market inside and out. Amy's focus is always on protecting her clients' best interests and she uses her knowledge to help her clients make sound investment decisions.

When working with sellers, Amy understands the importance of marketing each property effectively. From expert staging strategies to high end photography, she show cases your home in its best light to attract the right buyers. If you're buying, Amy uses her vast local knowledge to match you with the perfect community and help you find the home of your dreams.
Amy understands the value in focusing on the little details. That's why she takes the extra time and care to make sure her clients get the best results.