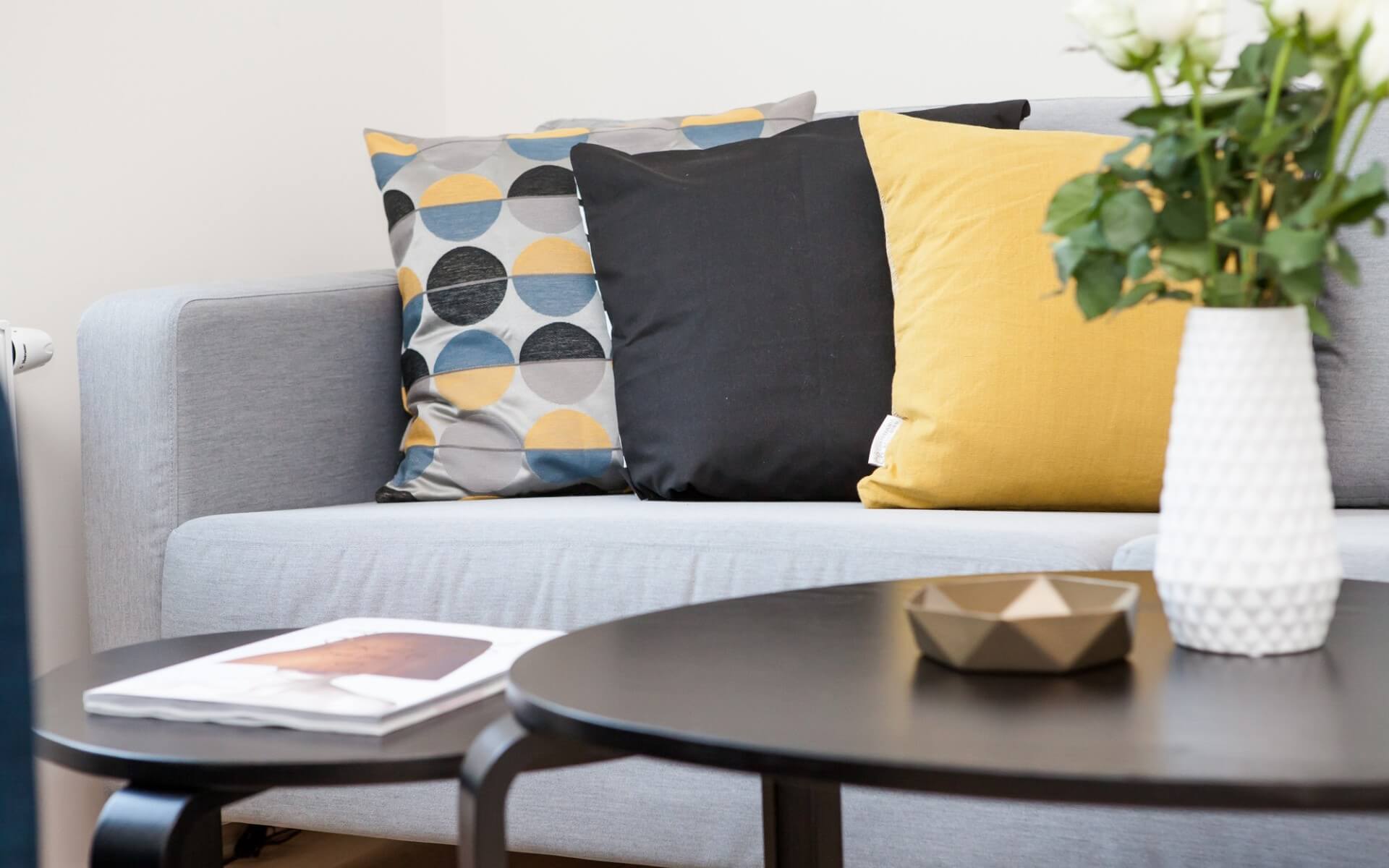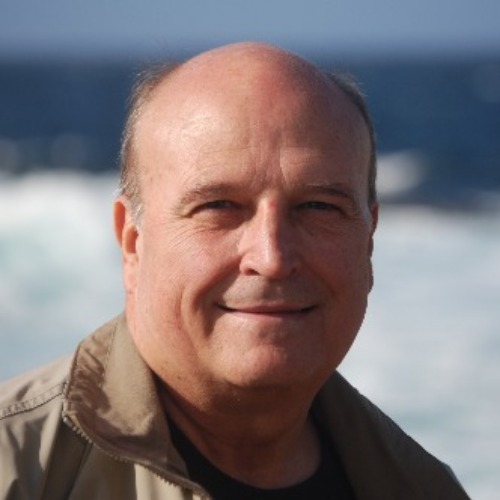 Welcome! Please call me if you have questions in using this site. You tell the system what type of homes you want and it will pull the most up to date properties downloaded from the multiple listing service. If you call or e-mail me directly I can have new listings e-mailed directly to you as they come on the market. I hope you find this website helpful in your search for a home. I'm in this profession because I enjoy helping people buy and sell homes. If there is anything I can do to help you, please don't hesitate to call.
Excerpts from Client Testimonials:
"I was in the Real Estate Business for over 17 years. I have worked with the best and the worst in the business. I know the difference between a good Realtor and a not so good Realtor. We would rank you right up at the top with the best Sheneau. You can't imagine how difficult it is to be on the selling side of a transaction after helping others sell their homes for 17 years. You proved to be very honest, conscientious, knowledgeable and fun to work with. Buying our current home could not have gone smoother".
Bob & Marietta Philpott
___________________________________________________________
"Stanley is the Realtor you dream about! He is an honest person with high principles and he will protect your interests with is experience and knowledge. We highly recommend him. Please feel free to call us with any questions you may have at 949-713-2628".
Angel & Mirta Lopez
___________________________________________________________
"Sheneau Stanley came to us highly recommended - not only for his knowledge and experience in Real Estate Sales, but also for his background in appraising.
After working with him I can't praise him enough. He was patient and understanding... Also important to us: he ALWAYS kept us informed - we never had to call him - he always called us first - sometimes just to let us know everything was going OK".
Ron & Judith Parks
___________________________________________________________
"We interviewed quite a number of realtors before hiring you to assist us on the project. We were impressed with the appraisal report you prepared on our old property. Your report took the guesswork out of pricing and gave us confidence as we entered negotiations with our buyer four weeks later. You have a very pleasant, up-beat personality which also made the house hunting experience actually enjoyable".
Robert & Kristie Knudsen
___________________________________________________________
Dear Sheneau,
Jennifer and I wanted to write you this letter to thank you for helping our dream come true. Who would of thought that we would own a beautiful home just 3 and 1/2 years after being married. We are so grateful that you believed and thought that God had the best possible house for us. As an agent you are knowledgeable and professional. As a friend you are encouraging, caring and full of faith. We really couldn't see taking this whole journey with anyone else. When it came to the smallest details and things that we had overlooked, you were always right there helping and going above and beyond the task. All the extra time you spent praying with us, and sharing other stories of couples getting their homes was priceless. When it came to the final hours of uncertainty and wondering about all the what if's, it was your experience and friendship that carried it through. We thank God that He gave us an agent so talented, but we thank God more for meaningful relationships that last a lifetime.
Sincerely Yours,
Jason and Jennifer Lohrke.
__________________________________________________________
"It is my pleasure to recommend Sheneau Stanley to you as a real estate agent. His thoroughness both before and after the sale made for an exceptionally easy transaction. His willingness to go the extra mile... We have had a total of four real estate transactions using Sheneau. Each one had unique aspects that allowed us to see the full range of Sheneau's talents. His experience as an appraiser has enabled him to give us exceptional guidance on how to price our property. He represented us on three different sales - two pieces of income property and our residence - and each time, even if a tight market, was able to bring us qualified buyers in a short time.
I have recommended Sheneau to several of my friends when they were looking to buy or sell a home. Those who have chosen to contact him have been impressed with his knowledge of real estate, friendly manner, and complete integrity".
Cathy Thomann
___________________________________________________________
"Thank you so much for your wise counsel & expertise. Without you our home would never have sold".
Steve & Maryanne
___________________________________________________________
"I want to say a great big THANK YOU for the way you listed and sold my home for me... I highly recommend you for a realtor, to sell properties for anyone needing a reliable realtor".
Marie Pennington
___________________________________________________________
Thank you for being such a great middleman between the new owners and myself. I appreciate your effort and tactful handling of the sale of my home".
Louise
___________________________________________________________
"This letter is to recommend Sheneau Stanley... He is a low profile person with a warm and friendly communicative style, strong integrity, a helpful spirit, and a good knowledge of the product he sells and the laws regulating those sales. Sheneau always kept us informed, returned calls promptly, sometimes calling us several times a week with updates. We didn't have to worry about anything. Being a former real estate appraiser he could advise us on things we needed to do to market our home.
We highly recommend Sheneau and know, if you choose him for your listing agent or as the agent who sells you a home, you will not be disappointed".
G.D. Jones and Family
___________________________________________________________
"I want to thank you for the hard work and effort in selling my "nightmare" condo. Nightmare is how I would have seen it were I in your shoes—evicting tenants who were trying to hold the property ransom not to mention negligent and dishonest agents & loan brokers. But you hung in there and represented me in a very honorable way.
If you ever need a referral, please give my name. I would be glad to support someone who has been nothing but a great person.
Robert N. Umeda
Multi-Million Dollar Producer
Hall of Fame Award Winner
GRI-Designation
Licensed Real Estate Broker since 1977
State Certified Real Estate Appraiser
Member of the Southern California Multiple Listing Service
Member of the California Association of Realtors
Member of the National Association of Realtors
I sold my first home in 1975. Since then, I have gained many years of experience in the real estate profession. Being involved in many type transactions, including but not limited to sales involving trusts, probate, multiple units, multi-million dollar homes, estates, 1031 tax deferred exchanges and land. There have not been many situations that I have not encountered in the past 39+ years in this business. Along with the experience I have, we have attorneys on retainer to help in any legal situation that may come up. Law suits are a part of the society in which we live and having the correct information up front can save thousands of dollars in legal fees later. My knowledge of real estate value was increased dramatically from appraising real estate. I've helped clients, friends, banks, accountants and attorneys sell and establish value for homes from $50,000 to $15,000,000. As you can see from my photo, I have 6 kids and a wonderful wife of 30 years. I've worked as a youth pastor and coached my children in sports for many years. I believe in putting people first and serving others how I would like to be served.

"Our word is our bond"