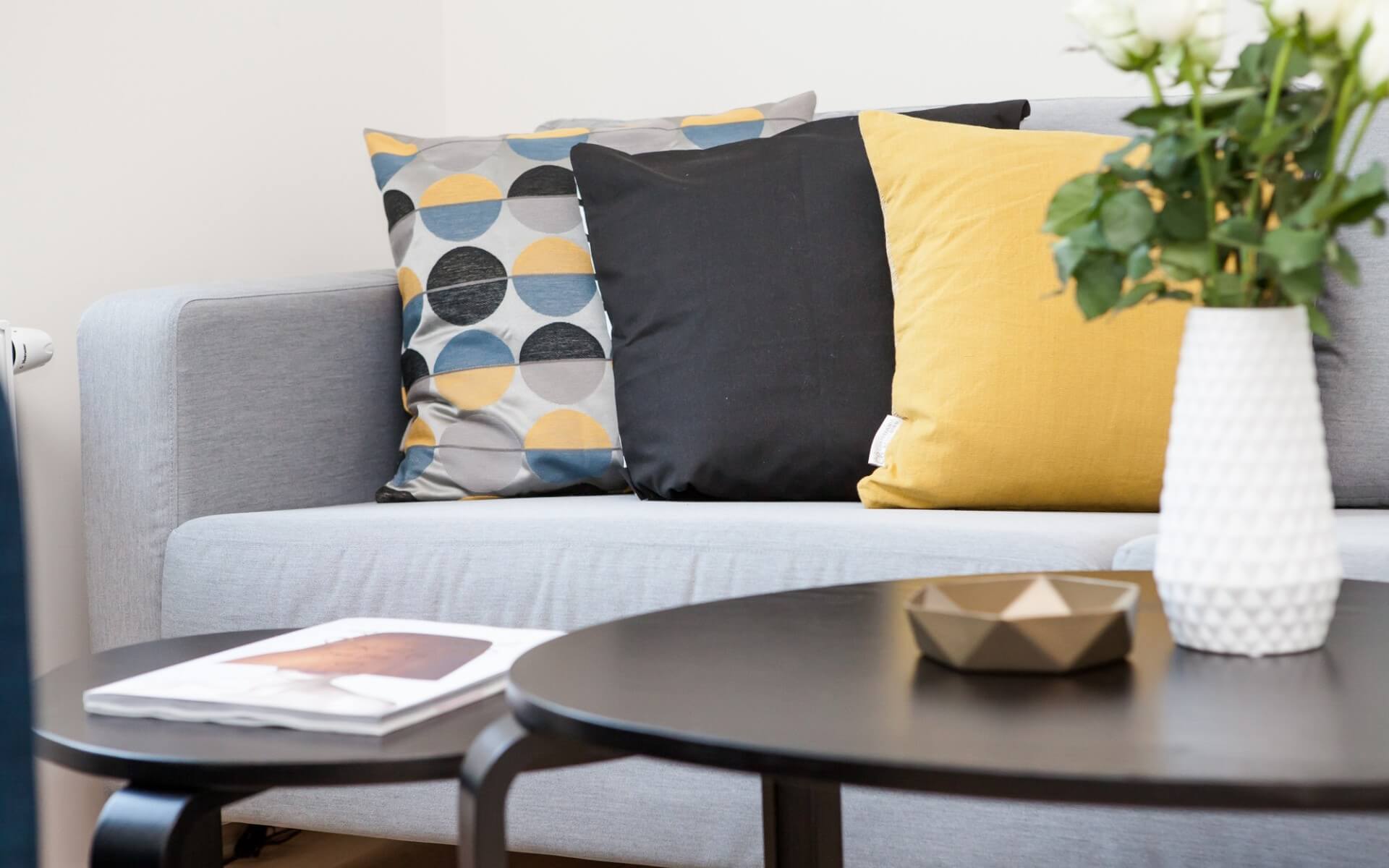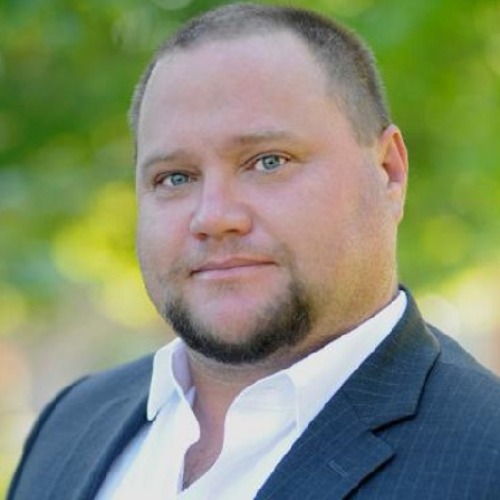 Steve Leitner has been involved in Real Estate since the age of 19. Over the last 22 years he has achieved great success in not just being one of the top sales associates in the Company but also a great Real Estate investor himself. Managing a multi million dollar portfolio and being one of the leading flip investors in Los Angeles and Orange County. Steve Leitner and Leitner & Associates can cover all of your Real Estate needs.
Hall of Fame Recipient.
Member of Orange County Board of Realtors.

Specialize in the sale of Residential and Estate properties.
Relocation Specialist.
Investment Flip Specialist.
When it's time to buy or sell let me assist you with your real estate needs so that you can focus on the things that mean the most! You and Your Family come first!
December 2004 Top Seller Rossmoor Office
July 2005 Top Seller Rossmoor Office
2009 2nd Quarter Top Value Rossmoor Office
2009 2nd Quarter Top Listings Rossmoor Office
2009 3rd Quarter Top Value Rossmoor Office
Hall of Fame 05,08,09,10,11,12,13,14,15,16