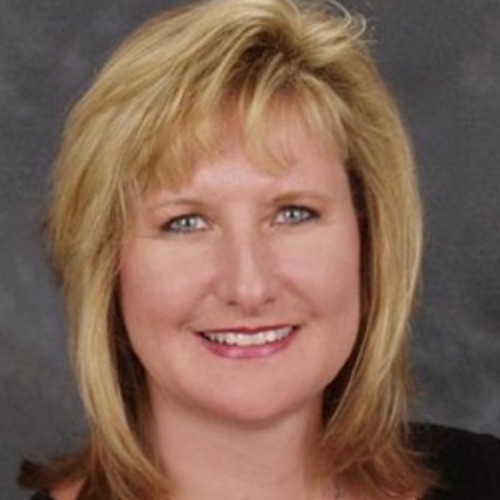 Providing solutions to homeowners, renters, and move-up or move-down homeowners.
Guiding first time home buyers & underwater or financially challenged homeowners.
Providing cash flow and return on investment analysis to investment buyers.
Success has been the keynote of my business, and, success is no accident-it's earned! My accomplishments have hinged on two leading points: Providing the highest degree of professionalism and expertise, and providing quality service and communication. Both of these points together have created a relationship with my clients that is unparalleled in commitment and trust.
I specialize in exceptional marketing, negotiation and organizational skills, I bring a background in corporate technical sales, marketing and project management that gives me an edge in helping my clients attain their goals.