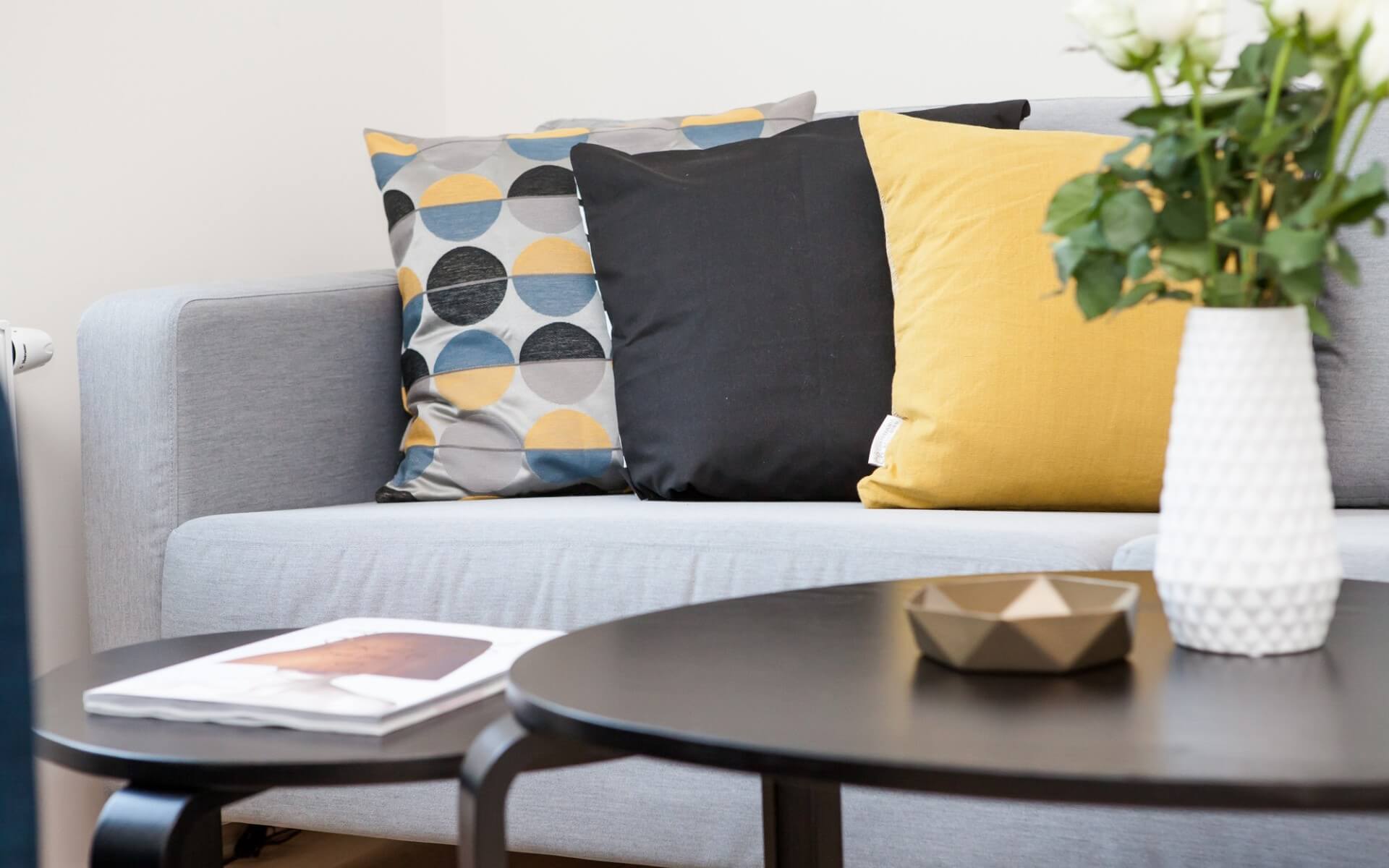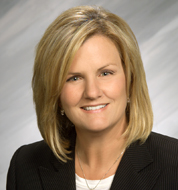 Diane epitomises itegrity, energy, hard work and creative service in every detail of your real estate transaction.
She is committed to providing every client a high level of service and results that exceed expectations. She has worked both sides of the transaction dealing with both buyers and sellers and is committed to serving all of their needs. She enjoys developing relationships with her clients that last for years after the close of their home.
Her knowledge of Southern Orange County communtities allows her to create effective marketing strategies that target intersested buyers.
Excellent communicator
Strong negotiator
Experienced in working with both buyers and sellers
Great client management skills
Honest and ethical
Diane relocated to Southern California in 2006 for the second time from Illinois. The pull of the California lifestyle was strong and when the opportunity came to move back her family jumped at the chance. Having moved several times with the auto industry Diane is very understanding of the challenges relocation buyers and sellers face.
Her design background and 20 years of doing interior design professionally has proven to be a good combination and is valuable to clients when searching for homes. Her eye and vision can help clients to see the possiblilites. Choosing to do real estate has been a good way to combine her of homes and people.
With over 6 years of being in the business of real estate and handling all types of transactions from short sales to foreclosures her ability to handle difficult transactions has been proven to be successful.
Diane loves selling real estate and helping people to find the home that is right for them. Her management of the transaction from start to finish is professional and friendly. Her goal is to make what can be a stressful time and enjoyable experience. Her ability to listen and hear her clients needs and follow thru are high on her list of importance.