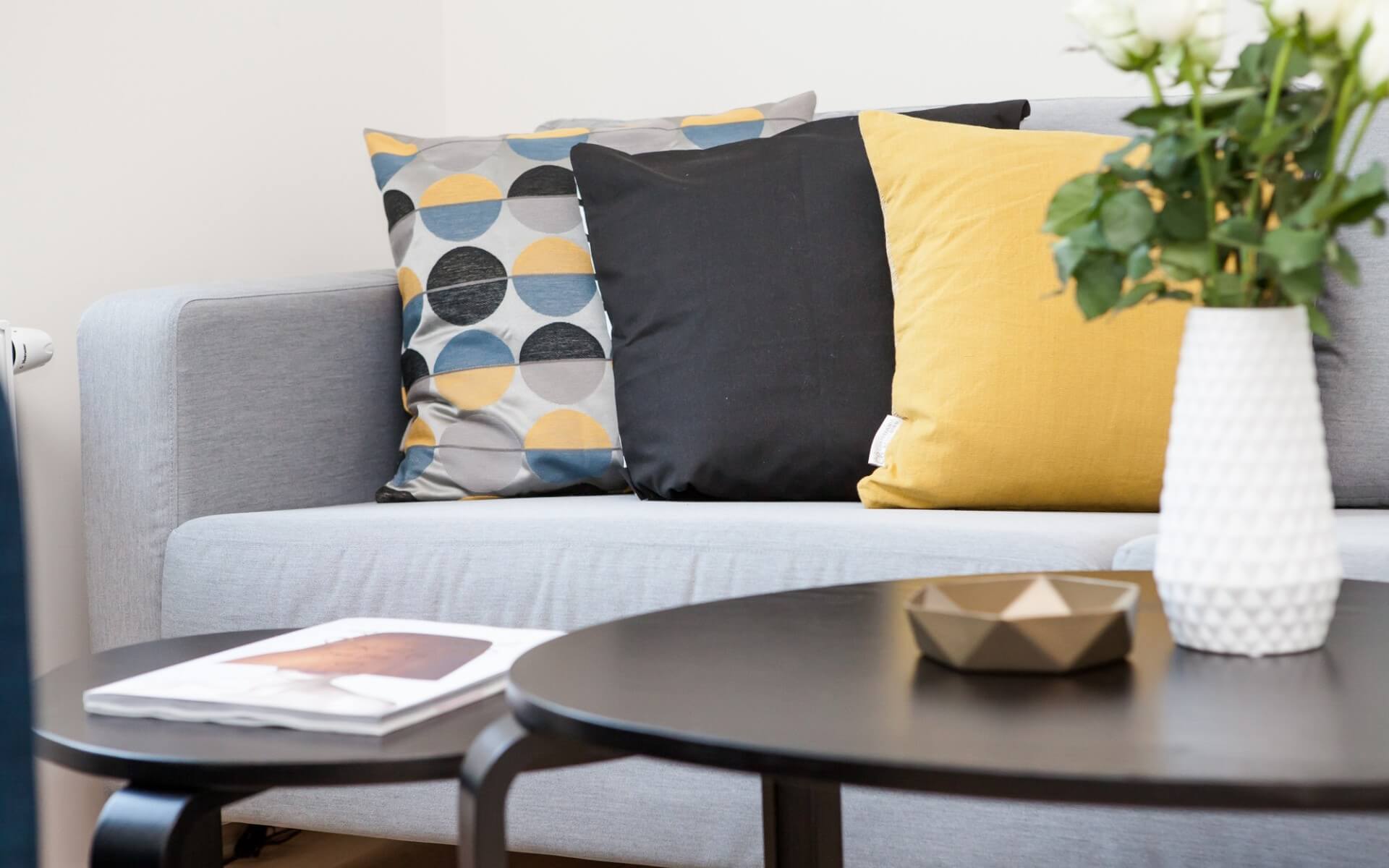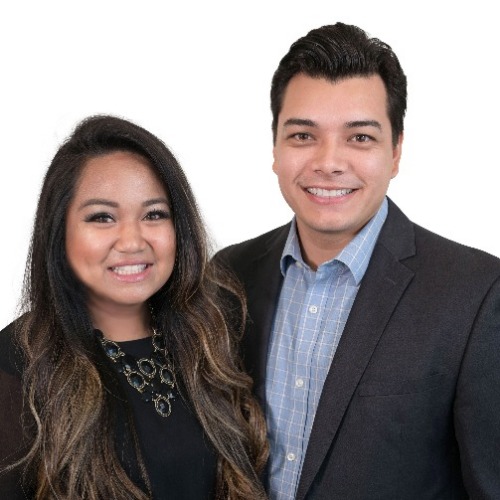 Allen truly believes in living his life by The Golden Rule: Treat others the way you want to be treated. He puts this ethical code in all that he does, especially when assisting his clients. His past employment included working at different financial institutions where he specialized in building personal and business relationships. His mission was to help people save time, save money, create financial goals and eventually surpass them. He uses the knowledge and experience gained to help his clients find the right home for them.

One thing that Allen is always commended on is his world-class customer service. Allen is always looking for ways to improve the lives of others and is willing to go the extra mile to make sure that his clients are satisfied. He takes pride in everything that he does and always does whats right for his clients.

As a Southern California native, Allen likes to enjoy the sights and activities that this wonderful area has to offer. In his spare time you can catch him hiking in the Saddleback Hills, cruising down PCH, snowboarding in the San Bernardino Mountains, or enjoying the Magic of Disneyland!