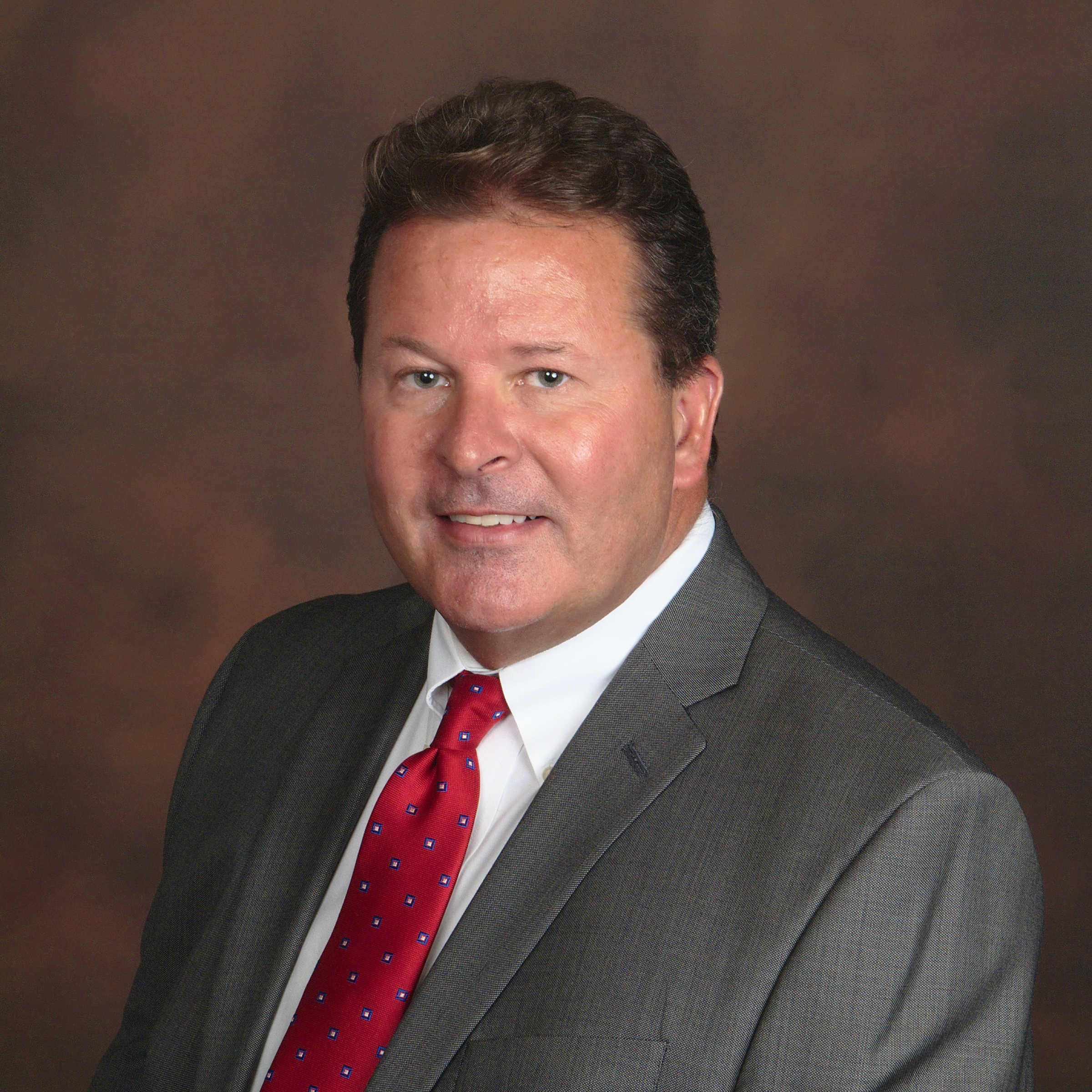 Robert Blank is a native Californian having grown up in Los Angeles and San Diego. He has lived in Lake Forest for the past 28 years with his wife Marilyn. His two children graduated from El Toro High School and local Universities and have gone on to successful careers.
Robert graduated from UCLA with a B.A. in Economics. His Career began as a Controller in the Savings and Loan industry after which he spent 15 years in the mortgage lending side of the business which helps when dealing with lenders and clients to close transactions smoothly. Robert is a Real Estate investor and spent the past 10 years in Property Management working with many Realtors, lenders and tenants.
Robert enjoys all sports especially the Dodgers and the Rams, cooking and Traveling. He spends time in San Diego where both of his children live and work. Robert has had a lifelong passion for Real Estate and would love to help you with any of your buying or selling needs. Please do not hesitate to contact him.