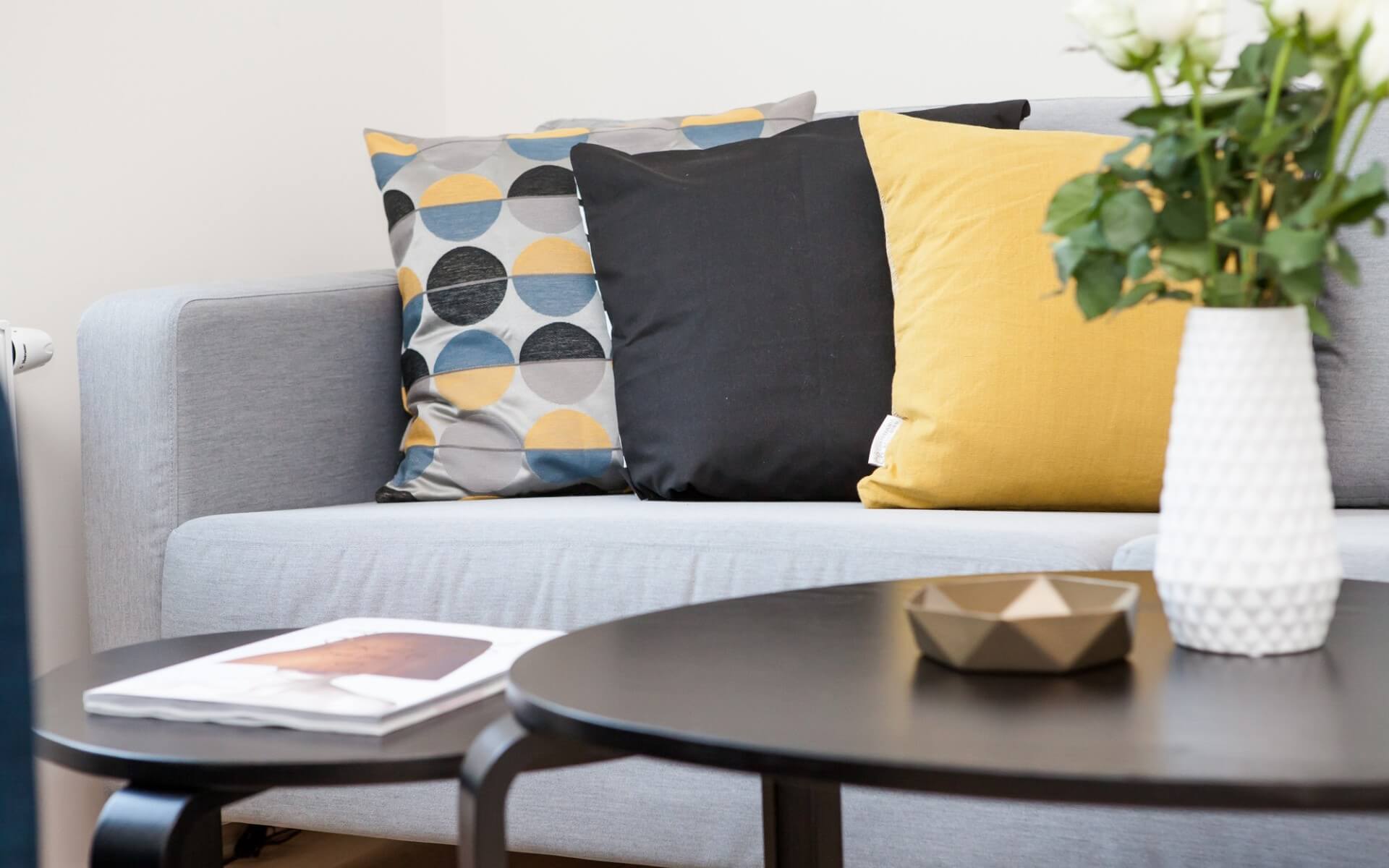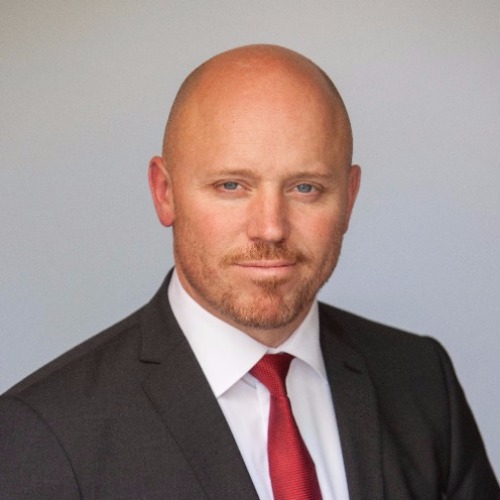 "My customer and their satisfaction is always my #1 priority"
By bringing his experience and exceptional skill-sets within strategy, sales, customer service and product development to new projects as well as continuously establishing sustainable processes for continuing improvement and ultimate customer satisfaction. Kent over the years has became a sought after professional.

Since 2013, Kent has lived and operated out of Orange County, Southern California and after spending two decades in the international corporate world, developing and growing businesses, Kent decided to switch gears to a local focus and pursue a dream he has had many years and is now managing a successful Real Estate Business.
Important characteristics that benefits any person or business engaging with Kent Brostroem:
- Customer focused and Service Minded
- Driven Business professional
- Detail oriented, Structured, methodical and process oriented
- Strong Negotiator
Kent currently lives in Aliso Viejo, Orange County with his wife Tuyet. Growing up in Northern Sweden, Kent has had a passion from early years of life as a downhill skier and snowboarder. Living in California, he tries to visit Big Bear as often as possible, but has found Mammoth to be his favorite California slopes.