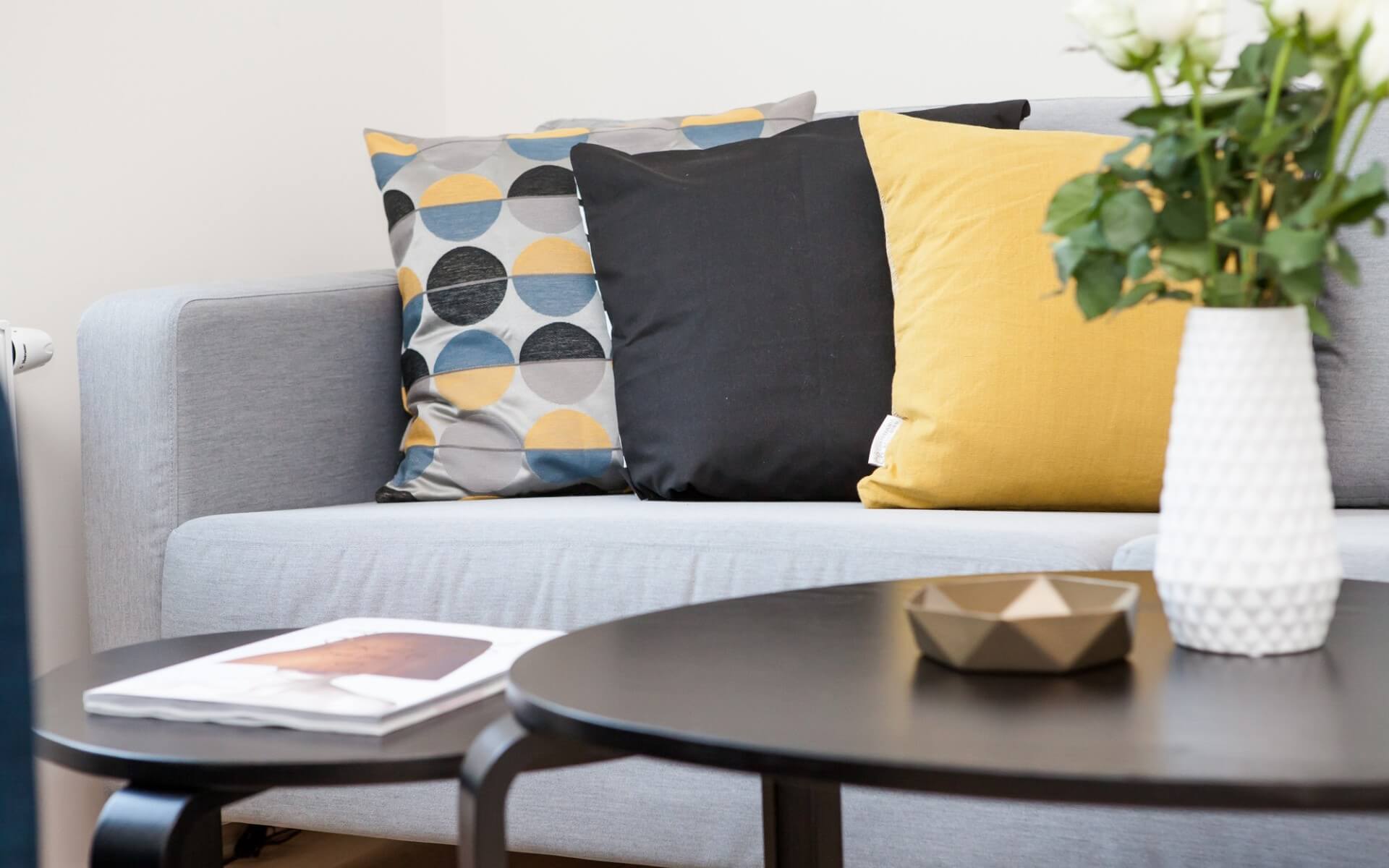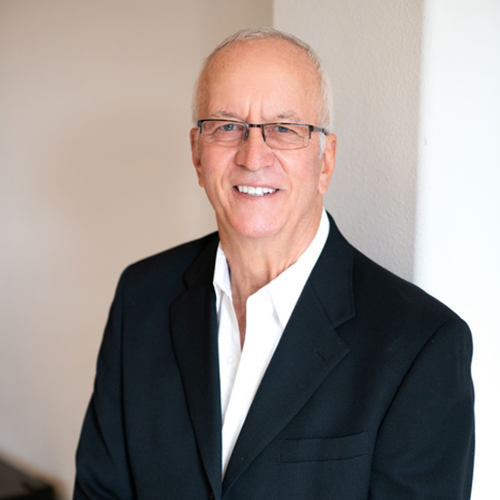 Hi, I am a native of Oregon, but I've lived in California since the 1970's. I began my real estate career over 30 years ago as a member of the Orange County, California, and National Association of Realtors.
I enjoy my loving daughter and grand daughter, who line in Culver City.
My experience in the real estate industry is not limited to sales. I was a partner in a real estate firm in Anaheim for five years. After receiving a Bachelor's degree in education from Western Oregon University, I spent four years in Hawaii, in the restaurant industry, the moved to California for a management position with a restaurant chain in Newport Beach, Long Beach, and San Diego.
It should therefore come as no surprise that my hobbies are ambitious and exciting as well, including water sports, such as surfing and the beach, tennis, skiing, camping, and traveling.
I bring the same high level of enthusiasm and drive to residential marketing and promotion, always striving the help my clients meet and surpass their real estate goals.
I'm not only a real estate professional with a proven past record looking forward to a prosperous future. I feel I'm meticulous, a perfectionist, and a man of integrity. From my parents, I received a moral code of honesty, hard work to get the job done, and a man must keep his word.
I look forward to serving you in your next real estate sale, purchase, or lease. Thank you...
Real Estate Broker
Bachelor's degree in education.