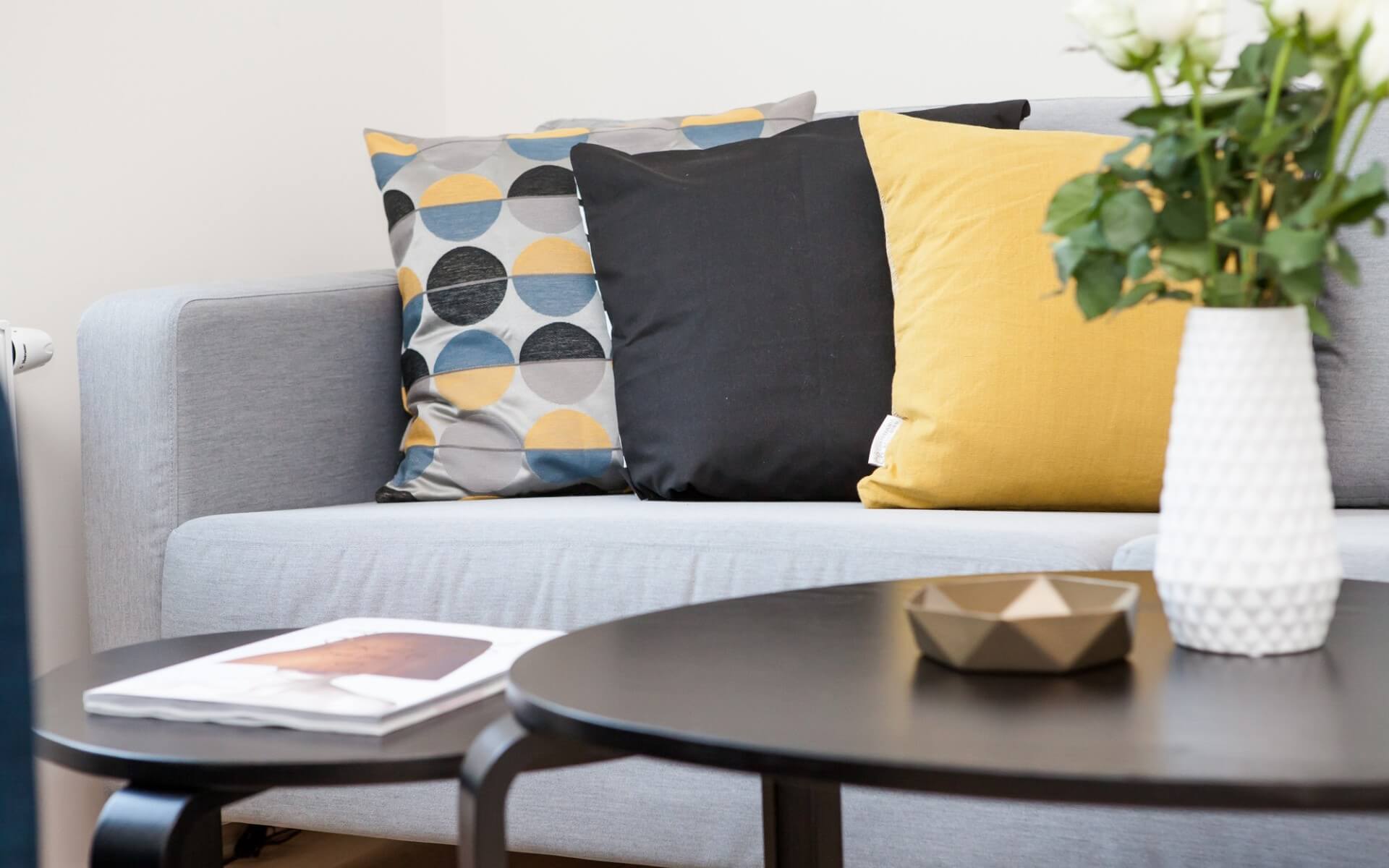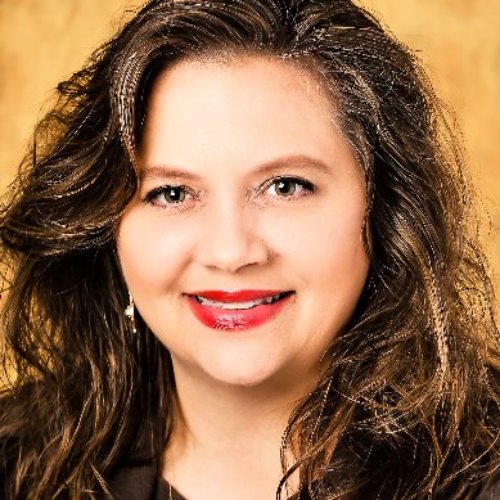 I am so happy to say that I am a REALTOR, and even more excited to be a REALTOR with First Team Real Estate! I wasn't always a REALTOR. My background is in computer consulting specializing in Logistics, and I traveled quite a bit. But when my husband (of over twenty-five years) decided to have kids, I knew I couldn't keep working as a traveling consultant. In my personal life, I have had the pleasure of buying and selling several different homes, even buying land and building a home. In those experiences, I know what it is like to deal with great REALTORS and not so great ones. From that, I learned that it is all about the client; what they need, want and desire. Listen.

I know the emotional attachment you have to your home and the stress involved in buying or selling your home. I've been through home purchases and rentals both as an owner and a REALTOR. I have packed, moved purchased and sold homes more than a dozen times.
I also realize that real estate work doesn't fit between 9-5 Monday through Friday. I pride myself on following through on all details - wherever and whenever they need to be managed.