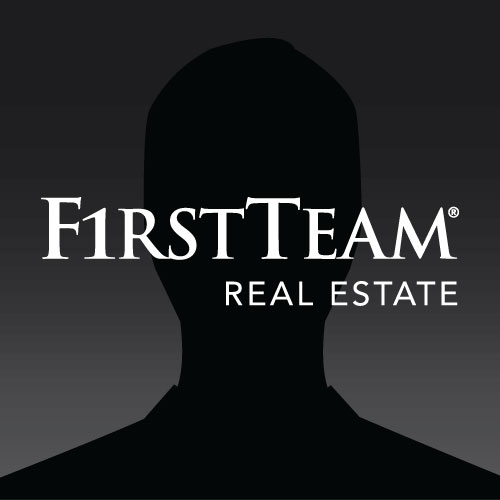 Anne began her Real Estate career with an overheard remark from a neighbor who said he was moving to Long Island to join his brother in Real Estate.
That curious statement started her on her way to earning my Brokers license and opening my business in New Fairfield Connecticut by Candlewood. Lake.
She has worked at Aztec, Great American, Richardson, Lakeview, Associated, Star, Star Estates and currently First Team/Christies Mission Viejo.