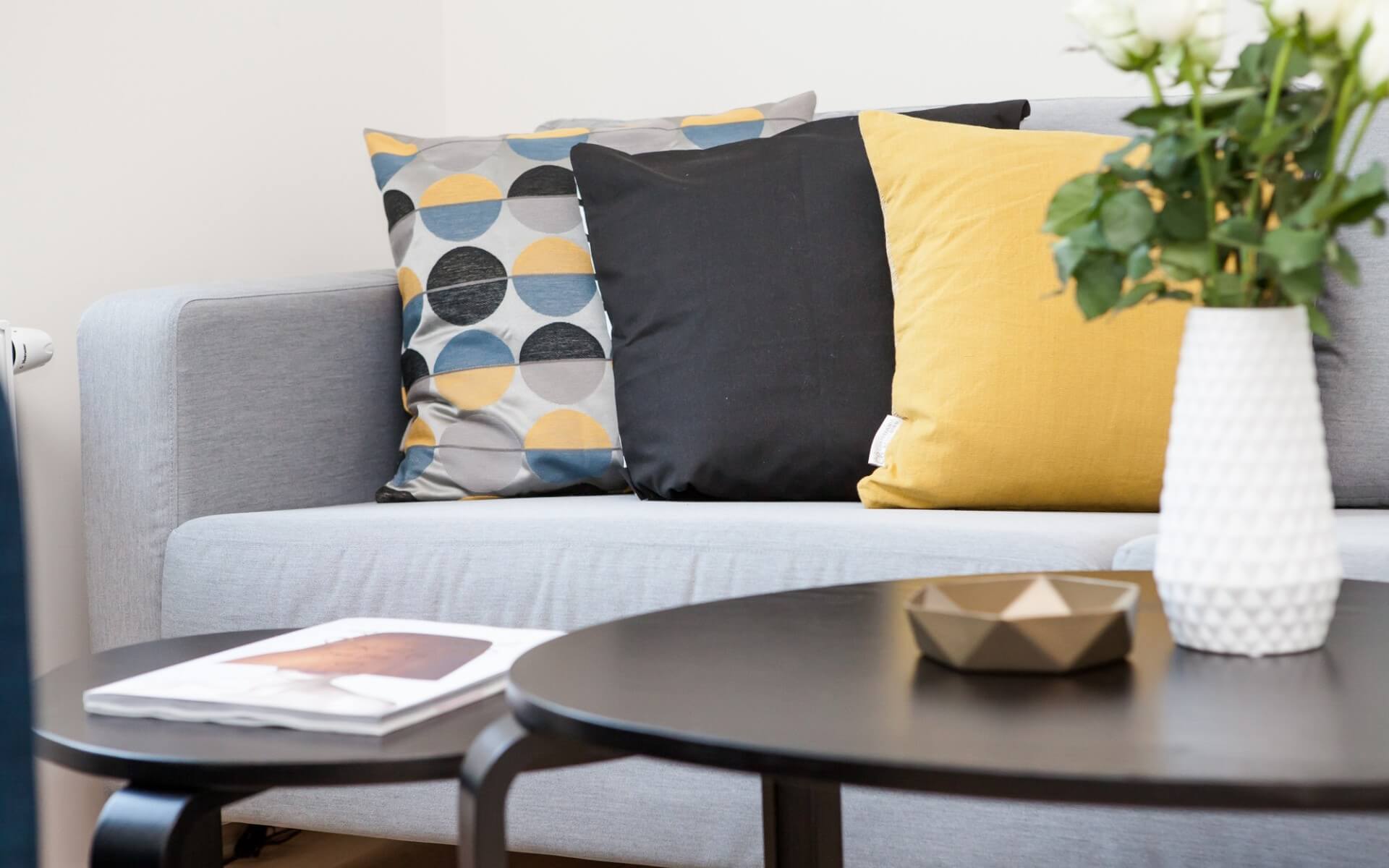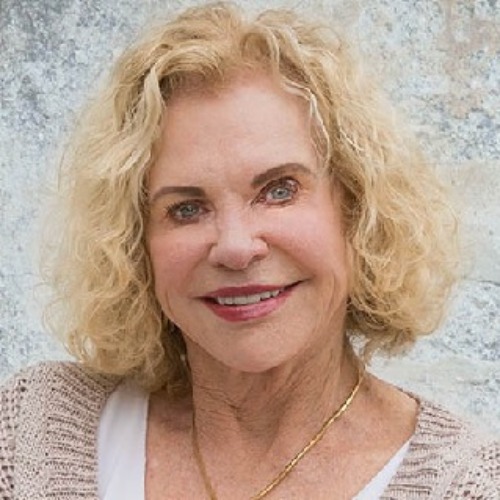 I specialize in providing the highest level service and dedication to both buyers and sellers. While I have lived in Orange County almost my whole life and have exceptional experience and knowledge of the entire county, I have worked extensively in South Orange County the past 18. My professional success has been earned through hard work and dedication to my clients. I hold the designation of SRES, Senior Real Estate Specialist.
I am a Second Generation Southern Californian (there are not many of us!)
I have two children (Third Generation Southern Californians!) and two grandchildren (Fourth Generation Californians!)
My Interests include travel, tennis, art history, movies, concerts and of course REAL ESTATE!
My best friends are my family and my clients!

BA from University of California, Irvine
Secondary Teaching Credential from University of California, Irvine
Vice President and Director of Acquisitions for Regis Homes
Top Producer for Directors Mortgage
National Program Manager for technology solution providers Ikon Office Systems and Tech-Law Inc.
Top Producer for John Coombe Realty in Newport Beach
2007: ERA Designation of National Leadership Team for Outstanding Performance
2006: ERA Designation of National Leadership Team for Outstanding Performance
2006: Gold Level Award for Outstanding Sales Achievement from ERA Southern California Brokers Council
2005: ERA Designation of National Leadership Team for Outstanding Performance
2005: Gold Level Award for Outstanding Sales Achievement from ERA Southern California Brokers Council
2004: ERA Designation of National Leadership Team for Outstanding Performance
2003: Silver Level Award for Outstanding Sales Achievement from ERA Southern California Brokers Council
2003: ERA National Designation for Outstanding Performance
2002: Century 21 2002 National Masters Emerald Club
1998-2001: Top producing agent for Accent Real Estate of San Juan Capistrano
1989-1998: Top producing agent for JMC Properties of Newport Beach