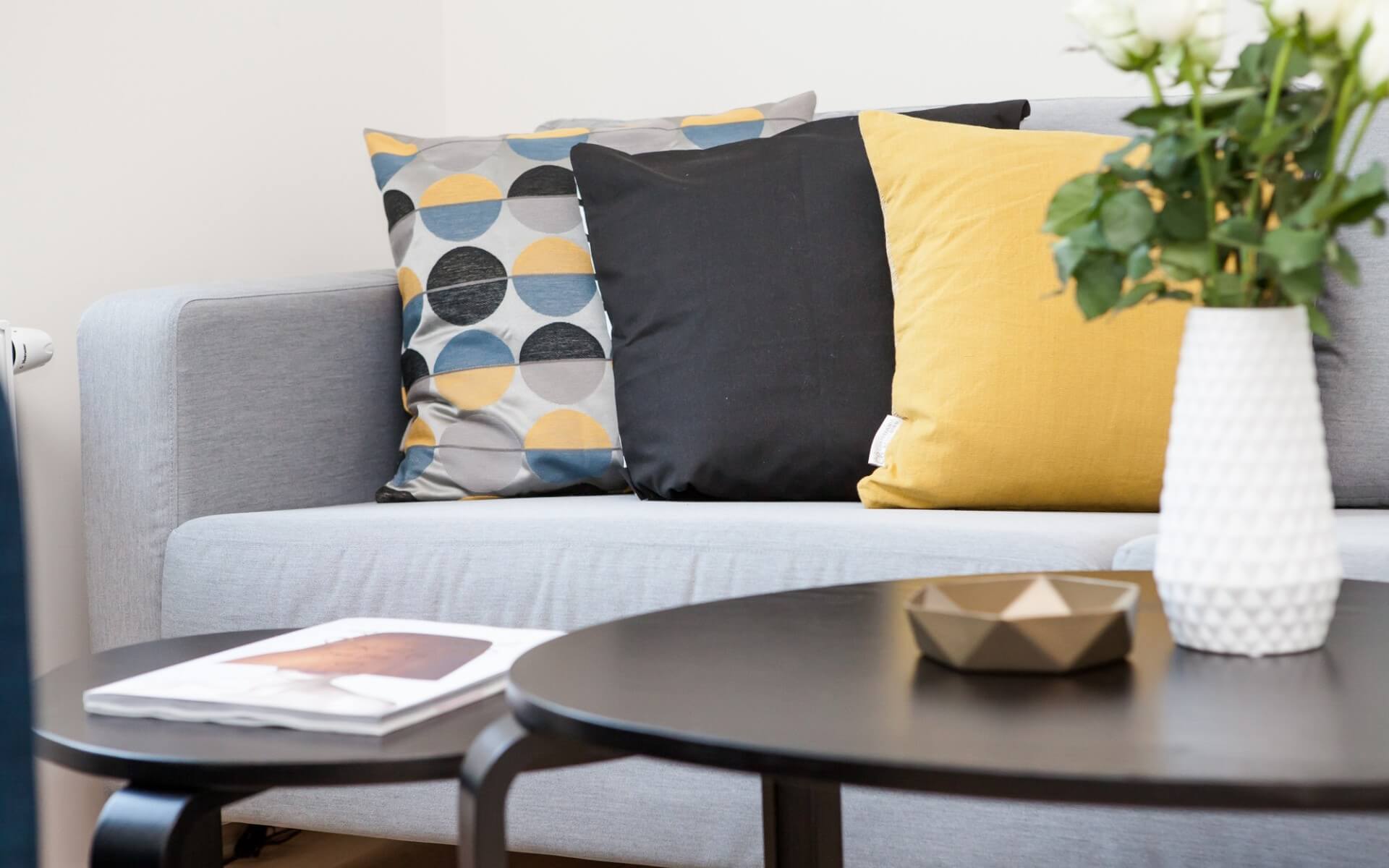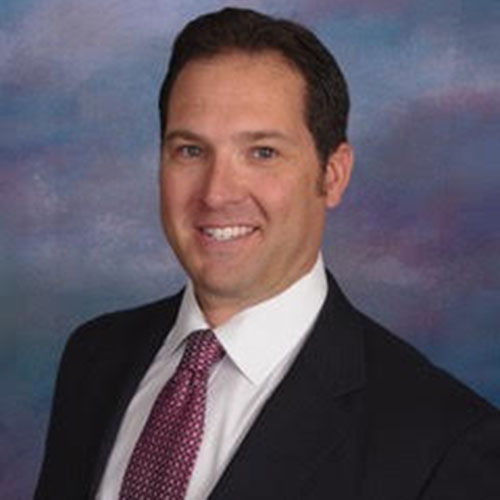 Robert brings his experience as a former advertising executive to First Team Real Estate. Prior to joining the company, he worked with clients spanning travel, information, consumer services and retail spaces where he learned how to be patient, detail oriented, proactive and a strong advocate for his clients.
As your Realtor, Robert will be an advocate for you. Whether you are buying, selling or renting, he will work tirelessly to promote your best interests. If you are selling, he will work with you to get you the fairest price, in the least amount of time, by using state of the art technology and team collaboration. If you are buying, he will work hard to provide you with the best information and market data to inform and assist you so you can be a well equipped buyer with the strongest possible negotiating position.
"I understand that buying and selling real estate can be stressful. I will work hard to lower your stress level and make your experience as pleasurable as possible through consistent communication and being accessible when you need me the most."
A native of Southern California, Robert has been an Orange County resident since 1999 and earned his B.A. degree in Communications from Chaminade University in Hawaii. When not assisting clients, Robert enjoys spending time with his wife Stacey and their two children.
"It's my pleasure and an honor to work to find your dream home."