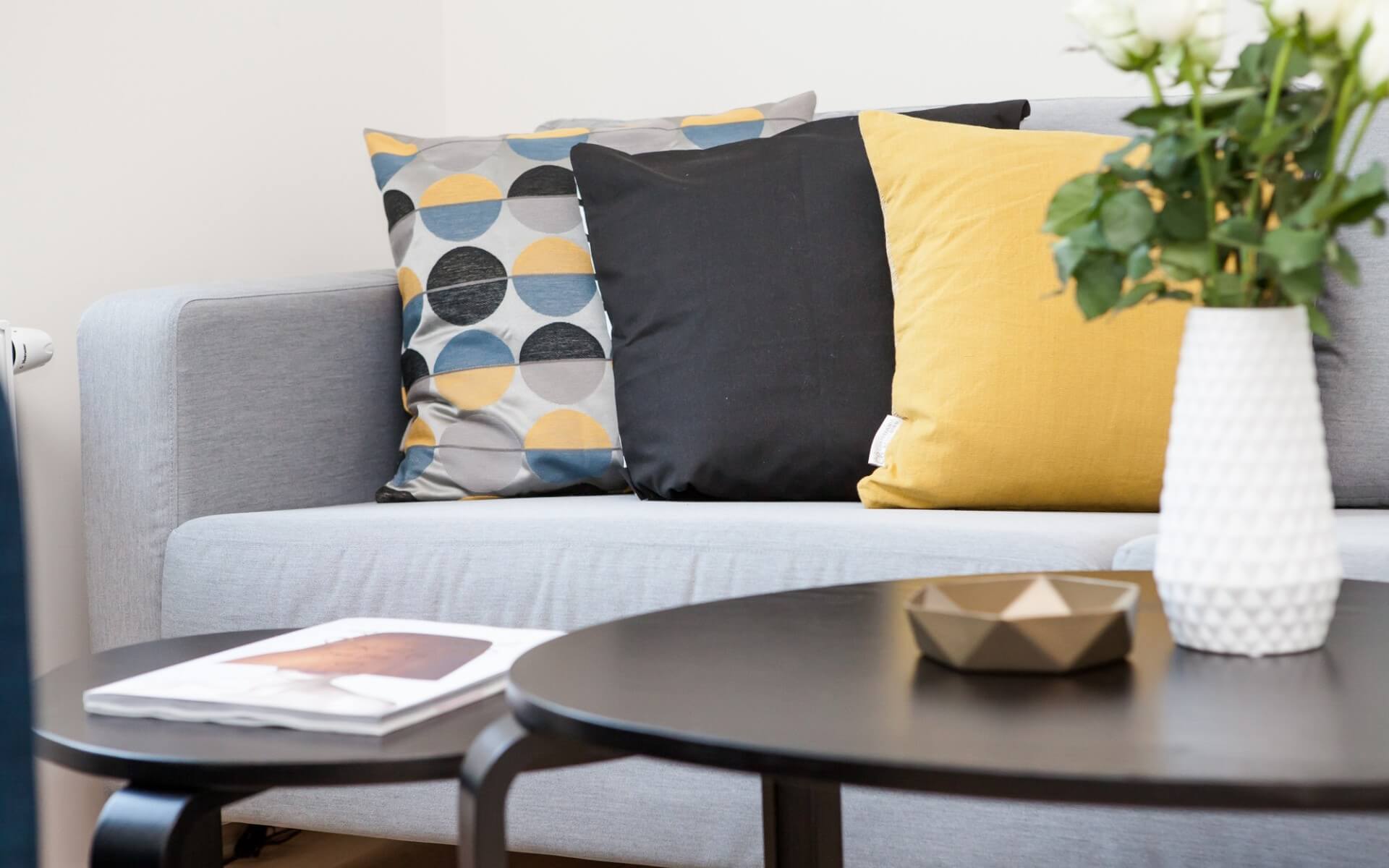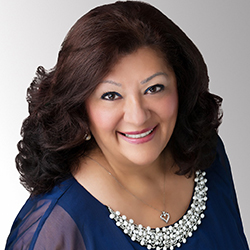 CALL/TEXT ME DIRECT 949-630-8840 *** It is the only way to contact me ***

Patricia Soto moved to First Team Real Estate in 2005 because the Company presented real value for her clients. "I've been able to see that the Old Rules of Real Estate are outdated and cookie cut, therefore I can now offer my clients ' The NEW Rules of Real Estate".

Seller's want to be on the cutting edge of Home Evaluation, they want to do their own research on their time before meeting with me. First Team gives me those necessary tools that allow my Seller's to make informed decisions about Real Estate, through our Exclusive Market Trends, and Buyer Pipline. Today's Seller wants Maximum Exposure through the various Search Engine Optimizer's (SEO) with Professional Listing Enhancements - YouTube Property Videos and so much more.....

Buyer's also want to be on the same page using our Exclusive Market Trends in order to evaluate the upswing or downswing of the market. Buyer's get to know which properties are coming to their neighborhood before it goes MLS through our SneekPeak Preview. You can check out the neighborhoods, schools as well as the local shopping centers and local hangouts and preview your future Home via YouTube Property Videos by just searching a First Team Property Address Listed with us.


Please let me know how I can help you..... Always available to help you with your Real Estate.
Patricia Soto
CALL/ TEXT ME DIRECT 949-630-8840
PatriciaSoto@FirstTeam.com