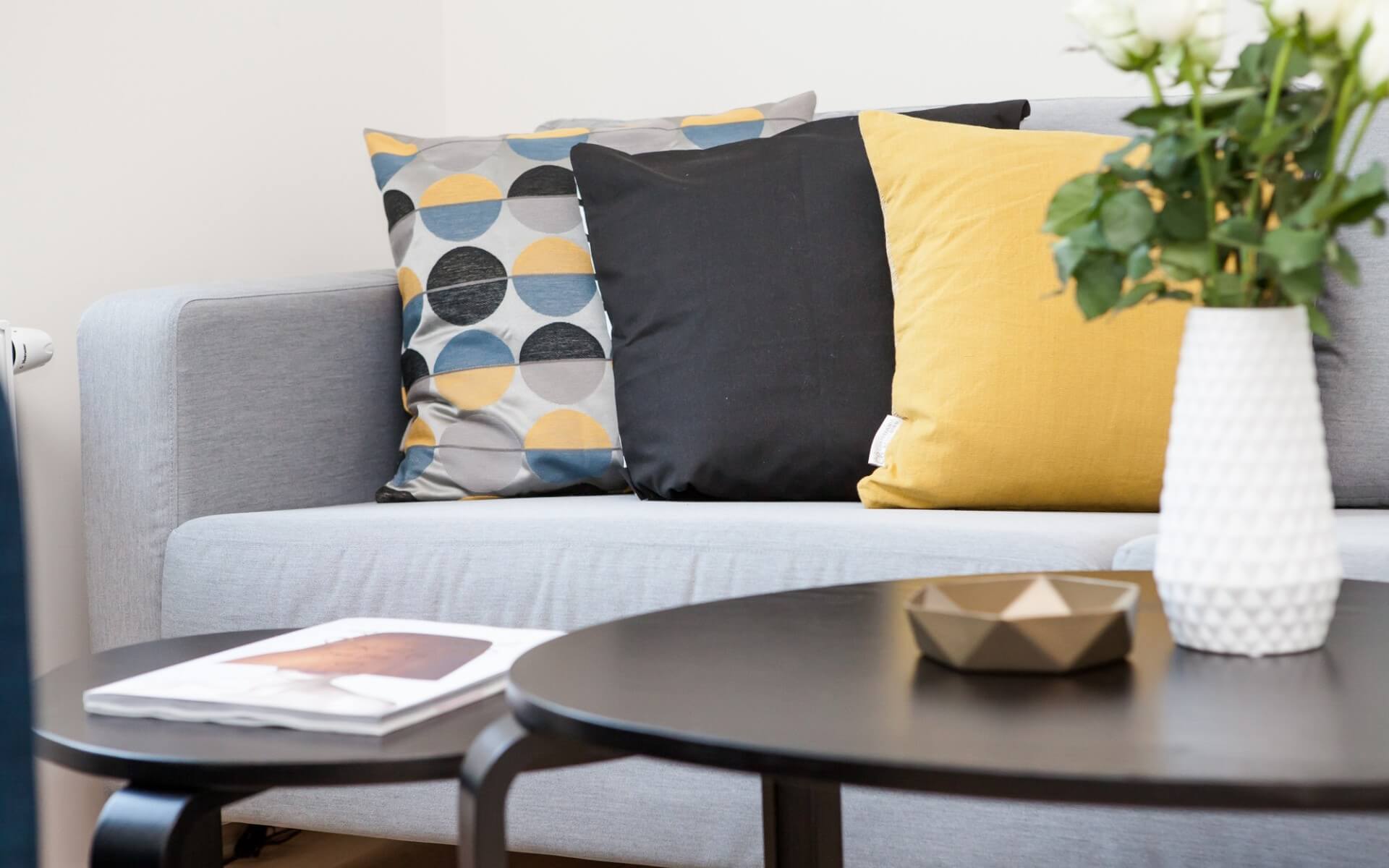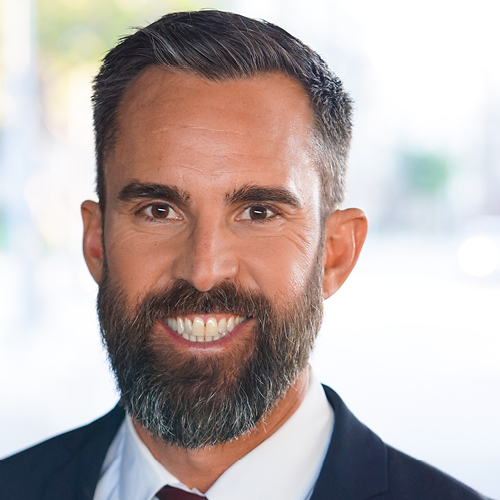 Hello my name is Jeff Bell and if you're taking the time to read this, I hope we wind up meeting some day!
I was drawn to Real Estate because it blends my love of helping people, architecture, landscaping and business. I pride myself on my integrity, honesty, and loyalty. My degree is a B.S. in Marketing and I am an expert in market analysis and negotiation. Prior to going into Real Estate full-time , I was the Director of Business Development for Airgroup Logistics.
I was born in the small town of Bishop,CA and have lived all along the Southern California coast. I have been living in the beautiful city of Dana Point for nearly a decade now, drawn to the peaceful way of living and beautiful beaches. When it comes to the Southern California coastline, you'll be hard pressed to find someone more knowledgable on all the idiosyncrasies of each beach community.
When I am not working, you'll find me outdoors surfing, hiking, mountain biking, playing/watching sports etc. I love to cook (albeit my skills are still being.....seasoned), but thats what the wine is for right??!!
Some fun facts... I have a commercial pilots license and was captain of a National Championship soccer team.
The best advice I have ever received is pretty simple: "Be a good friend to your friends and always do your best."
Favorite quotes/phrases: "Memento Vivere"- remember to live
"When angry, count to four; when very angry, swear"- Mark Twain