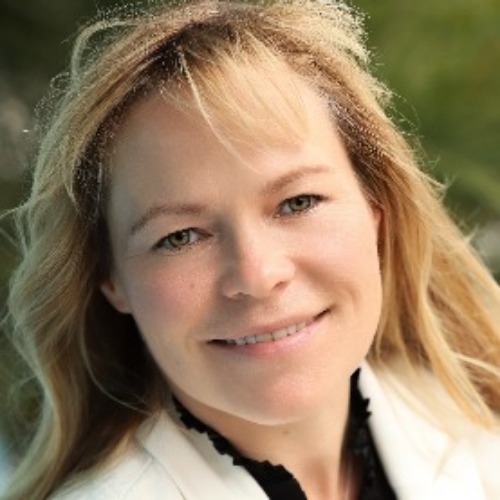 Three words describe Lisa Hogue's approach to working with
buyers and sellers throughout their real estate transaction: tenacious, strategic,
and focused.
Before becoming a real estate professional, Lisa worked in
the publishing industry as an acquisitions editor in Boston, MA, before moving
to Orange County, CA, in 2002. Originally from Buffalo, NY, Lisa has never
shied away from a challenge; a marathon runner, triathlete, and Crossfit
athlete, she tackles every challenge in life with determination to succeed. She
is a very active member of a local Toastmasters club, Rancho Speech Masters, a
leadership and public speaking skills-building organization. She is an avid
reader, enjoys getting her hands dirty in her garden, loves to cook (and eat), but
most of all loves to spend time with her husband of 22 years and teenaged
daughter.
Upon graduating from college, Lisa spent a year teaching in Buffalo, NY, before moving to Boston, MA, to work in the publishing industry.