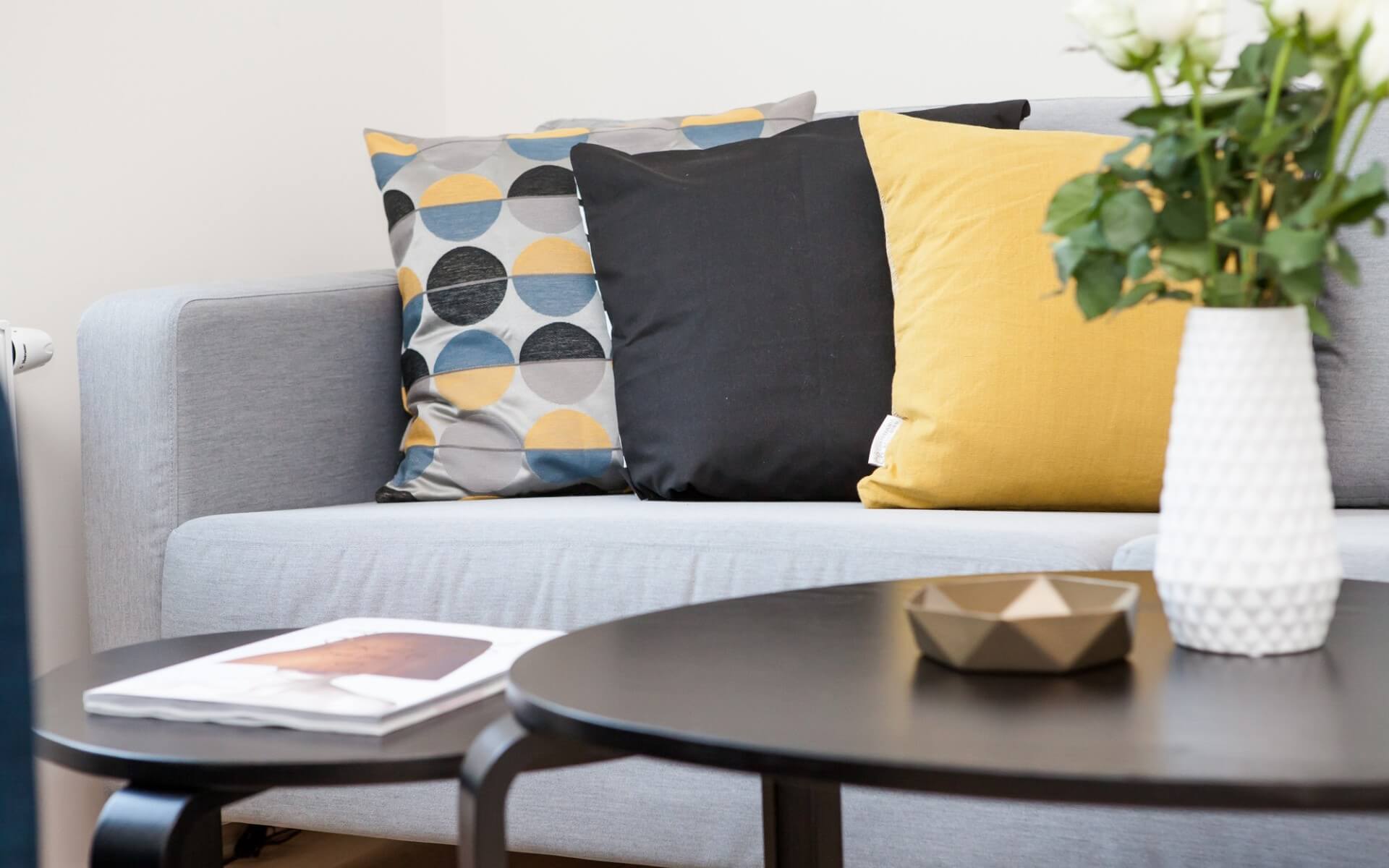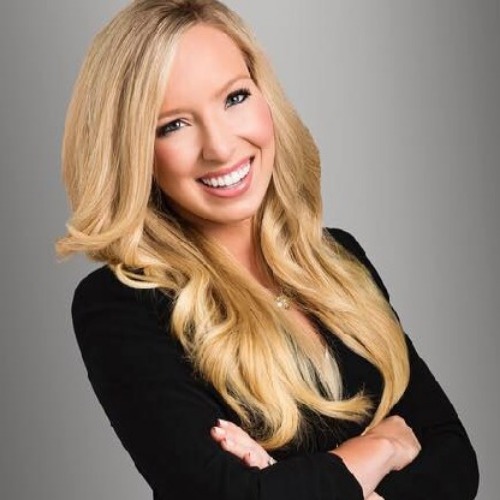 Lindsay entered the real estate field at the young age of 18 to a top 1% real estate team. Early on, Lindsay discovered her interest for sales and working in a team environment.
While obtaining her real estate license, she worked in sales at Houzz, a home remodeling and design website, where she utilized digital marketing strategies and conducted market trend research, specializing in marketing, buying and selling.
With her professionalism of integrity and loyalty always coming first, Lindsay is devoted to: taking the time to listen and learn about clients needs, wants and desires, studying the market to help clients when buying or selling and using innovative marketing plans and buying/selling techniques. Lindsay is dedicated, knowledgeable, and committed to finding the perfect fit for her clientele. Lindsay's professionalism, exceptional customer service skills and deep knowledge of market enhance her clients' experiences in any real estate transaction.
A California native, Lindsay graduated from California State University, Fullerton with a Bachelor of Arts in Communications. She resides in San Juan Capistrano with her husband Mike.