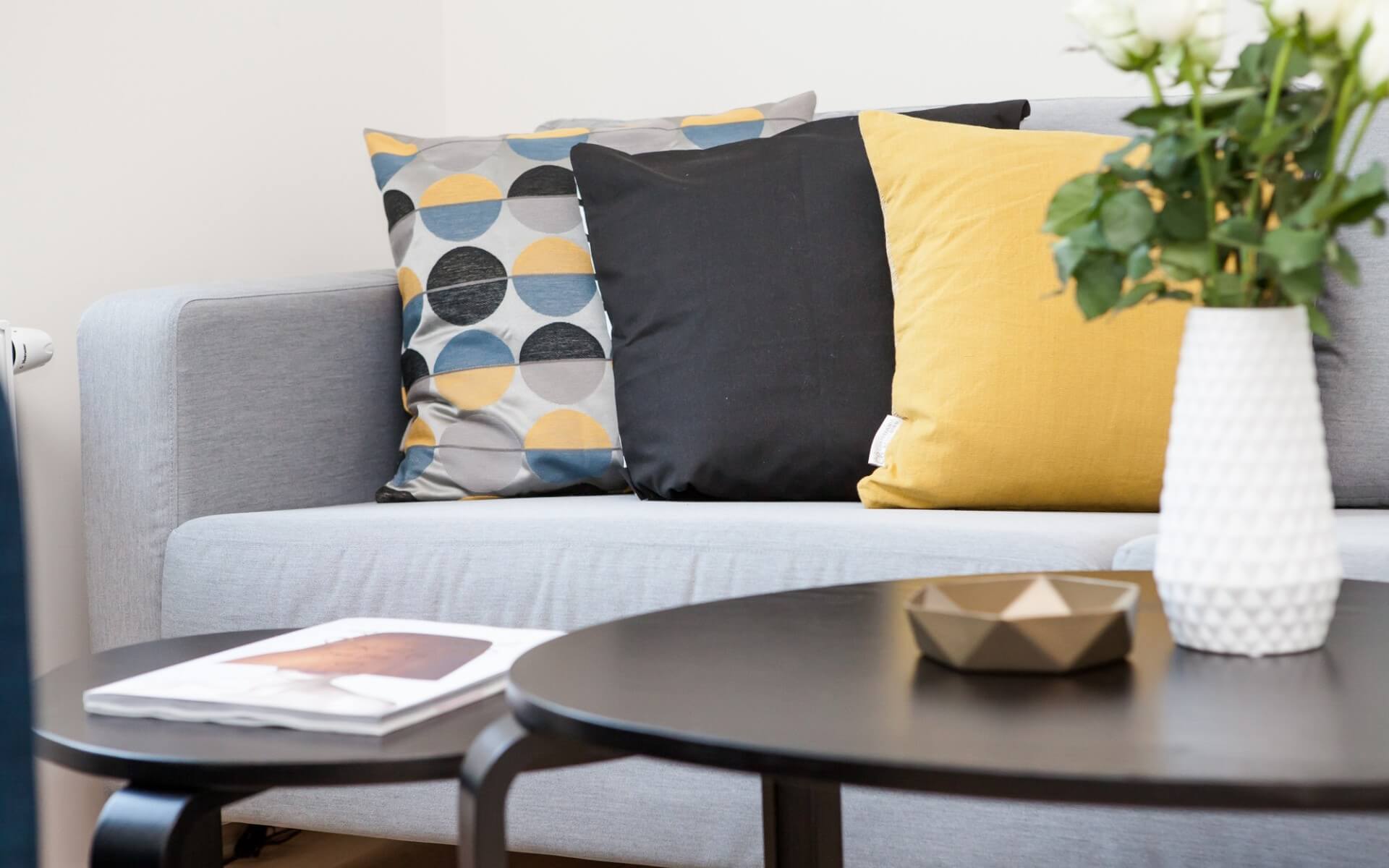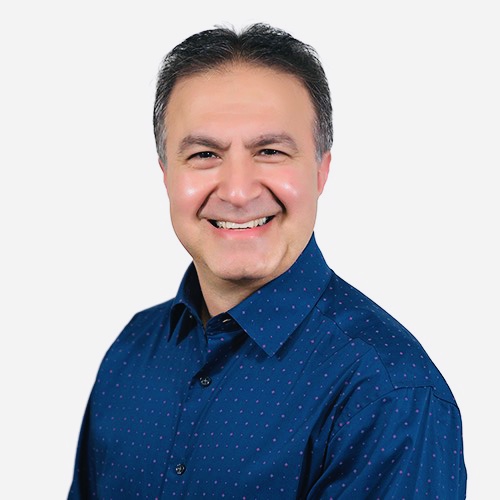 Hamid Honardoust is not only a man with 30 years experience in retail
business, but he is also a man of trustworthiness, perfection, and
loyalty- characteristics that he values more than anything else. Having
come to America at the age of 16, Hamid knows what true hard work and
dedication is. Being vulnerable in a new country taught him values and
experience that no other realtor can truly offer. Through his extensive
work in retail, he has learned to gain from the experience of others;
not making the same mistakes as them but rather expanding his personal
knowledge. His life motto is, "good thoughts, good words, and
good deeds." Hamid values communication and relations with clients while
being a man of intellect.
Hamid is hoping to focus on helping clients find their homes within the
Orange County area. He loves Orange County due to it's fantastic energy
and of course, the ocean being right around the corner. He is excited to
help clients through their home searching and home selling endeavors!
Having started a business from scratch at a young age, Hamid has had
substantial exposure to numbers and has the mind of a businessman. His
experience in retail has made him an incredibly people-person and given
him the strength of fantastic communication skills
Hamid has been recognized for his contributions to downtown Lincoln, Nebraska
and his successes in his business and entrepreneurship. Since then, he
has strived to continuously better himself and is always willing to try
something new.