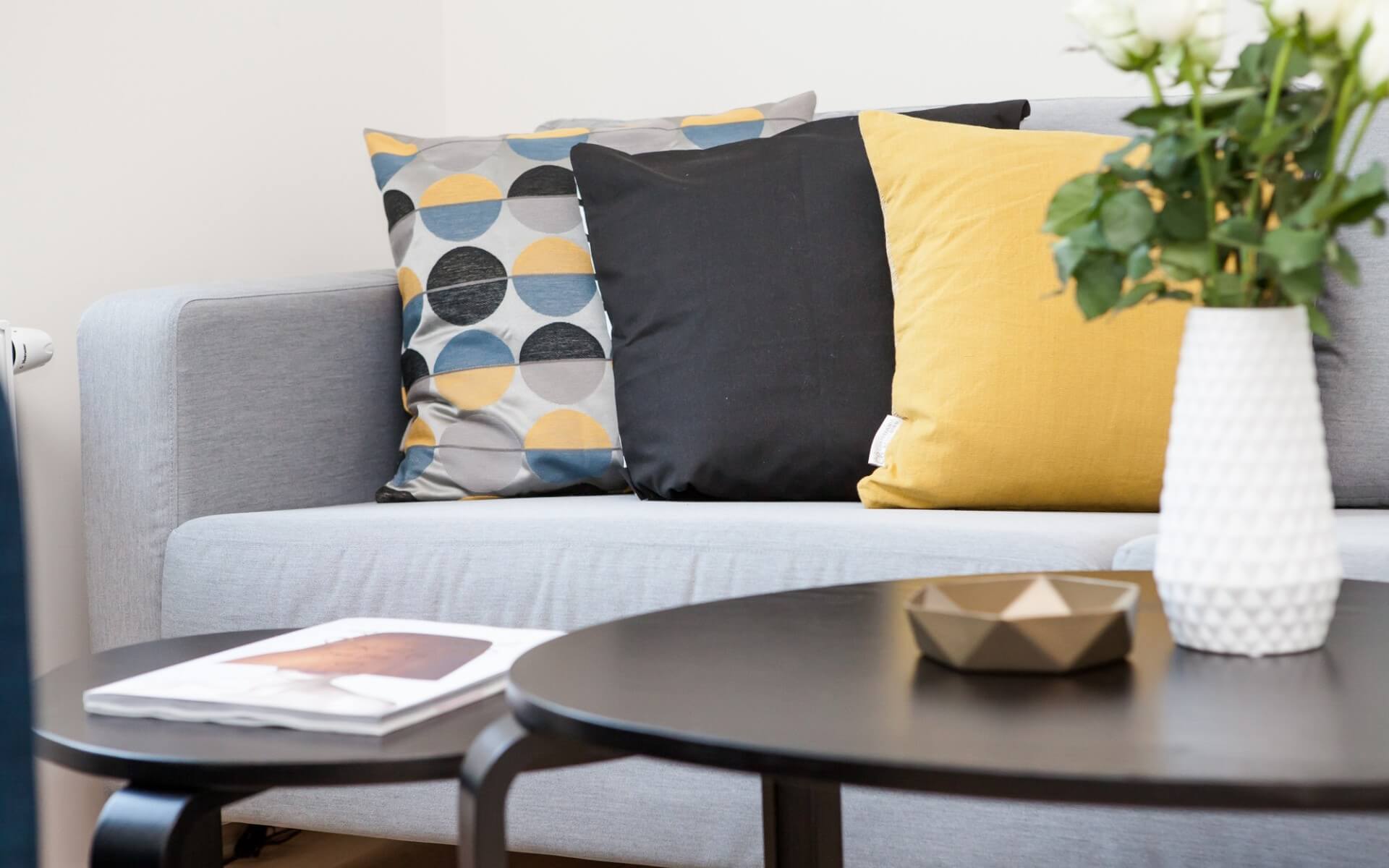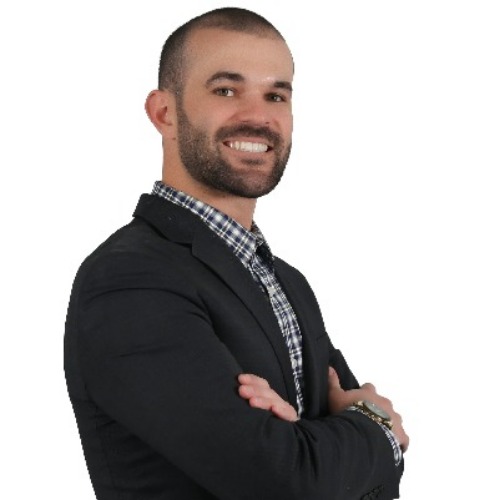 Shawn Watt is a motivated, organized, and personable real estate agent who has worked with home buyers and sellers in the Mission Viejo, California area since 2016.
A south Orange County native, Shawn was inspired by his father, a well-known realtor, to pursue a career in the industry. He admired his father's success and relationships within the community and aspired toward the same goals. Starting in his teens, Shawn would assist with open houses and marketing events. After playing baseball during his time at Irvine Valley College, Shawn and his father created a real estate team, while he also worked part-time as a mail carrier for the United States Postal Service.
With that experience, Shawn has now branched out to become an independent agent with FirstTeam. His passion for real estate is apparent through his excellent communication skills and a warm and friendly approach. His enthusiasm for helping others, organization skills, and reliability connect him with clients and provide them with the best service possible.
Shawn's personal philosophy is, "I never lose – either I win or I learn." In his spare time, he enjoys anything and everything sports-related. You can usually find him playing recreational league baseball, at the gym, or giving youth baseball lessons.