Decorating and furnishing your home is a very exciting project and something only the people who have gone through can truly understand the sense of joy and accomplishment. Still, this process is far from being simple and short – it can actually take months or even years, and a flexible budget.
In order to complete your decorating project on time and within budget, you need lots of different ideas, so here are a few of the most helpful ones you'll want to steal right away.
Kitchen backsplash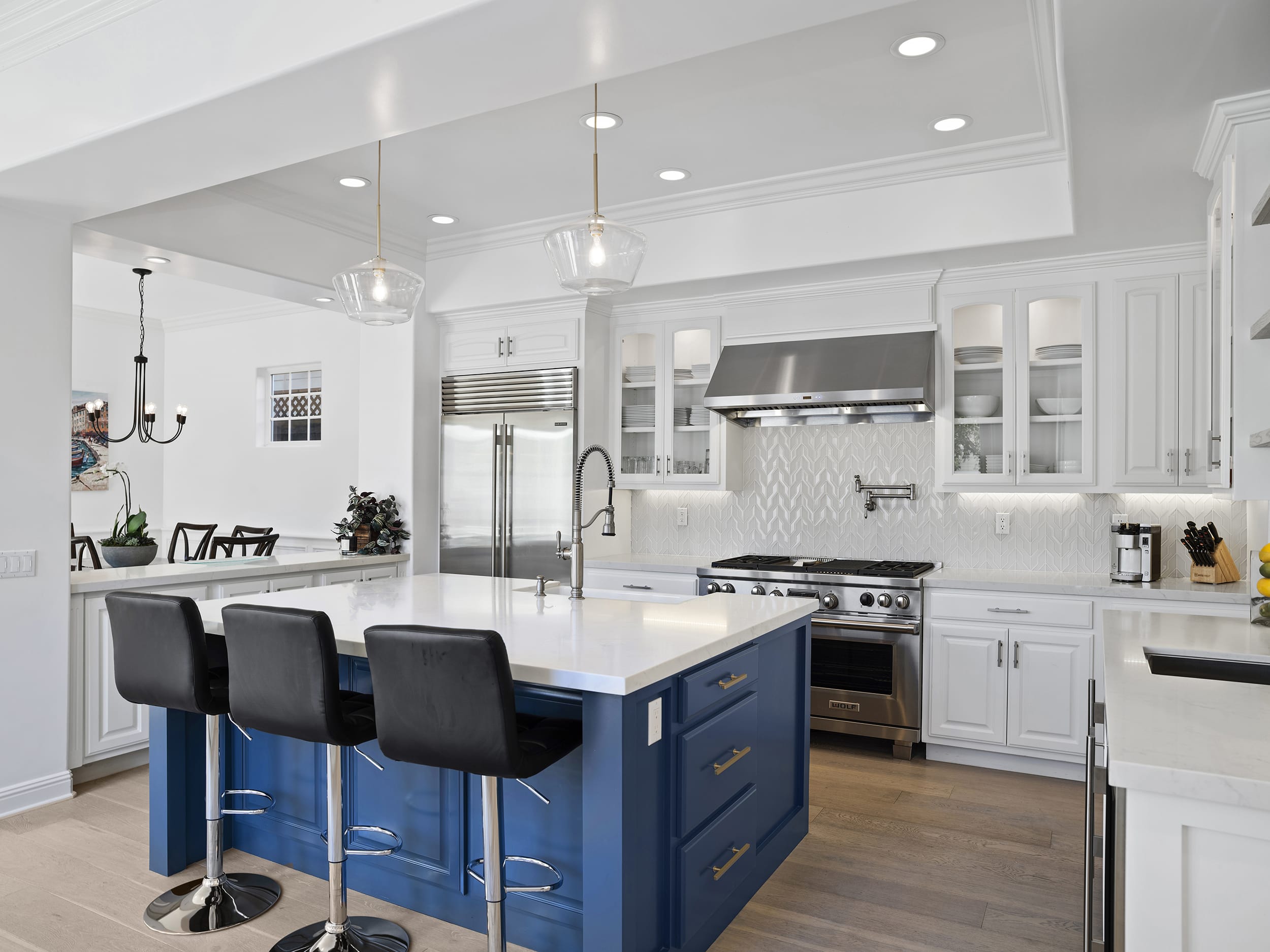 534 Catalina Drive, Newport Beach
Listed by Meital Taub
You probably aren't the best cook ever, but that doesn't mean you don't deserve a proper kitchen where you can practice your cooking abilities and perfect them over time. But if you want to be able to do that, you need a kitchen that includes every possible appliance and gadget you might need, but also a kitchen that's spiced up and inspiring.
One of the ways to achieve such a look is by investing time, money and energy into getting the best kitchen backsplash you can. There are lots of designs you can choose from and a limitless number of possibilities when it comes to colors, shapes, sizes and patterns. All you have to do is figure out what kind of backsplash you want, and then tell it to your tile expert. Your cool backsplash won't just give your kitchen a ton of character and an instant focal point but it will also set the tone for the rest of your kitchen design.
Home theater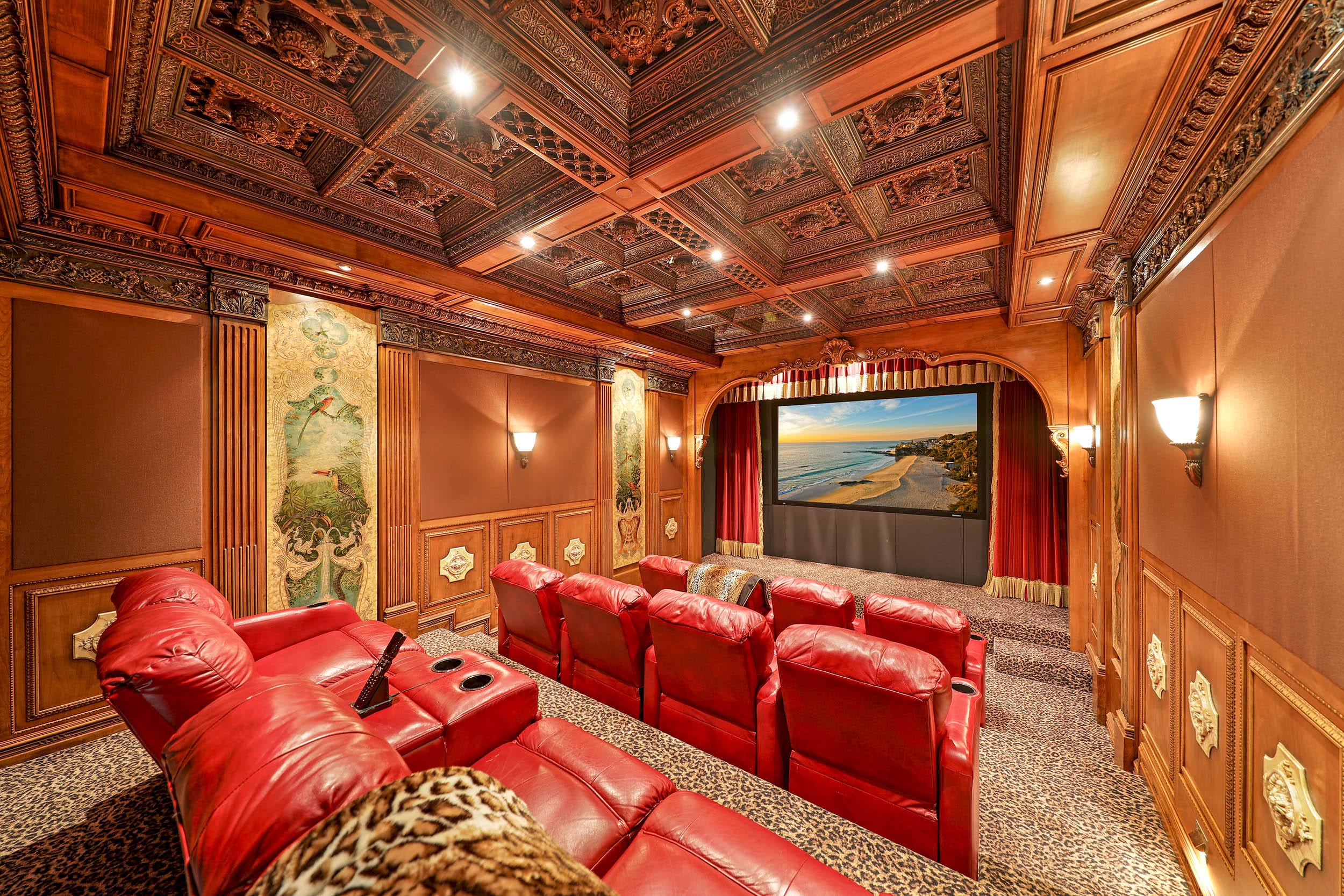 12767 Panorama Place, North Tustin
Listed by David Pendleton
This is one of the most effective and probably the easiest ways to feel like a king in your own home, but the problem is that many people just don't have enough room for a proper home theater. Yes, you can improvise and turn your living room or bedroom into a theater, but having a spare room you're not using all the time is much better.
And when it comes to decorating, you can do whatever you want as long as you've got a great projector and an amazing screen. The best thing about home theaters is that they provide a ton of fun for the entire family, bringing you all closer together. It doesn't really matter if you're into sports, movies, documentaries or video games: just sit back and enjoy your own special corner – you deserve it!
Relaxation station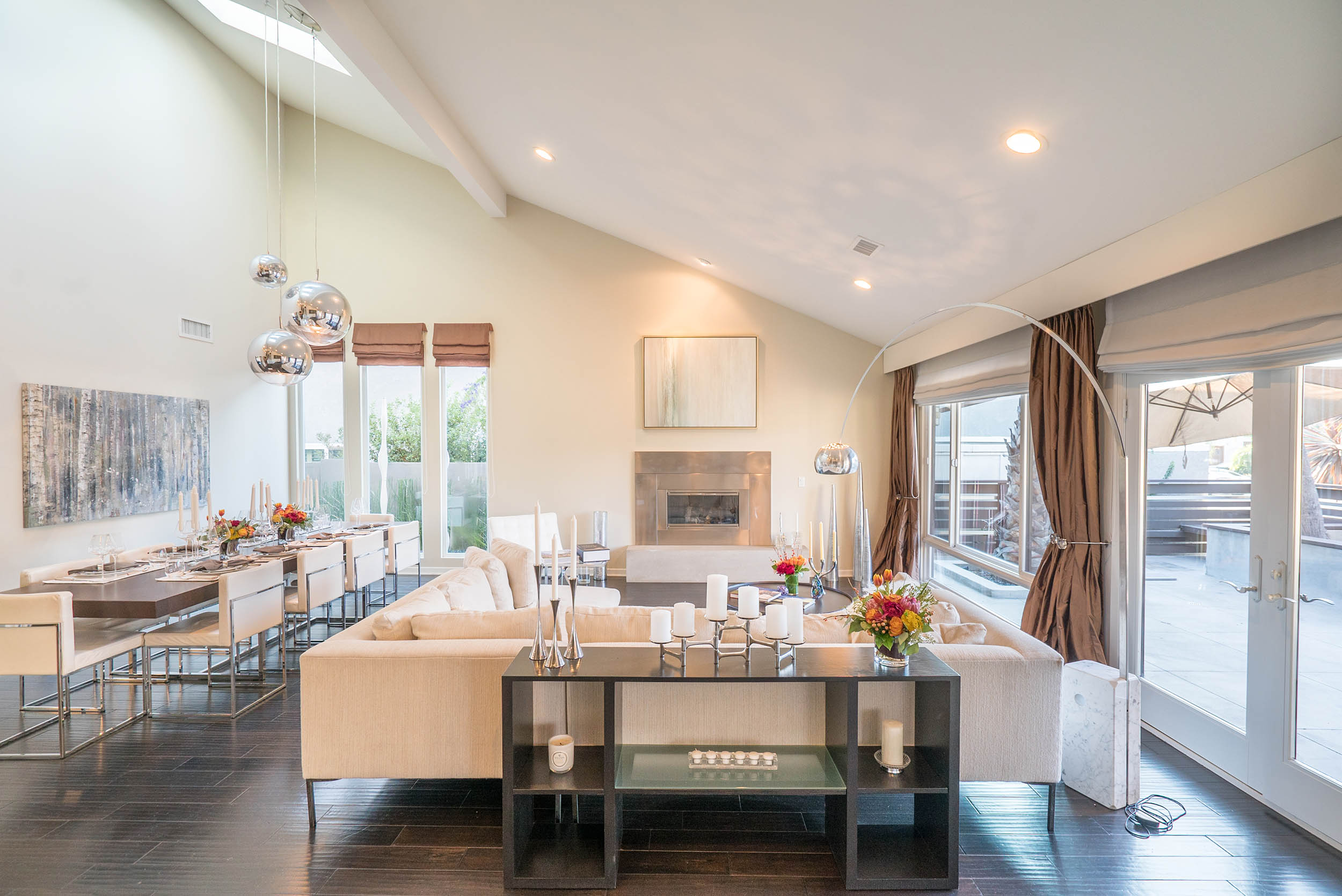 16682 Bolero Lane, Huntington Beach
Listed by Tim Branoff
Lots of new homeowners focus their attention on the living room, knowing that this is the space where they'll spend quality time with their friends and family. So, the living room needs to be the center of your home and include all the things you need – from a huge TV with a set of powerful surround sound speakers to a relaxation station where you can take a break from all the mess and noise around you.
These spots are what's going to help you relax after a long day at work and get you through a particularly difficult situation, so they're certainly something you need to look into. What you definitely need in your relaxation station is one of those comfortable couches that will take your pain and fatigue away in a matter of minutes, so pick one that will suit you the most and enjoy it every day of the week.
Working corner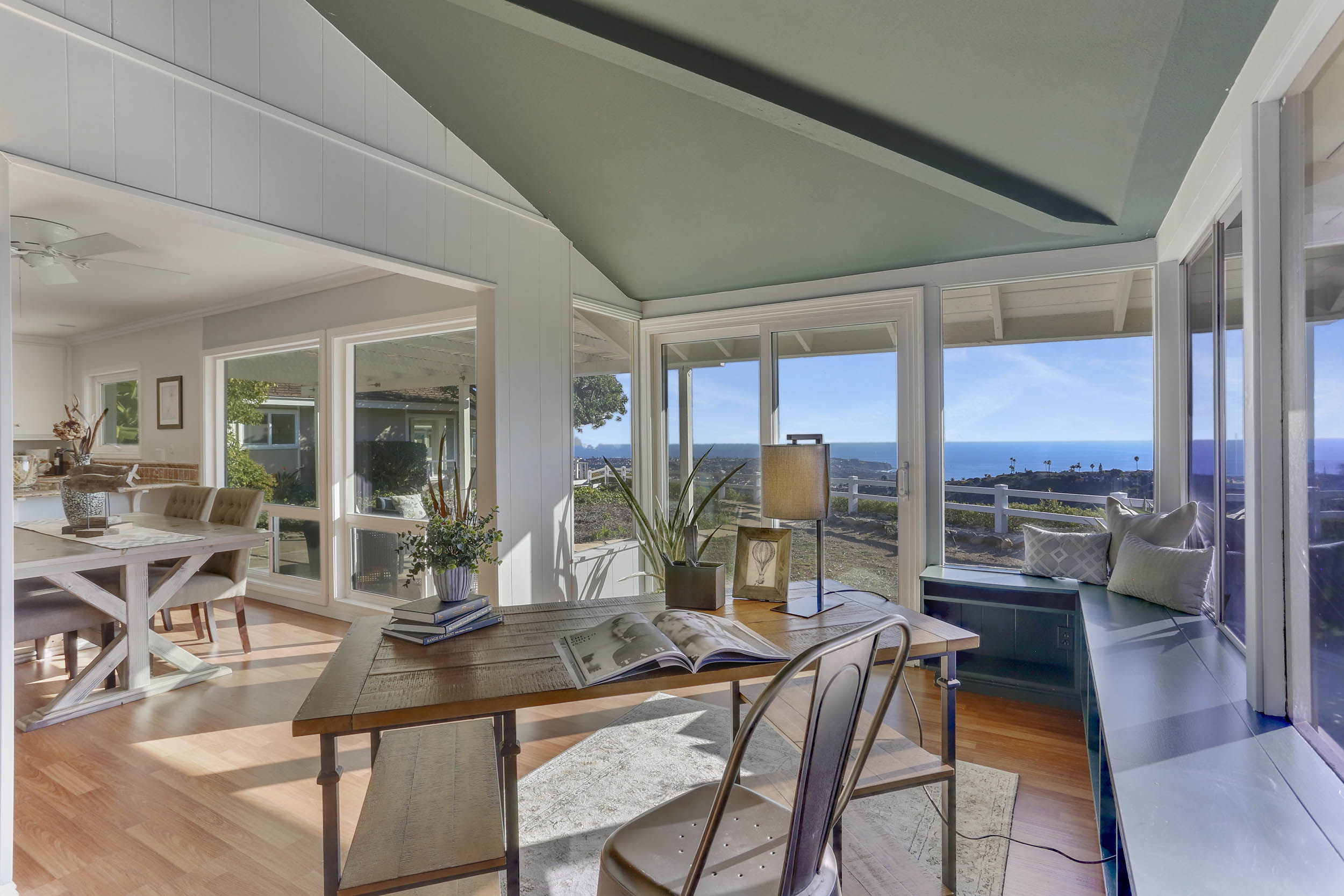 31713 Crystal Sands Drive, Laguna Niguel
Listed by Bob Gottuso
This is another section you have to incorporate into your living room, especially if you work from home or take your work home with you. In order to be productive and motivated, you should find a way to separate yourself from your family, as well as from your TV, fridge and Netflix account while working, so designing a designated working corner might just be what you need.
Fortunately, you don't have to think a lot about furnishing it – a simple desk, lamp, a few shelves and a couple of binders will do the trick. Keep it simple, organized and clean, and you won't have a problem concentrating on your work even though you're at home and not at the office.
Reading nook
In the end, you can't have a proper home without a small reading nook, especially if you're into reading. Again, the tiniest of corners will do, and you don't need anything else but a comfortable armchair, a coffee table and some throw pillows. Oh, yes, there's one more thing – a massive wall-to-wall and floor-to-ceiling bookcase!
Even though building such a case looks like a ton of work, it's actually something you can do on your own. Just browse the Internet and get inspired, and you'll be able to design your own personalized bookcase that will fit your reading nook and give you hours and hours of joy.
Finding great ideas for decorating your dream home definitely isn't the easiest job in the world, but it's exciting, enjoyable and adventurous, so get down to business right now!