Thursday, May 2nd, was the perfect day to enjoy a glass of wine in the sunshine and celebrate the extension of our First Team | Christie's International footprint into Temecula Valley. Held at the Thornton Winery and hosted by our Temecula Office manager, Marcel Atallah, the event brought together the entire First Team family for a lively celebration attended by our CEO and owner Cameron Merage, President Michael Mahon, and over 300 people.
Managing our local Temecula Office, Atallah extended a warm welcome to over 100 First Team agents from all over Southern California, as well as various other Temecula real estate agents. His infectious smile matched the sparkling atmosphere of the event, from the live band to the delicious spread.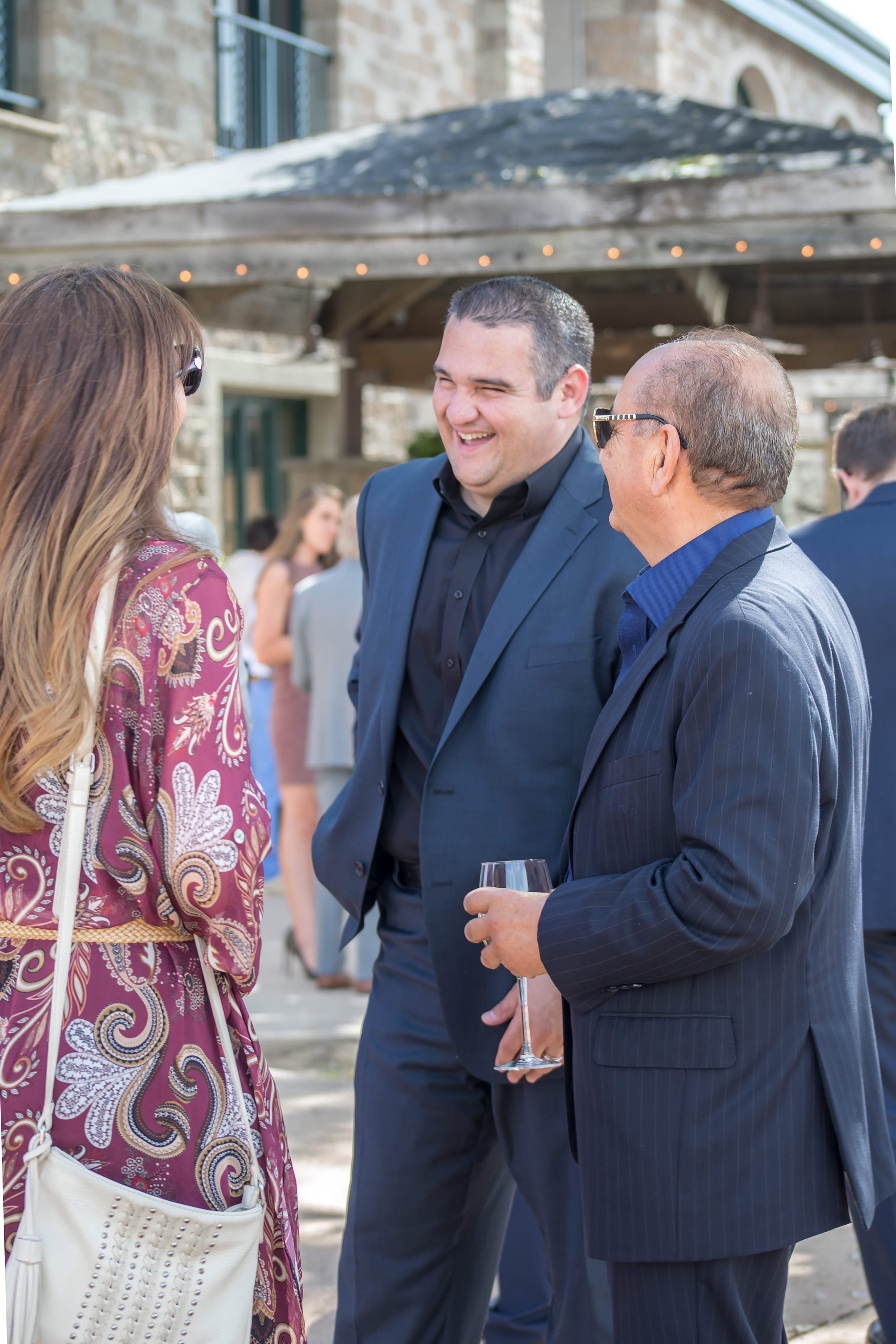 "A strong and supportive leader with a focus on business development and training, Marcel is uniquely equipped to lead his team to even greater success with our extended luxury footprint in Temecula thanks to Christie's International" remarked Cameron Merage.
Perfectly Blending Wine + Temecula Real Estate
Peter Rusinak, Christie's Wine Specialist, captivated the audience with his wealth of knowledge, sharing his mastery of fine wines, spirits, and more with everyone present. Boasting a degree in Hospitality Management, Rusinak was the perfect guide for a gorgeous evening of fine wines and stimulating conversations.
"The extension of our luxury footprint with Christie's International Real Estate into the Temecula Valley provides us even more opportunities to make a difference in the communities we call home," said First Team President, Michael Mahon. "With the worldwide reach, recognition, and unmatched marketing power of Christie's International, we can provide better returns for buyers and sellers of Temecula real estate."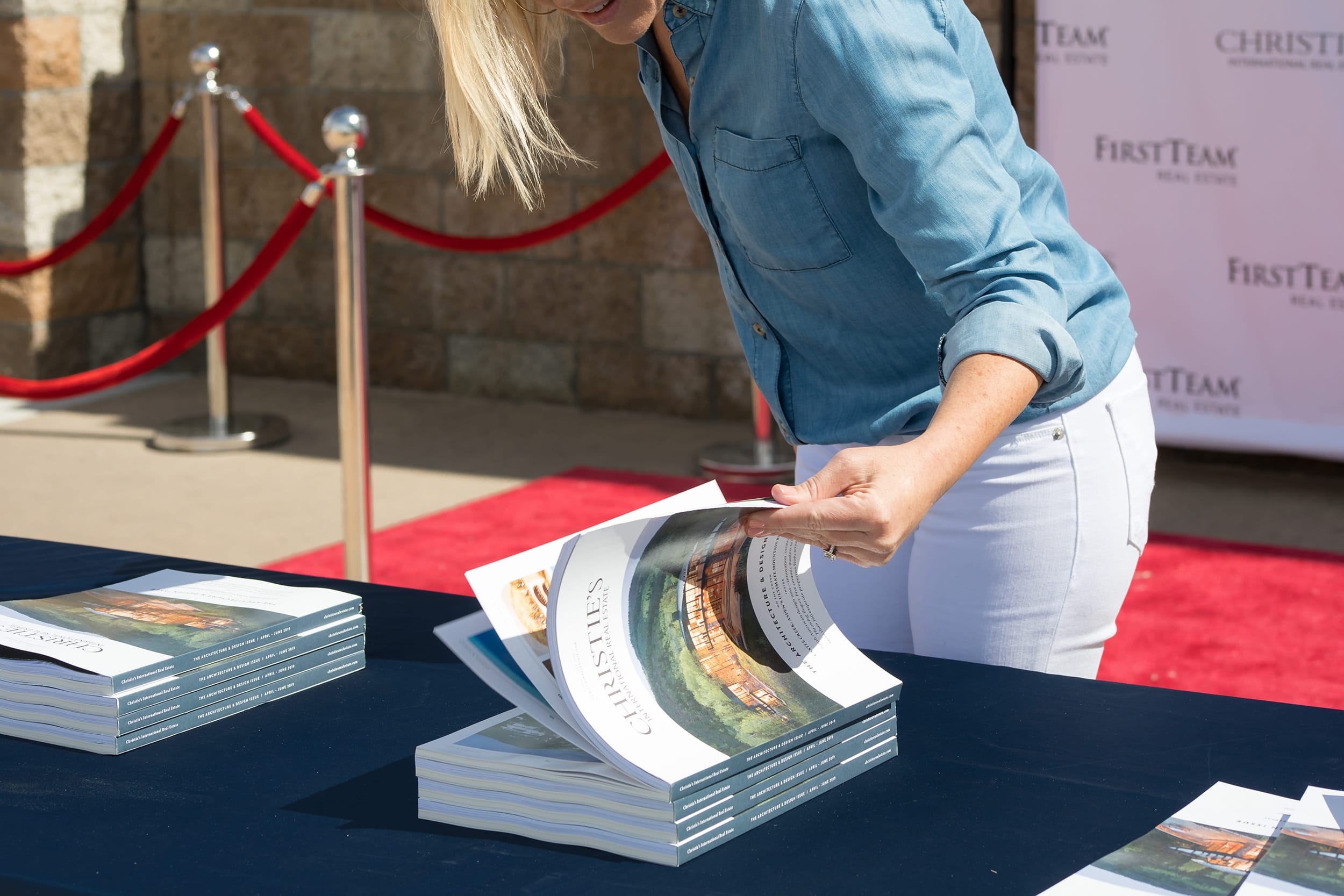 As Christie's International ambassadors in Temecula Valley, we not only shared a vast knowledge of wines, we also shared the unique benefits that the First Team | Christie's International partnerships brings to agents and their clients in this remarkable region. From acquiring luxury real estate listings, to providing the absolute best in worldwide marketing, our affiliation with Christie's International is the perfect fit for this luxurious pocket of Southern California real estate. Real estate agents in Temecula CA and their clients have so much to gain from this advantageous partnership, and it was our pleasure to share it with them all.
The entire event was the perfect way to celebrate making a difference in the communities we call home through service. Backed by the prestige and prominence of First Team | Christie's International, our Temecula real estate agents have the luxury tools and support they need to offer clients white glove service and maximized profits on the local real estate market.