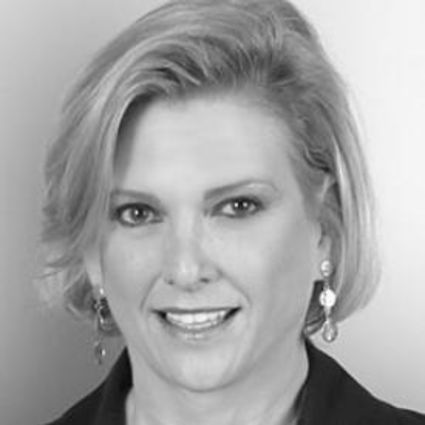 ERIN KOCIELA
LUXURY SPECIALIST, SHORT SALE CERT, ZILLOW 5STAR

HISTORY
Established in 2005.
Local and International marketing. Professional photography and digital design. Full color advertising. Massive internet exposure. Staging and landscaping consultation.Buyers have needs. Sellers have fears. Both have questions. Team Kociela of First Team Estates has the answers.
Real Estate Marketing and Consultation
Substantial opportunities exist right now, right next door. Interest rates are at all-time lows. Home values across the nation have stabilized, and Orange County remains one of the strongest markets in the country.
At Team Kociela, we have access to a constant flow of information that keeps us on top of the issues that directly affect your neighborhood. All of which is why First Team leads every other real estate sales organization by an astonishing margin of more than 3 to 1. Know that our commitment to you is delivering the best possible service. You have our assurance that you will receive professional, courteous and responsive service. Just ask our clients.
"My aunt and uncle passed away in 2013 and I was tasked with selling the home that they lived in for the last 36 years. Tustin is not our neighborhood, so we really didn't know who to choose to help us sell the house. My husband found Team Kociela here and we decided to take a chance.
Erin, Richard and Jay have been nothing less than outstanding. They had a vision for ways that we could upgrade the house and make it more appealing to buyers at a very reasonable cost. They handled all of the contractors, who did an excellent job. The house is so beautiful that I wish my aunt and uncle could have lived in it when it was in this new condition...