Irvine, California, Nov. 06, 2018 (GLOBE NEWSWIRE) — First Team Real Estate is thrilled to announce that Lily Campbell—the brokerage's number-one producer, and one of the top real estate agents in the nation—has reached an impressive career milestone, closing over $1 Billion in residential real estate sales.
Having taught and counseled students at the University level in her native China prior to making the move to the United States to work in the import/export business, Lily brought a rare combination of skills to the table when she embarked on her real estate career in 1998—a fact that paved the way for her immediate success in Orange County's highly competitive residential real estate markets.
As an educator and as a businesswoman, Lily knew that accountability and integrity would comprise the strongest foundation for any endeavor—and with that same mentality, she worked tirelessly to earn a well-deserved reputation as one of the industry's most dedicated and trustworthy professionals.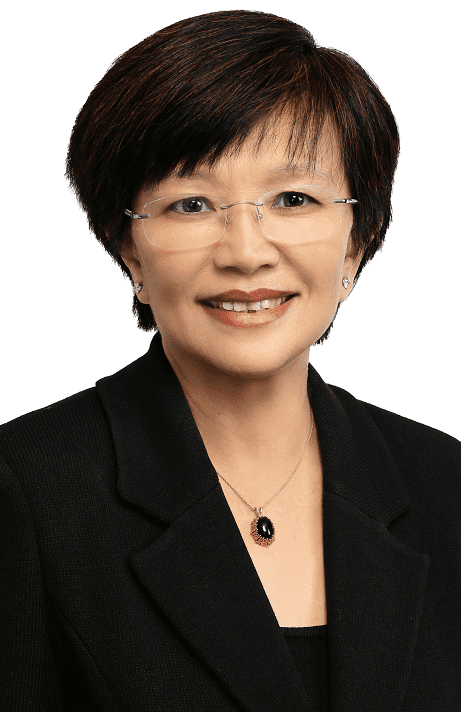 "I'm very thankful for everyone who made this achievement possible," Lily said. "Honesty, dedication, a strong adherence to ethics, and putting my clients' needs first helped bring me to this place in my career."
As a seasoned professional who values the concepts of education and training, Lily is proud to be a longtime agent with First Team Real Estate—and that's not simply because the company is Southern California's largest independently owned real estate brokerage. More importantly, the entire organization is focused on client satisfaction—and accordingly, arms its agents with a comprehensive suite of resources and tools designed to further that vital objective.
"On behalf of the entire First Team Real Estate family, I want to congratulate Lily Campbell for reaching this impressive career milestone," said Cameron Merage, First Team Real Estate's Founder/CEO and recognized Swanepoel Power 200 leader. "Having witnessed firsthand the caliber of service and results she delivers consistently, to every single client, year after year, it's no surprise she continues to reach new heights."
To get in touch with Lily, call 714.717.5095 or email lilycampbell@firstteamrealestate.com.