First Team University
A career-centric company of lifelong learning.

Licensing
Our 8-week course offers the fastest completion possible, with live & online class options, in the evening & on weekends.

Training
Our 3-week fundamental training program offers first-hand experience that gives you the edge for a successful real estate career.

Mastery
You will develop mastery of the five critical disciplines in real estate sales including goals, leads, and transaction management.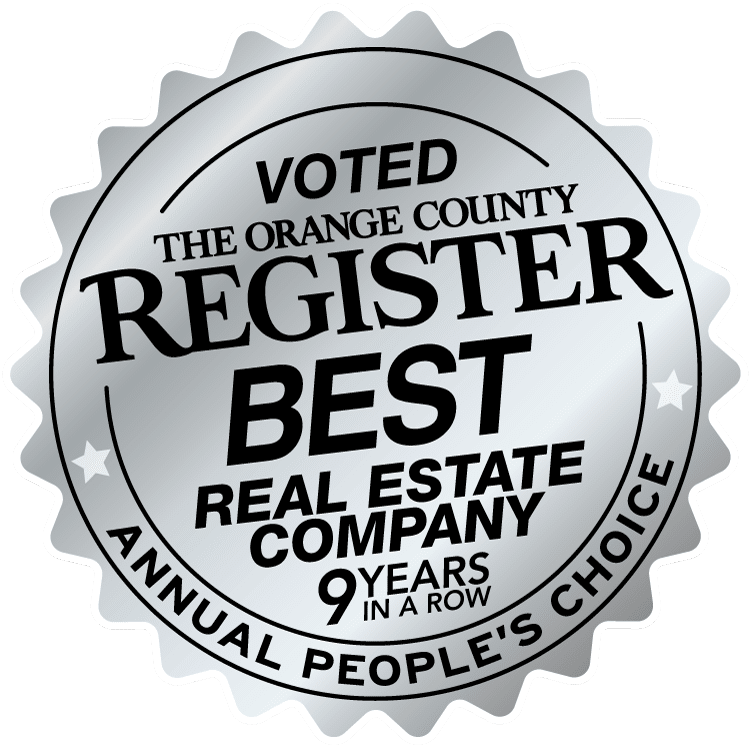 Who We Are

A career-centric company of lifelong learning
We help you accelerate your career in real estate with our key real estate training programs, designed to give you the tools and systems you need to be successful no matter what stage you are in your real estate career.
Fundamental Training
Company-provided licensing & compliance training, in-house continuing education, & access to industry-best on-demand video programming.
Social Leverage
Build a digital footprint that positions you as the target market expert of choice by creating consistent & relevant content daily.
Sales Mastery
Curriculum around lead generation, follow-up, conversion, & management.
Marketing Mastery
On demand, award-winning luxury and personal branding
Perfect Proven Presentation Techniques
Master the dialogues and angles of entry that build relationships, generate a ton more leads, and ultimately close sales.
Get Inspired Coaching and Training
Build a predictable, dependable, and sustainable career through industry best practices, generating sales and servicing excellence.
Best Practices
Best practice risk management procedures, contract writing, negotiation, and database and transaction management dynamics.
Master Real Estate
Master the psychology and skill sets of top-producing real estate professionals.