Guest post by: Jacob Palmer
Southern California is the home of the perfectly manicured lawn. It's a big feature in some of the most iconic residential neighborhoods in this part of the state. People here are proud of their homes, and in some communities, it shows by how much they care for their lawns.
Here are five house-proud cities in SoCal with the most enviable lawns. Many of our picks are heavily governed by homeowners associations. Even though HOAs often get a bad rap, if you are looking for a neighborhood with pristine homes and lawns, HOAs have specific rules about the way properties have to look and violators face fines.
Irvine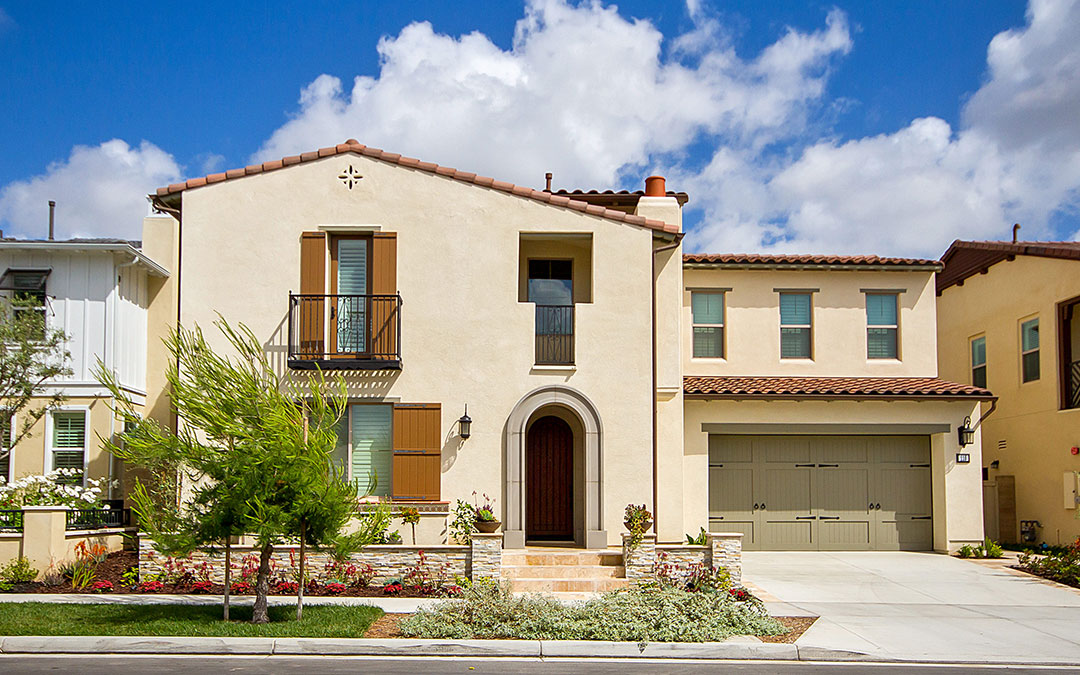 110 Tinker, Irvine CA 92618
Listed by Nancy Aynehchi
Irvine, in Orange County, is a textbook-example of a house proud city with exquisite lawns. Irvine began as a master-planned city that was incorporated in 1971; all streets have landscaping allowances here. Most neighborhoods are governed by homeowner's associations, which have rules about how big the yard can be, and what can be in it. You can expect that a brown, dry, patchy or overgrown lawn is definitely a violation of HOA rules here. Homeowners in Irvine spend a lot of time and money on their homes and yards, and they want something to show for it. That's why Irvine is number one on this list.
Newport Beach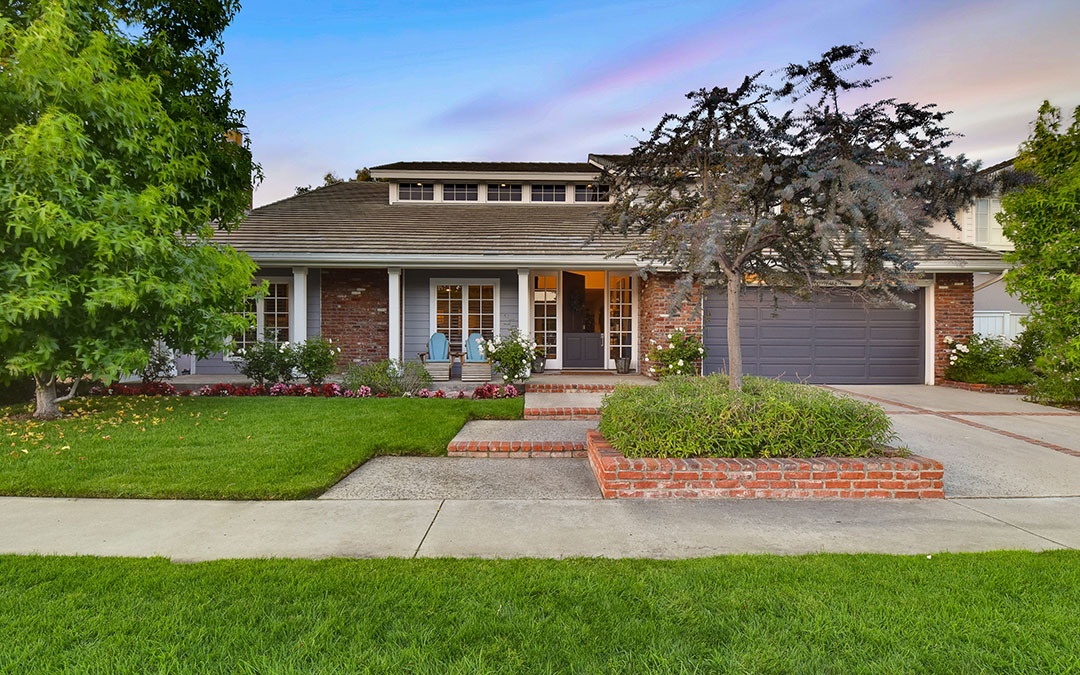 1942 Port Laurent Place, Newport Beach, CA 92660
Listed by Philip DeMatteo
Newport Beach is another Orange County community where homeowners take a lot of pride in their properties. This coastal city is beautiful, and whether you're re enjoying the beach or relaxing in a lush, green backyard, Newport Beach is a family-friendly paradise. Like other communities in Southern California, most of the yards soaking up the sun and sea air here are warm-season grass varieties. The grasses are drought-resistant and stay green under tough conditions. That's good news for proud homeowners when a dry season hits this part of the country.
Mission Viejo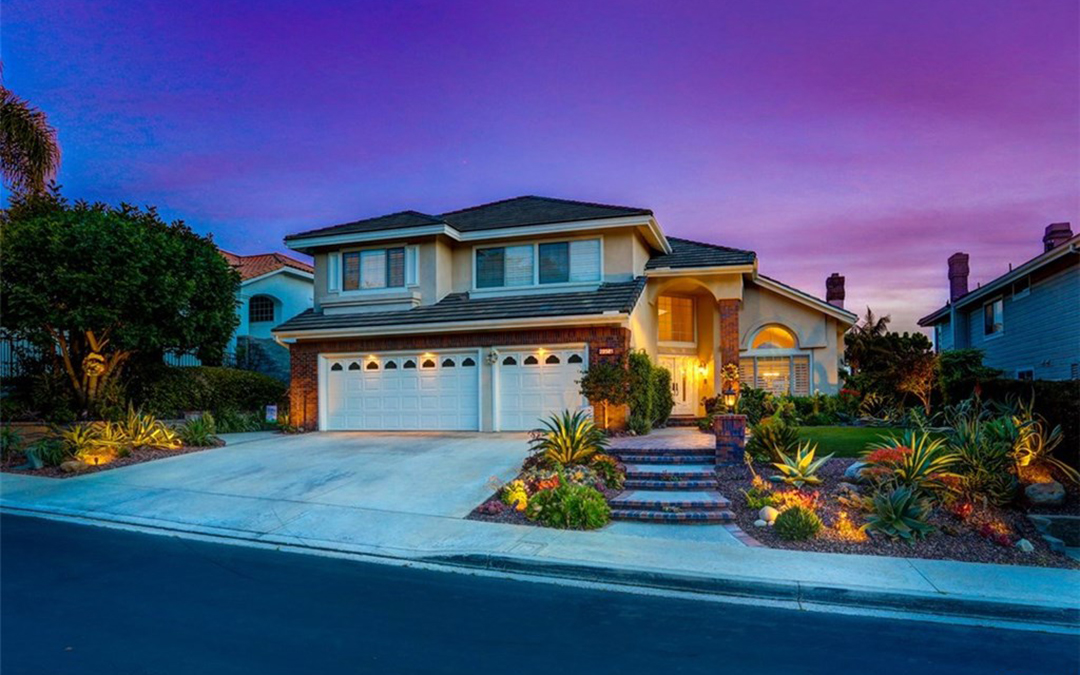 22521 Bluejay, Mission Viejo, CA 92692
Listed by Beau Beardslee
Mission Viejo is a city where the streets are lined with lavish homes and aching green lawns. It is the largest master-planned community built in a single project — considered one of the best places to live in Southern California. A lot of neighborhoods fall under the eye of a homeowner's association, which sets the rules for how a home and lawn should look. Lots of people who buy into HOA neighborhoods, like Mission Viejo, agree to the rules because they enjoy living in communities where people take pride in their lawns. Here's a secret: Some of those green plots are actually artificial turf. Back in 2013, city council unanimously approved it in response to drought in the area.
Rancho Cucamonga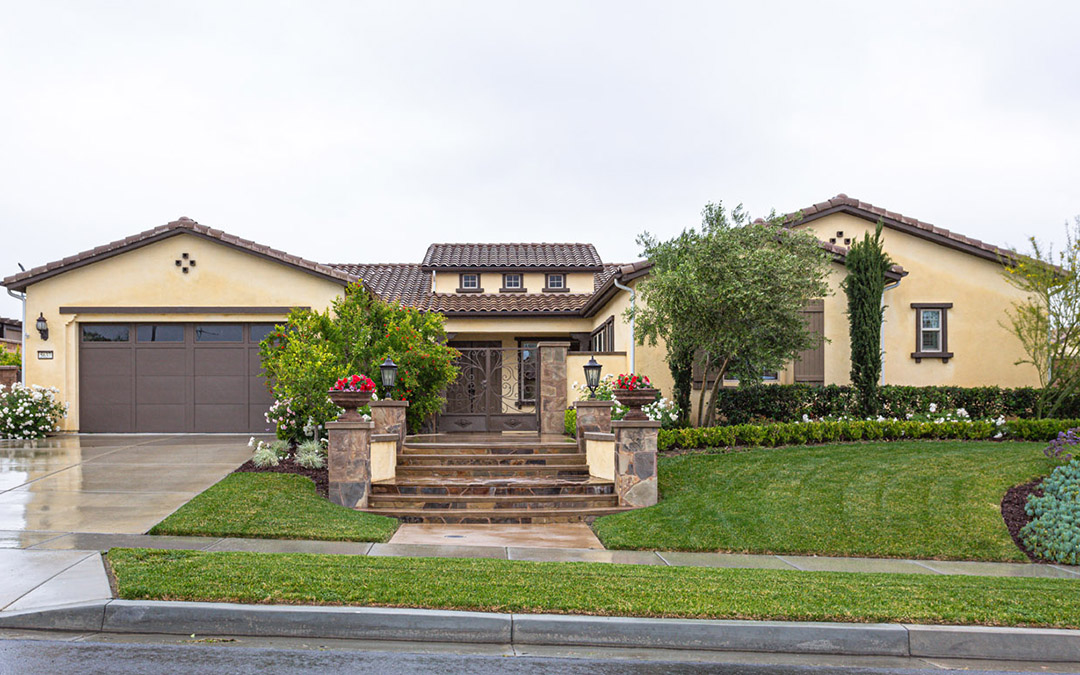 5637 Orion Place, Rancho Cucamonga, CA 91739
Listed by Ivan Richardson
Head on over to the Inland Empire and San Bernardino County, and you'll find another community where the lawns look like something on a movie set. This Los Angeles suburb is inland from the Pacific Coast, but its lawns are just as pampered as their Newport Beach counterparts. The signature red Spanish tile roofs are nearly as ubiquitous as the manicured green lawns here. Whether it's a starter home or a million-dollar showplace, the homeowners in Rancho Cucamonga are proud of those well-tended lawns.
Chino Hills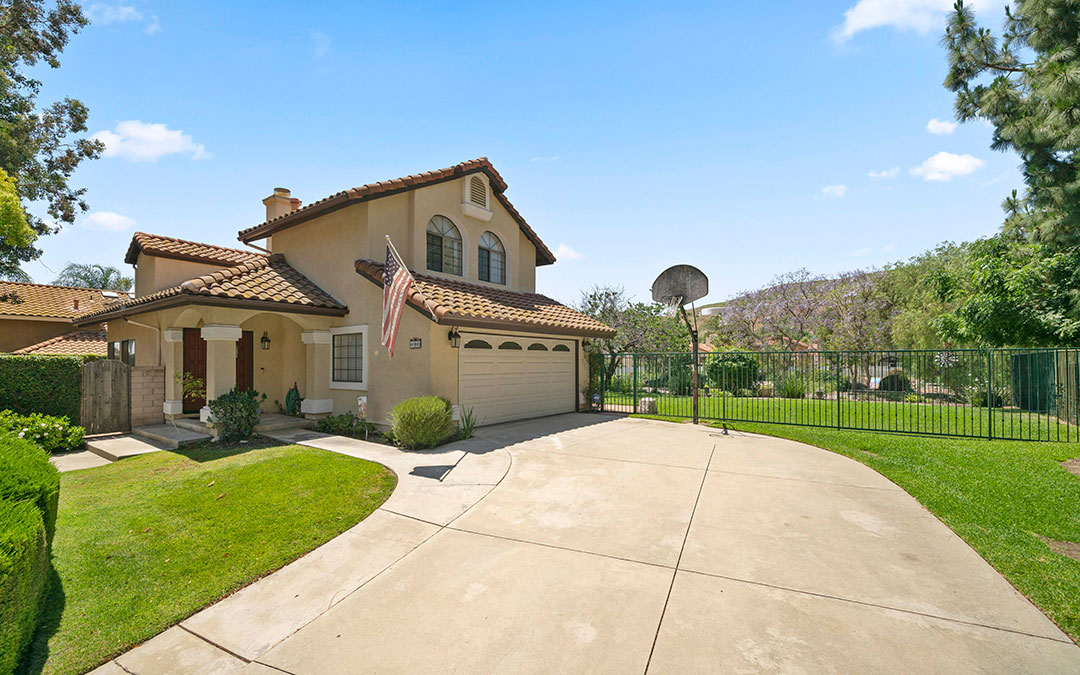 6163 Sunny Meadow Lane, Chino Hills, CA 91709
Listed by Julie Brim
If a homeowners association is not your thing, Chino Hills might be to your liking. The people of Chino Hills are also proud of their homes. About 80% of Chino Hills homes are owner-occupied, and you can see the care that goes into these properties in San Bernardino County. Owners often have more motivation to take care of the lawn than renters, and you can't miss the mowed and edged patches of brilliant green lining the streets of Chino Hills. There are more neighborhoods here that are not governed by an HOA than in other nearby cities, so ask questions before you sign on the dotted line. Some people who live here say Chino Hills is one of the best-kept secrets of the Inland Empire, and it shows.
These five cities made their reputations on proud homeownership, whether they were planned that way from inception, or just boast a higher than average owner-occupancy rate. Whittling down this list to just five cities was a tough job. There are hundreds of communities across Southern California that boast well-kept homes with beautiful lawns. Take a drive and look. It might just inspire you to get out in the yard yourself.
Jacob Palmer is a gardening and landscape design writer. When mowing lawns on his street as a child, he discovered a lifelong passion for landscape design. He now has three children who can all be found helping him most weekends with his next big garden project.