The housing market is a competitive one, and this summer in Southern California, you can expect a shift toward a more buyer friendly market. If you're considering selling your home soon, then you need to ensure that it's marketable. The most practical – and often overlooked –  place to start is with your home's utility systems including plumbing, electrical, and more.
Here are some of the ways your home's utility systems will affect how potential buyers view and judge your home.
Look for Modern Compatibility
755 N Chester Ave, Pasadena CA 91104
Listed by Debbie Docherty
Nestled in the Historic Bungalow Heaven district of Pasadena, this Mediterranean-style bungalow blends seamlessly into the vernacular of the neighborhood. Working closely with the Design and Historic Preservation Department at the City of Pasadena, this once neglected lot was faithfully restored to earn its rightful place in this historic neighborhood.
Even if the home is not new for you, a potential buyer is getting a home that should feel "new" to them. At the very least, the home should be able to accommodate modern living. While you don't have to do a full remodel like this restored bungalow, it's important to think of the little things you can do to up the marketability factor of your home.
In that spirit, consider how many working outlets you have in your home. Outlets can change designs over time, and you should check your home to make sure the ones you have use a modern standard that is compatible with all the accessories and devices a buyer might want to use. While the minimum required by renters is one outlet per room, having at least one per wall is much more conducive to the modern homeowner's needs.
Consider Energy Efficiency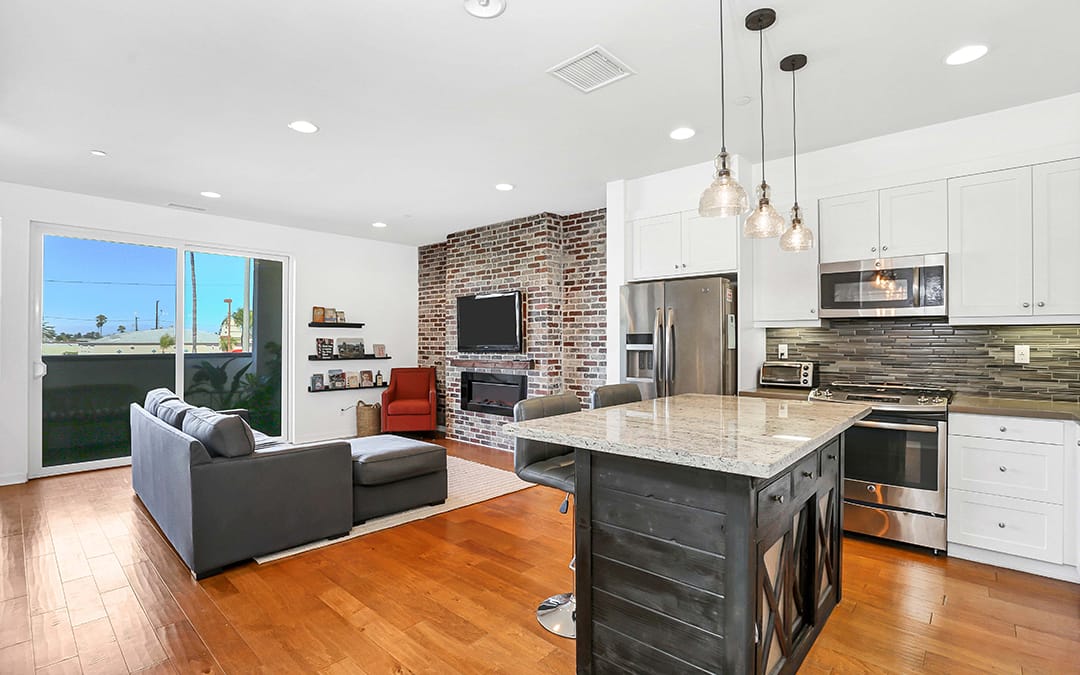 641 W 17th Street, Costa Mesa CA 92627
Listed by Bryan Forrest
This home's energy efficient windows allow for natural light to shine into the home, especially in the living room area where you can enjoy plenty of space for spending quality time with family and guests. With over $30,000 in custom upgrades including newer hardwood floors, tankless water heater and more, this home is move in ready! 
Depending on the age of your home and how much you've updated it over the years, it may not be as efficient with its energy use as it could be. Potential buyers want a home that keeps their utility bills down, and environmental friendliness is generally considered a benefit as well.
A heat pump installation is one way you can make your home's utilities more efficient. These work particularly well in conjunction with solar energy systems, and generally use less energy than a standard water heating system. Combine that with energy efficient HVAC systems and smart thermostats, and the energy savings that potential buyers could get from the home will make the overall marketability of the house much greater than before.
Examine Your Plumbing Materials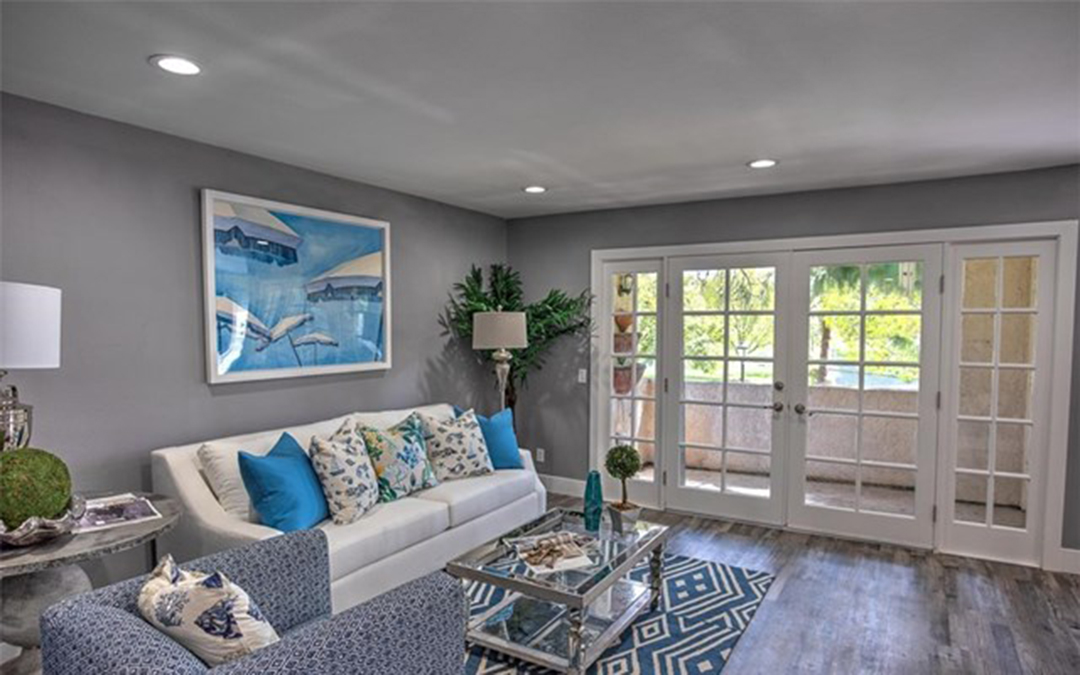 24304 El Pilar #104, Laguna Niguel, CA 92677
Listed by Lisa Hosinski
This completely remodeled park view, end unit condo features new plumbing in both bathrooms in addition to a host of upgrades. French Doors open to a large balcony and serene park setting. 
Some materials for plumbing can work better than others in certain situations. Some people will prefer the look of some piping materials to others, and you may be able to find out if there is a regional preference in your area. PEX, PVC, copper, and stainless steel are all common choices here.
If you notice that your home has old, galvanized pipes, you might want to consider updating them before the house goes on the market.
Make Sure Everything is Maintained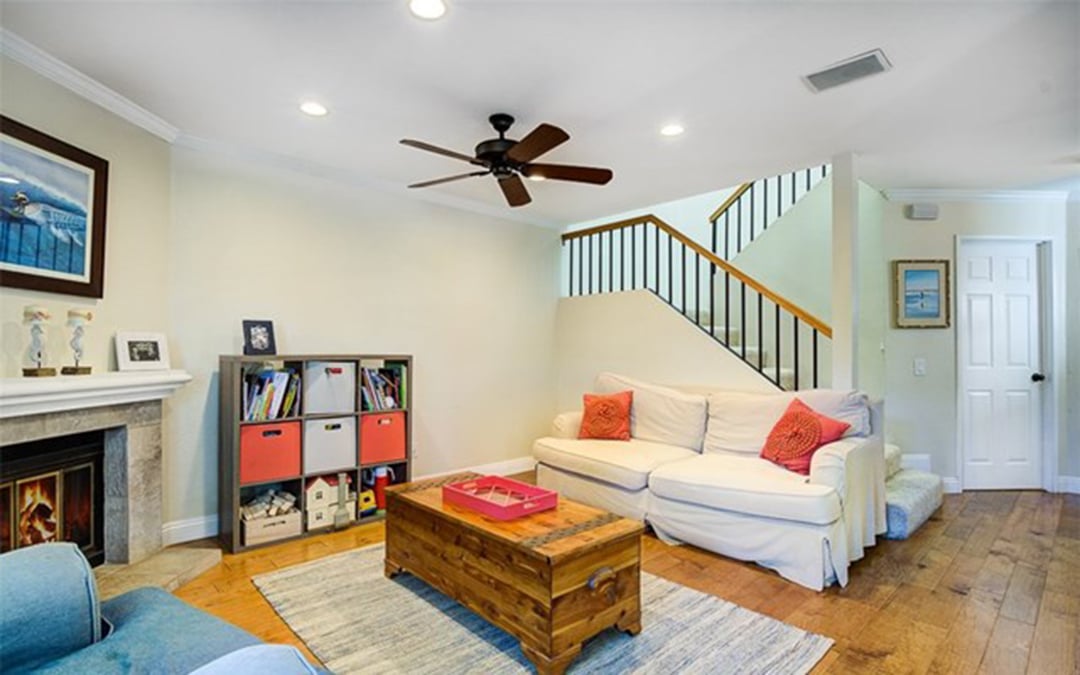 2506 Back Bay Loop, Costa Mesa, CA 92627
Listed by Carin Lundahl
Enjoy the sought after Back Bay Village community nestled in East Side Costa Mesa! Whether you are spending your free time by the pool or enjoying the nearby trails of Newport Beach's Upper Back Bay, this pristine townhome is for you. The beautiful end-unit features a variety of upgrades, including: updated kitchen, hardwood floors throughout the first floor, and crown molding.
The utilities in your home are responsible for transporting the water, electricity, and other things you need throughout the structure. They do a big job and see regular use both day and night. Anything you use that often will require some periodic or preventive maintenance. Before you sell, check your home's utility infrastructure for debris in the ducts or a build-up of waste in the pipes.
You don't want to find out about this later when a potential buyer is taking a look. It's also important to be aware of any tree roots that may compromise your sewage lines. This can lead to leaks, clogs, and slower draining times that a home inspector will likely catch.
The nature of home utility systems has changed in recent years. Many buyers are looking for places that have a sense of efficiency, look well-maintained, and have a modern style. Have more questions about your home's marketability and what to expect if you put your home up for sale this summer? Chat with an experienced First Team Real Estate agent and find out more.