As the top branch for seasoned agent growth this year, First Team's Huntington Beach | Seacliff office welcomed 40 new agents, adding nearly $80,000,000 in production volume.
Huntington Beach, CA — Since the brokerage's founding in 1976, the First Team Real Estate Seacliff office has served as a mecca for Huntington Beach real estate agents wanting to partner with the market leader.
First Team remains the #1 Independent Real Estate Brokerage in Southern California, with the Huntington Beach – Seacliff office dominating the coastal area. In a real estate atmosphere with so many disrupters, discounters, and a shifting market, agents more than ever need to have the tools, technology, and marketing to help grow their business. With many brokerages cutting back on agent support and technology, First Team continues to invest in its agents.
The First Team Huntington Beach Seacliff office is the top branch for seasoned agent growth, and has welcomed 40 new agents this year equaling nearly $80,000,000 in added production volume, a 125% increase in volume compared to last year.
With a welcoming office culture and sense of inclusivity, Seacliff has experienced an immense influx of agents from other brokerages across the county, including seasoned agents from Coldwell Banker, Compass, Realty One and RE/MAX. Adding 6 new languages spoken, the Seacliff office is rich with culture and diversity. Under the leadership of manager and luxury real estate expert Jeana Sander, agents are provided with high-level coaching, team building, and guidance to grow their business.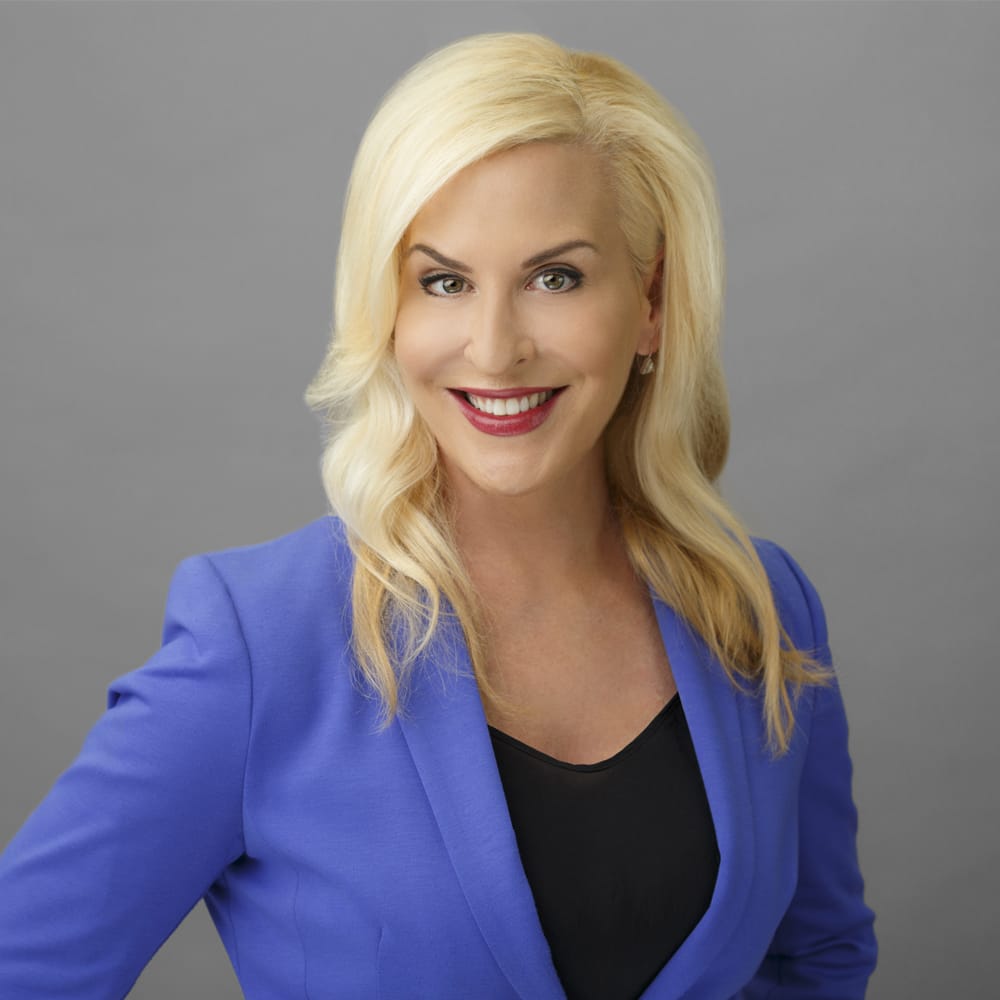 "Our office's expansion," states Jeana Sander, "is the result of real estate professionals who are searching for a positive environment that supports them with unrivaled marketing tools, new artificial intelligence platforms, and tailored trainings."
Agents that are a part of the First Team family additionally receive global exposure for their clients through the company's luxury branding with Who's Who in Luxury Real Estate, Luxury Portfolio International, and an exclusive partnership with Christie's International Real Estate. These respected brands allow Seacliff agents—and ultimately their clients—to stand apart from the competition and market luxury properties to qualified buyers all across the world.
Seacliff's unique approach to real estate and dedicated agent support has set them far ahead of their competitors, securing over 360 sales in Huntington Beach just in the span of one year.[1] In 2019 alone, the office has completed $58,234,400 in closed sales volume. Agents in the Seacliff office are highly skilled in negotiating and servicing their clients, which means buyers and sellers can feel comfortable and confident that agents have their best interest at heart and stand ready to assist them in all real estate endeavors—without any barriers.
"I am exceedingly proud of how the Huntington Beach Seacliff office has continued to reach agents and clients in the coastal area who are searching to achieve a higher standard of real estate services," states First Team founder and CEO Cameron Merage. "With our family values and deeply rooted commitment to helping others succeed, we are dedicated to serving the communities we call home."
Real estate associates who join the Seacliff office can sense this dedication and commitment that is the foundation of the First Team business model. As the market continues to fluctuate, the Seacliff office will continue to grow and welcome agents searching for proven ways to increase their business.
[1] Trendgraphix, July 2018-2019