Pressed against the Pacific Ocean and brushing the foothills of the Santa Ana Mountains, Orange County is full of great locations for all types of lifestyles. To help you decide the best place for your Orange County life, we looked at Orange County's suburbs and rated them for safety, household income, education level and the job market to determine the best suburbs Orange County has to offer home buyers. For this list, we gathered our data from Data USA and the Bureau of Labor Statistics. Below are the top 10 best Orange County suburbs to live in.
1. Newport Beach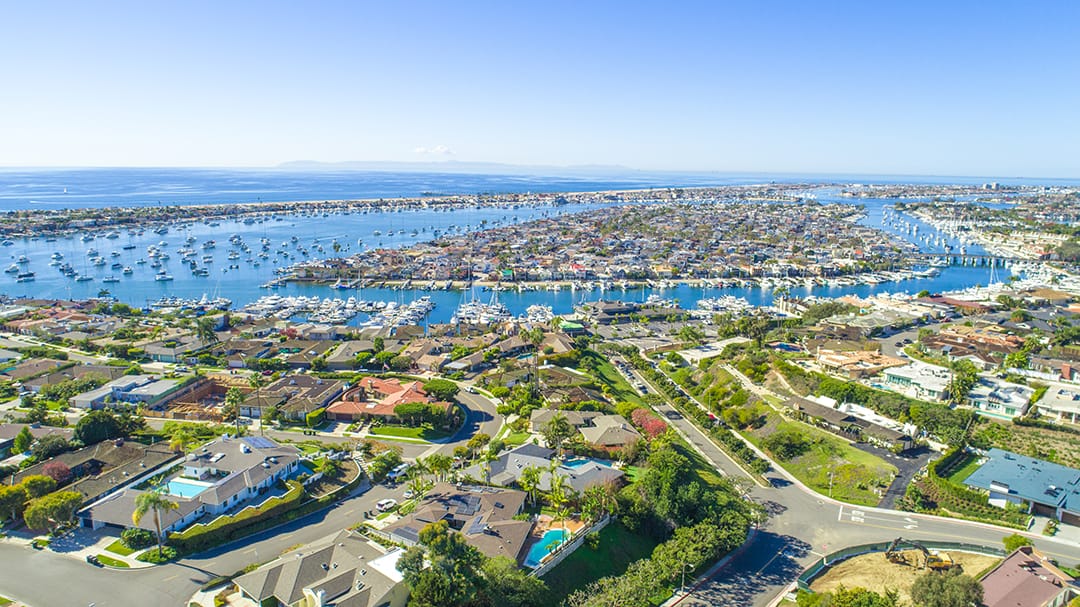 Home to the Balboa Peninsula, Newport Harbor, and two piers, Newport Beach is a town that prides itself on its diversity of restaurants and top rated schools. Although many of Orange County's cities run along the coast, Newport Beach's shoreline was recognized in 2012 with CNN's Five Stars for Cleanest Beach in the U.S.
2. Laguna Beach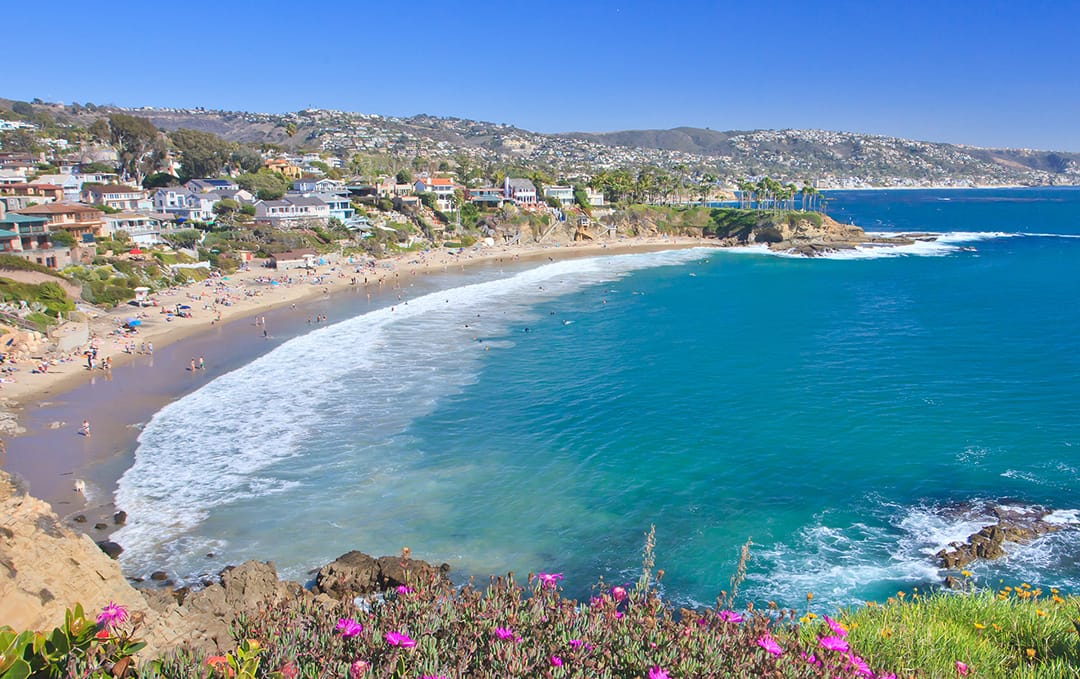 Laguna Beach is the art capital of Orange County. Settled by a group of artists in the 1920's, it retains it's artistic identity–even bus stop chairs were designed by artists that attend LCAD. Every summer, the city holds its historic Pageant of the Masters. Rolling hills and a rocky coastline make it easy to see what drew artists to this location.
3. Yorba Linda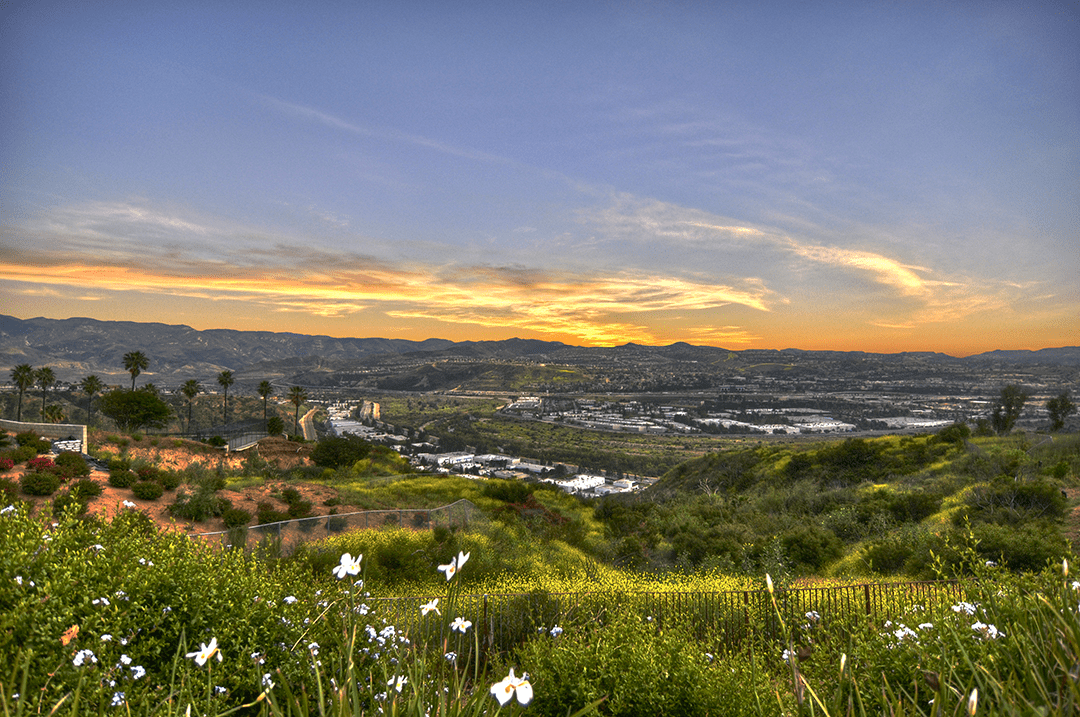 Often identified as the richest city in the U.S. by the Census Bureau, Yorba Linda is a suburban town with a thriving job market. Yorba Linda doesn't have it's own police department, successfully patrolled instead by Brea's police and is one of the safest towns in Orange County.
4. Dana Point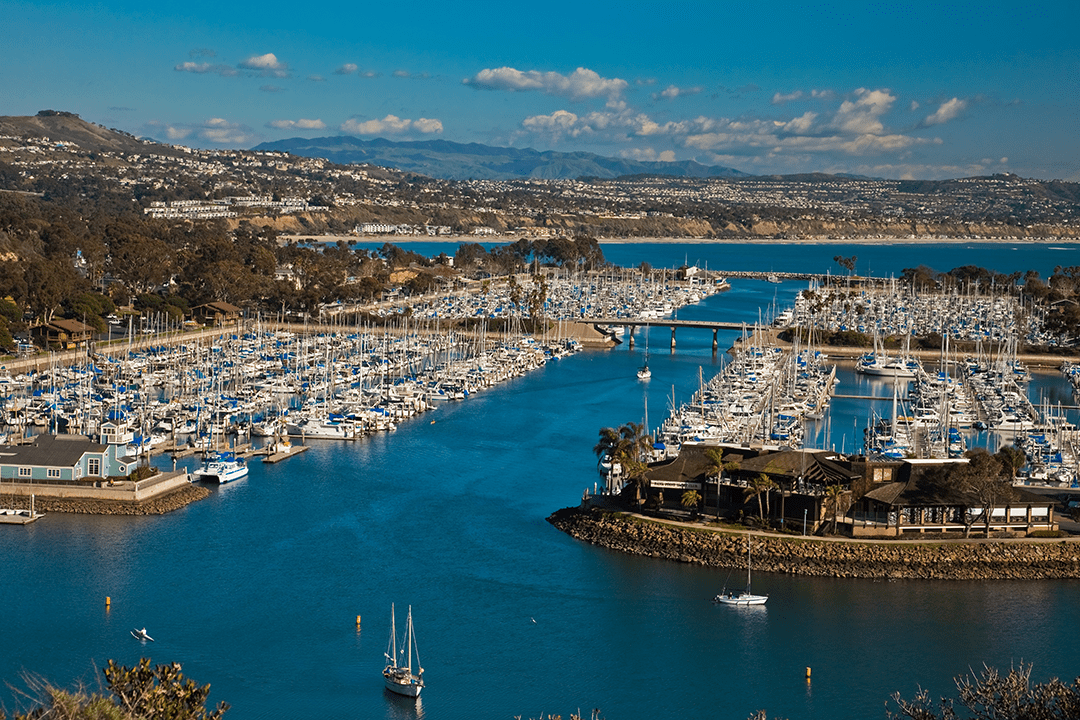 When Richard Dana first saw the coastline that would become Dana Point he called it "the only romantic spot on the coast." Marked by it's coastal bluffs and the tide pools that run along the beach, Dana Point is an idyllic example of Southern California living.
5. Irvine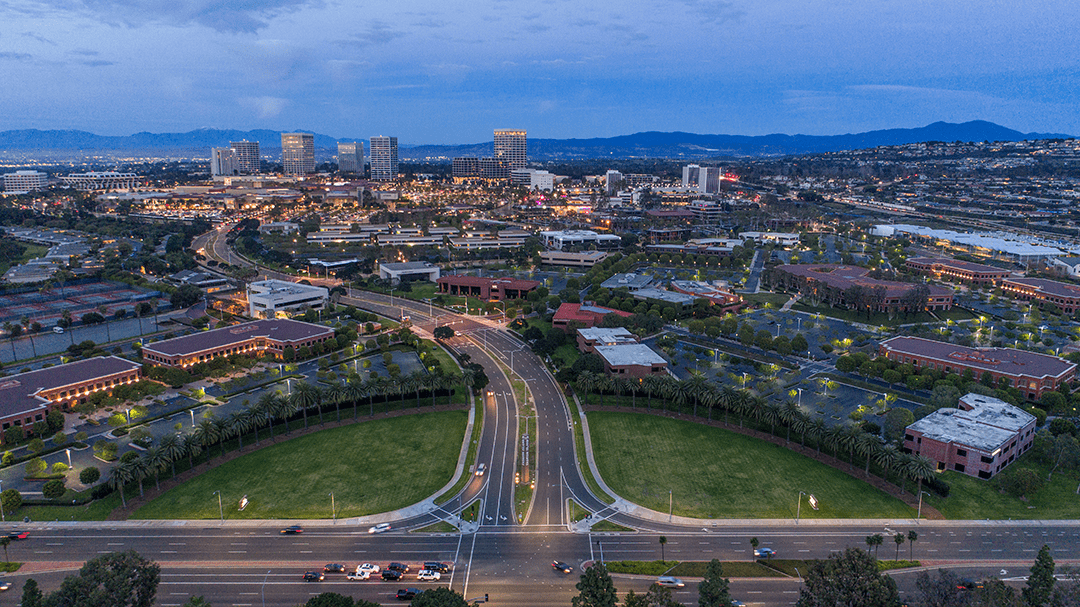 Irvine has been found to be the Safest Big City in America by the FBI for the past 9 years. As Orange County's business hub and home to University California, Irvine, a top tier research school, Irvine is a destination for many singles families. This city is characterized by big open spaces and wide streets–a welcome change from Southern California's compact living.
6. San Clemente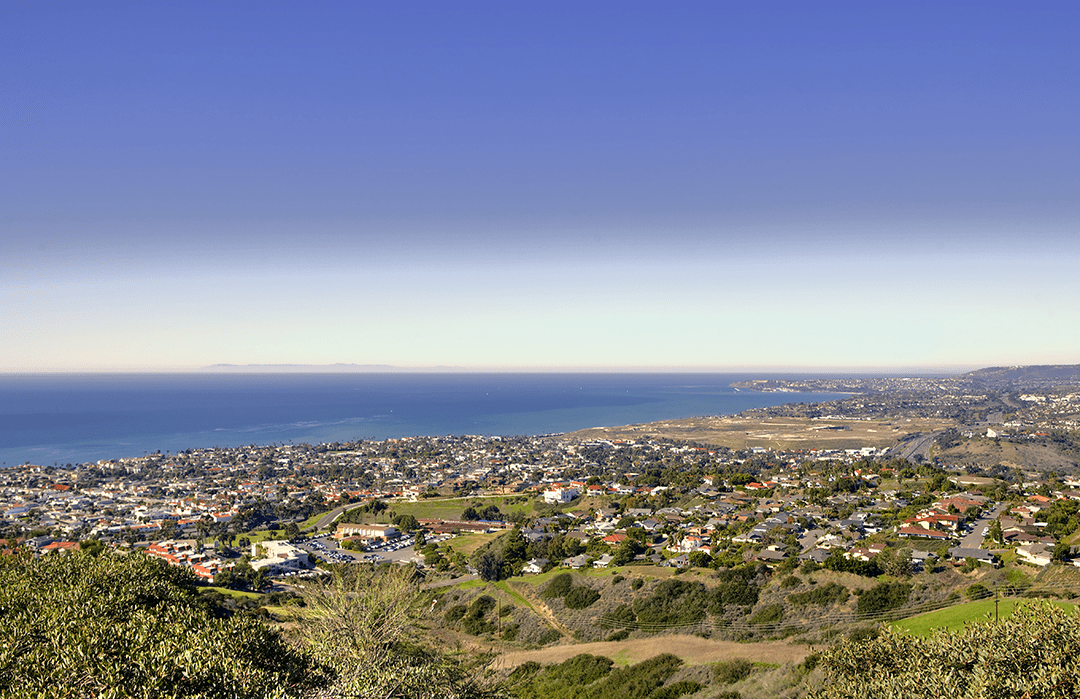 San Clemente is a charming seaside town and the perfect location for people who love to feel close to nature. Hiking and biking trails snake across the towns coastline and ridgeline, leading to a spread of great beaches. A great family atmosphere combined with a slew of  family-owned restaurants makes this town a great place for anyone looking for a small, beach town vibe.
7. Aliso Viejo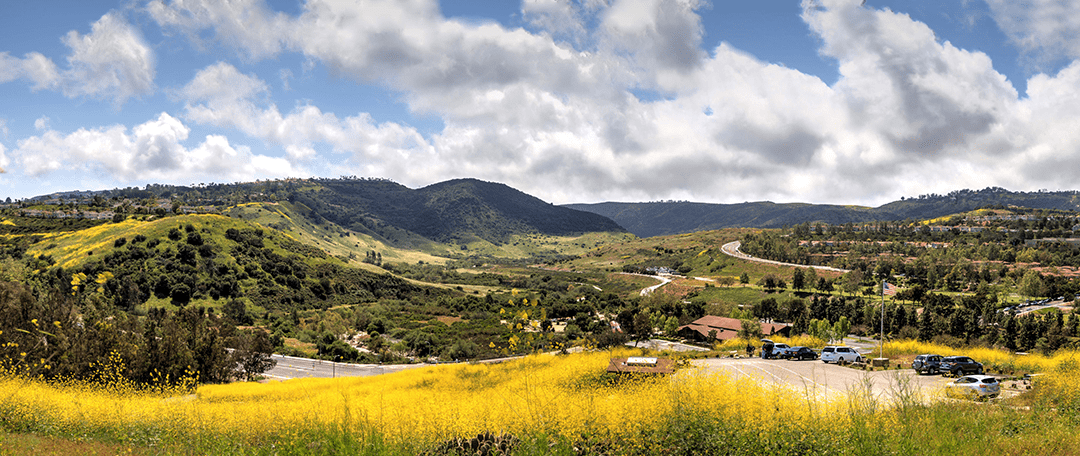 Aliso Viejo is a quiet, inland Orange County suburb that lives by the motto "Live, Work, Learn, Shop and Play." With lively weekend entertainment, 21 parks, and a Town Center a maximum of 3 miles from every resident, Aliso Viejo is the perfect environment for growing families.
8. Seal Beach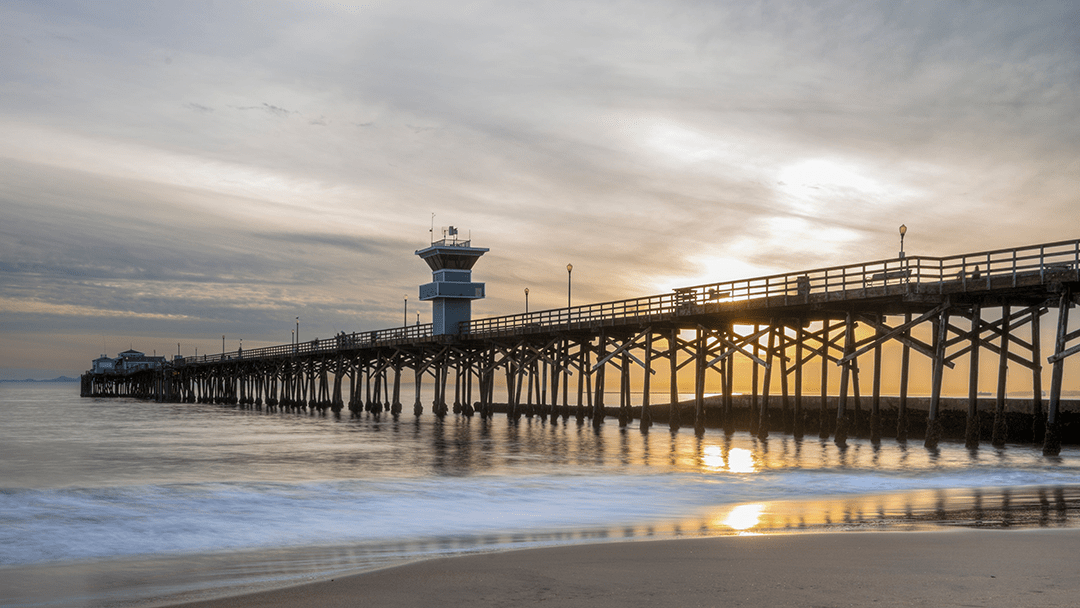 Named for the seals that swim the waters around this seaside suburb, Seal Beach is a sleepy coastal community that neighbors Long Beach and is a short drive from downtown Huntington Beach. Easy access to freeways makes Seal Beach an ideal location for beach and city lovers.
9. Mission Viejo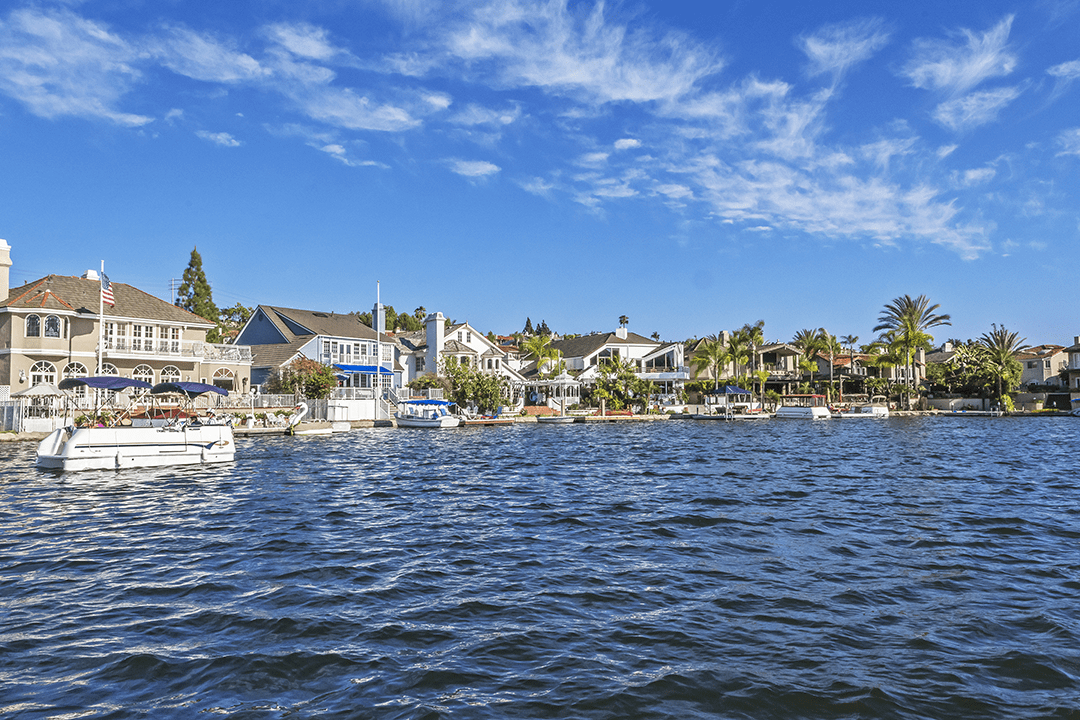 Mission Viejo is a large master-planned town with a diverse range of people. Although this city is not coastal like much of Orange County, a large lake at its center gives this hilly town access to lakeside property and a range water activities.
10. Lake Forest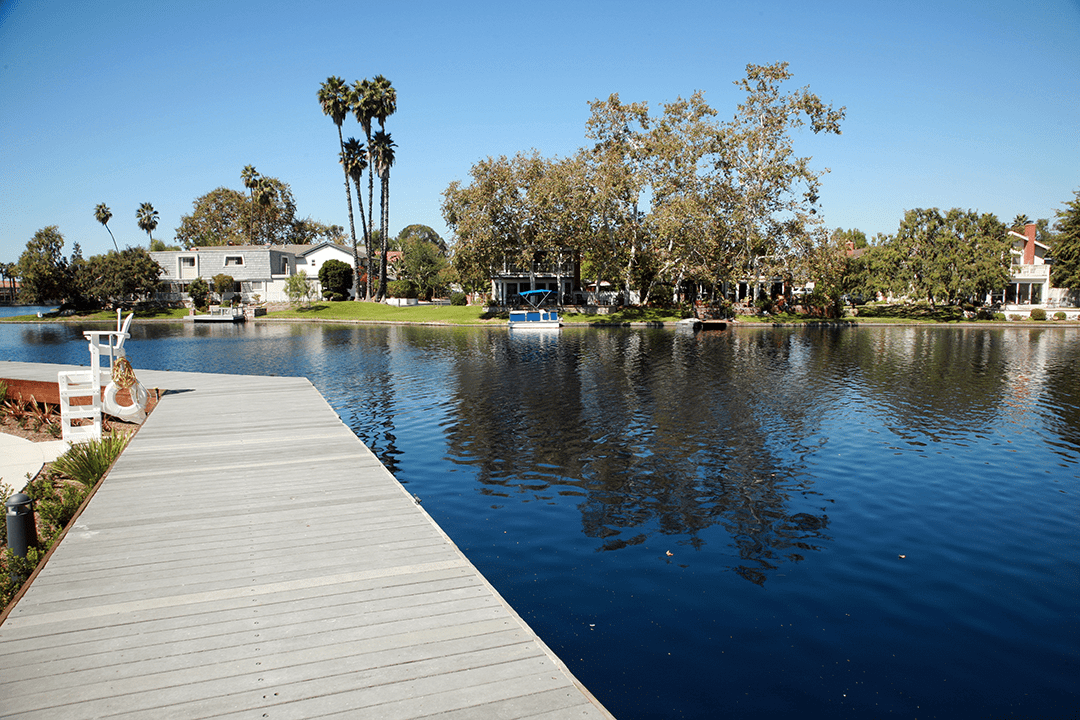 Small, safe and well-planned neighborhoods give Lake Forest an irresistible charm. The landscape is full of hills and, true to it's name, a wealth of trees. Although Lake Forest is a suburban dream it neighbors Irvine, the business hub of Orange County, making it a prime location for young professionals to established families.
Don't hesitate to find a home in your favorite Orange County suburb. In Orange County, you're never too far from LA and San Diego and can enjoy beautiful beaches and great food any time of year. So call or email us to set up your appointment to see the best of Orange County real estate.